Audi Nines: Style, wo man hinblickt
Emil Johansson gewinnt das Freeride-Event in Rheinland-Pfalz
Mit Emil Johansson, Jackson Goldstone und Peter Kaiser gingen gleich drei Trek-Athleten an den Start der Audi Nines, einem der wenigen Freeride-Events, die in diesem Jahr aufgrund von COVID-19 stattfinden.
Das Event brachte das Who's who der Slopestyle-Elite zusammen. Im Steinbruch Ellweiler bei Birkenfeld, Rheinland-Pfalz, hatten die Shaper verschiedene Strecken für die verschiedenen Awards angelegt, die es in den vergangenen Tagen zu vergeben galt.
Während Peter und Jackson mit jeder Menge Style zu überzeugen wussten, begeisterte Emil mit mit der kreativsten Line des gesamten Events und sicherte sich neben dem Best Line Slopestyle Award auch die Auszeichnung Ruler of the Week. Die Jungs waren während der Woche auf ihren individualisierte Session, Ticket und Ticket-S unterwegs.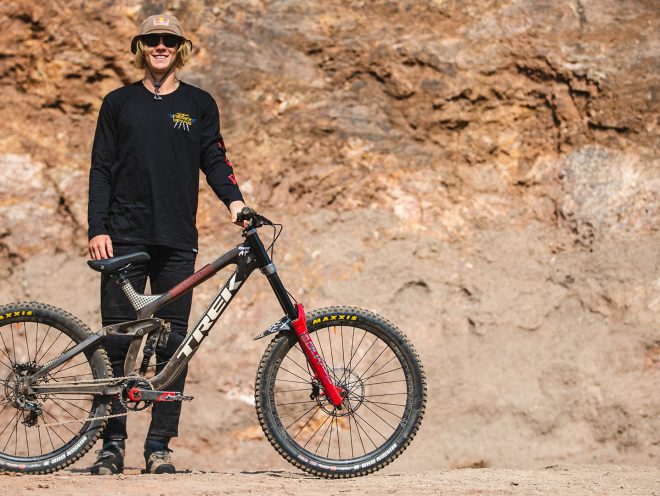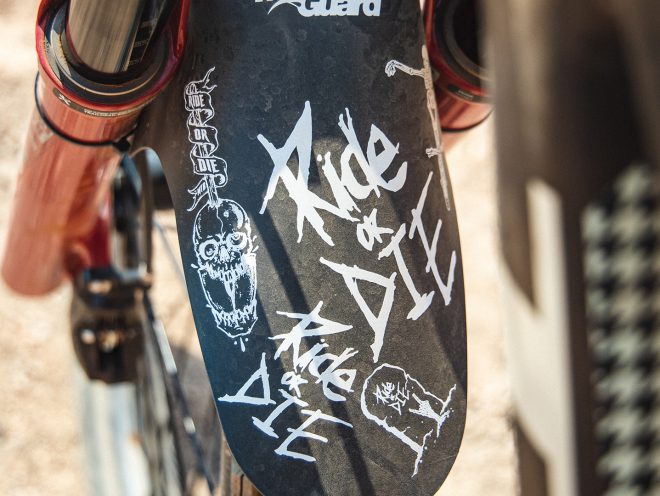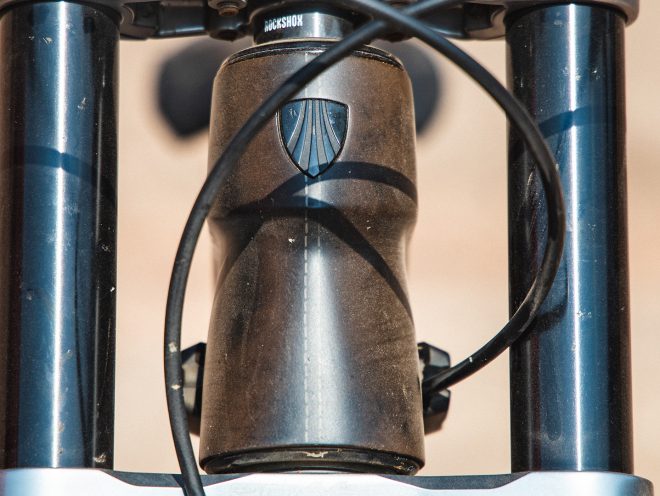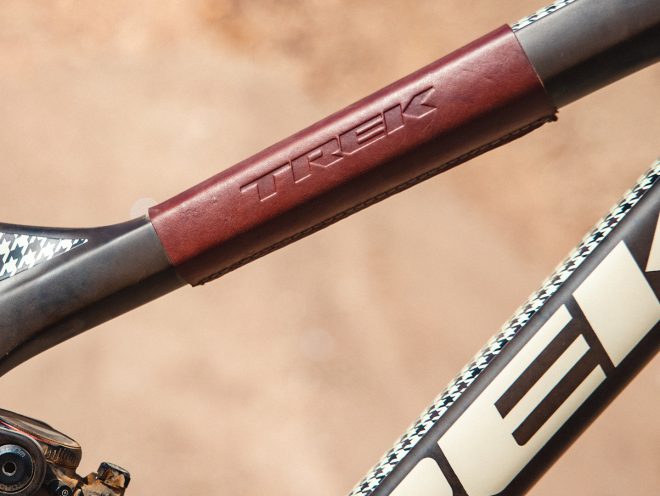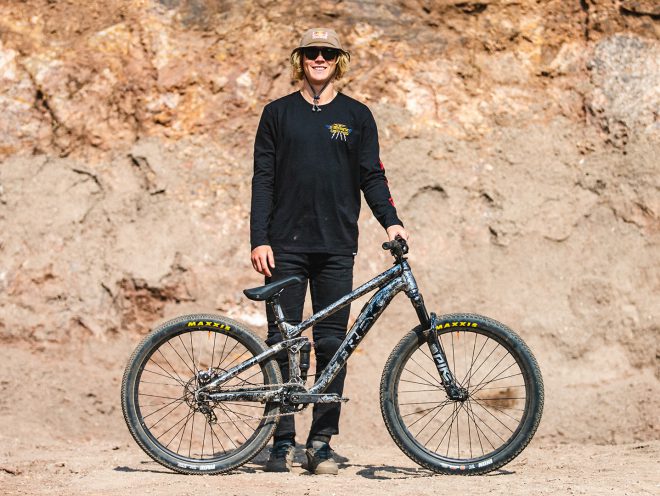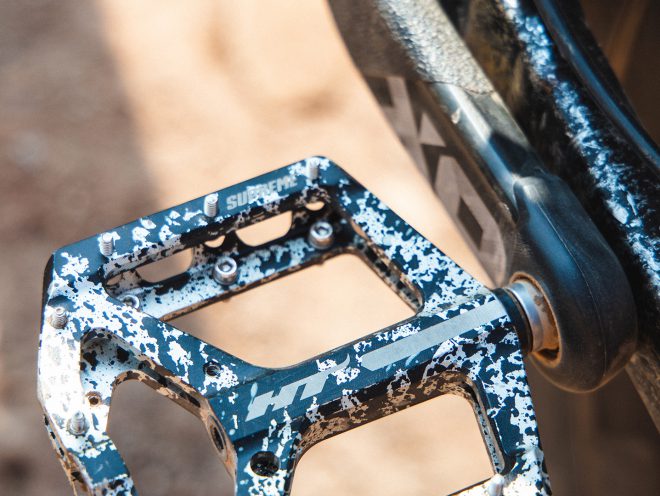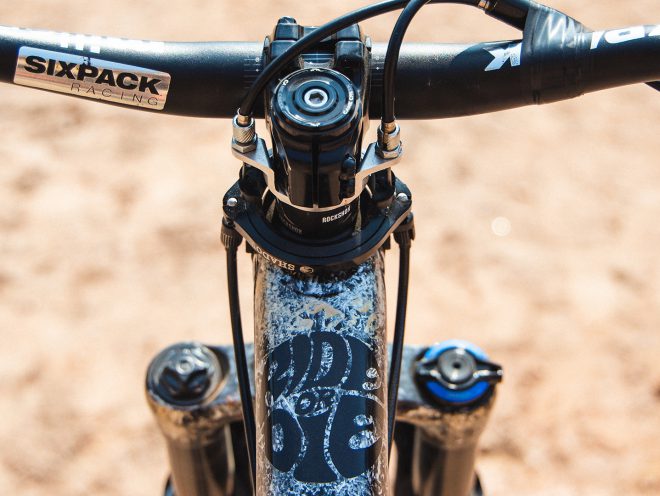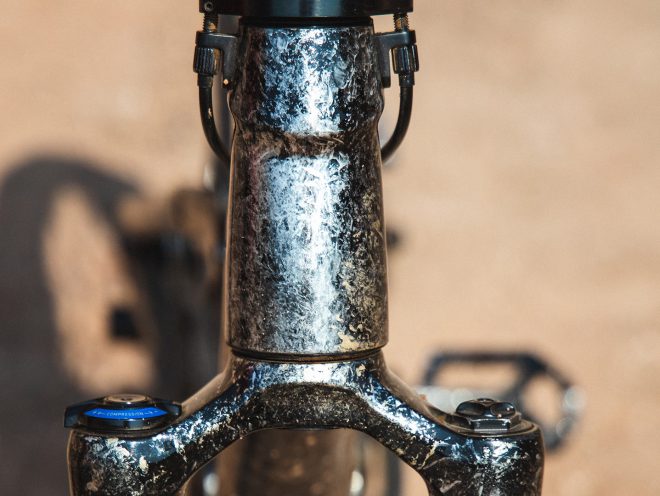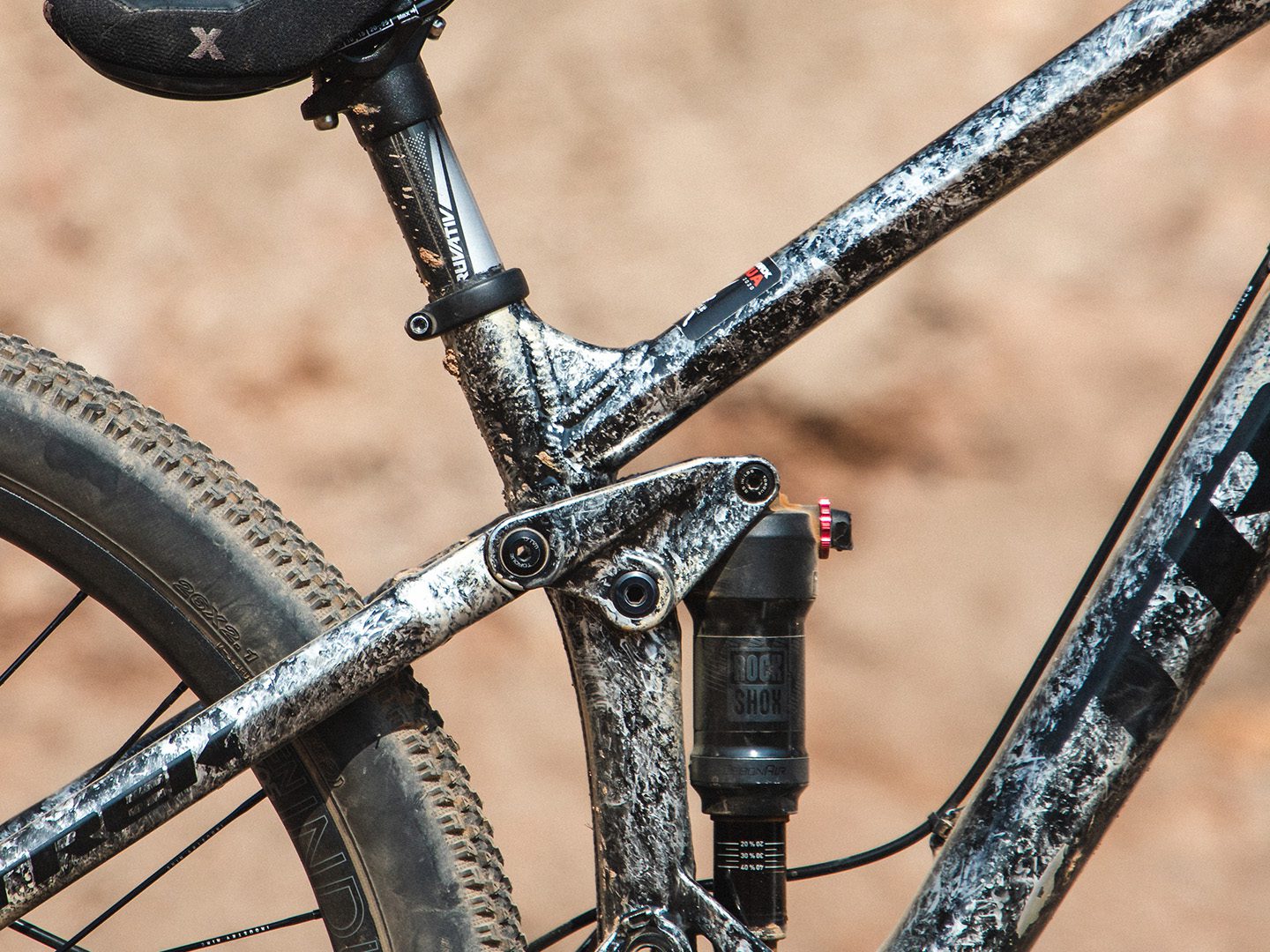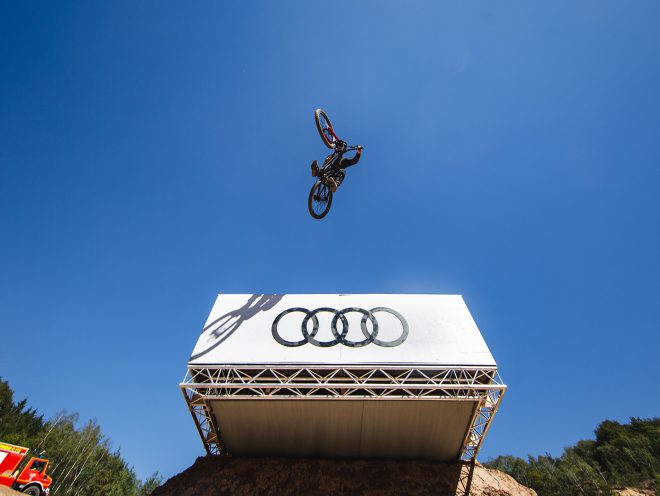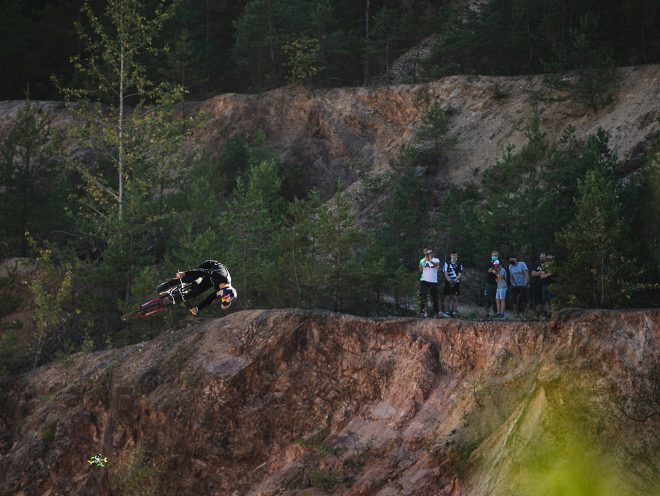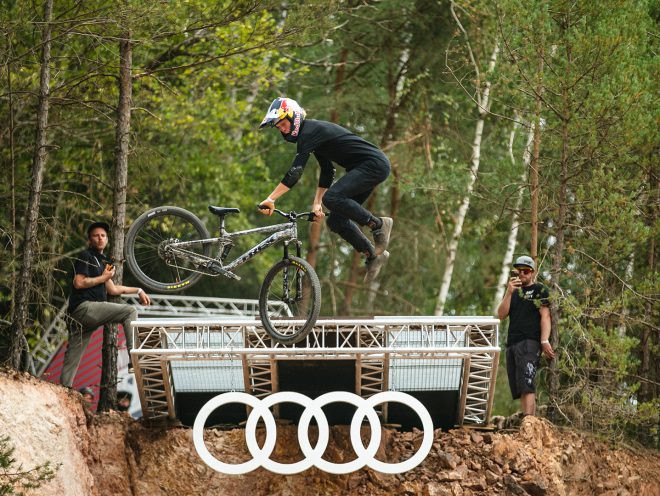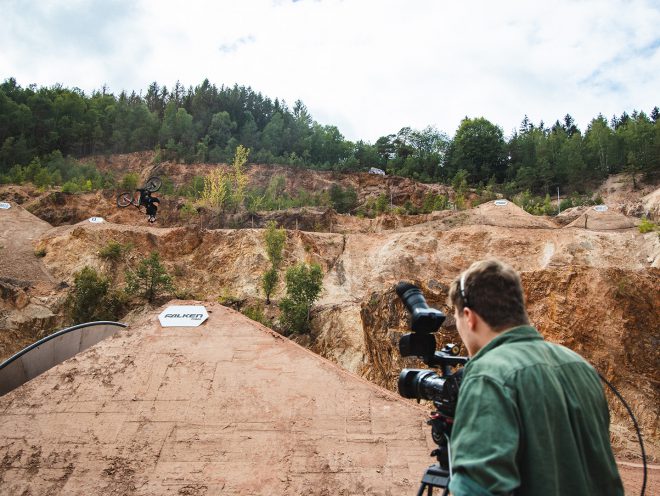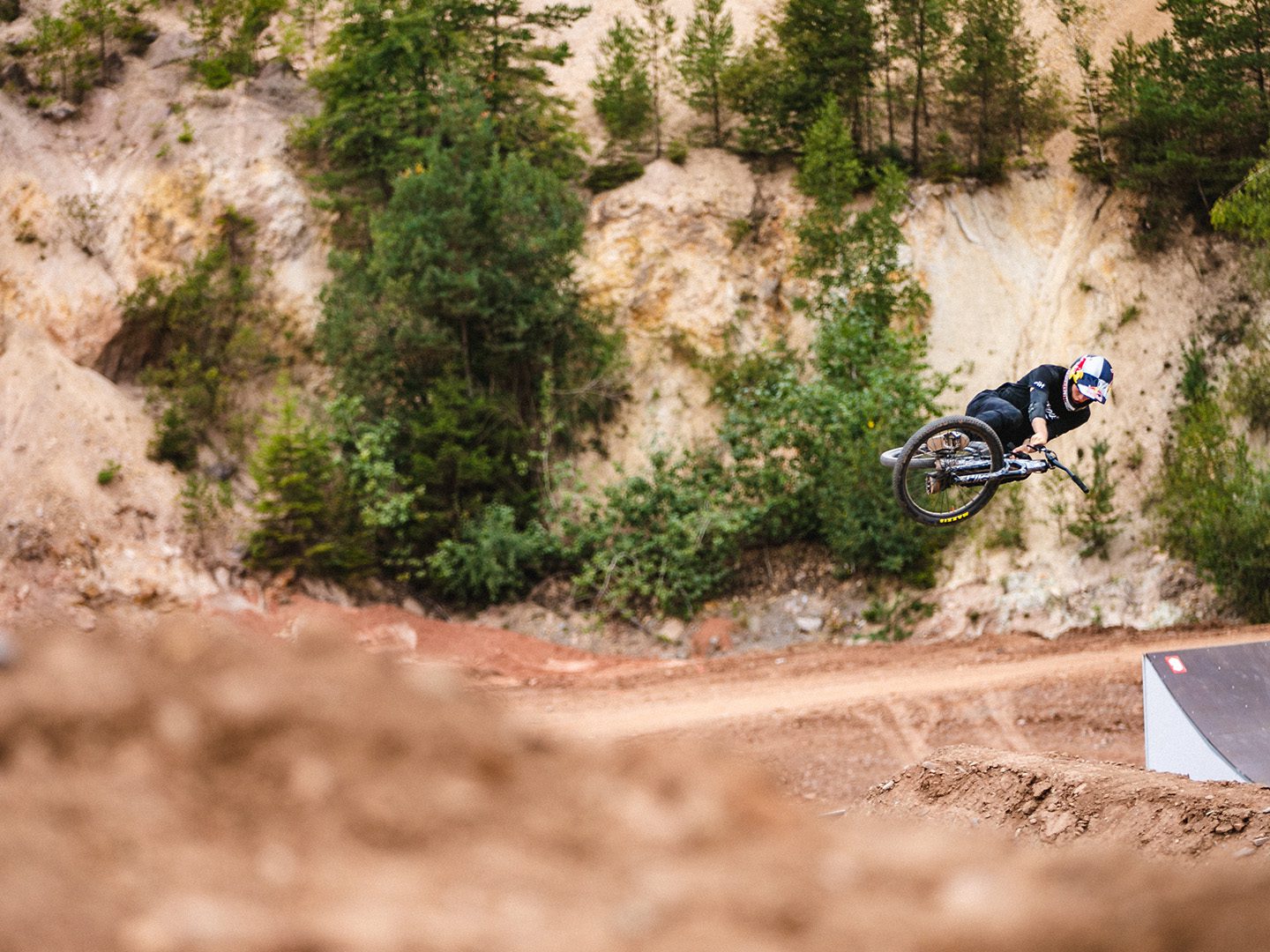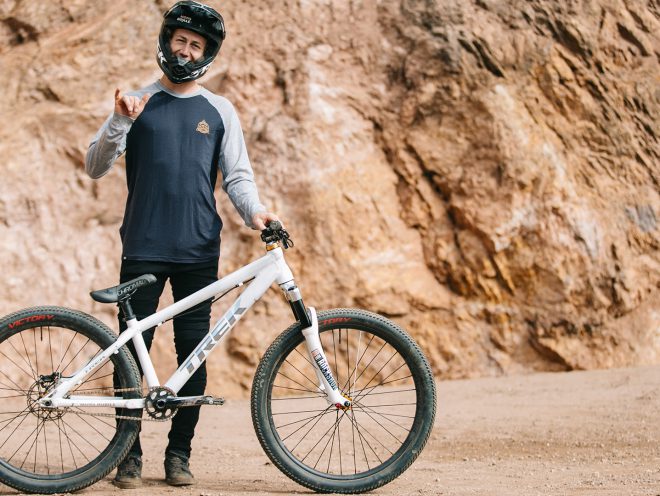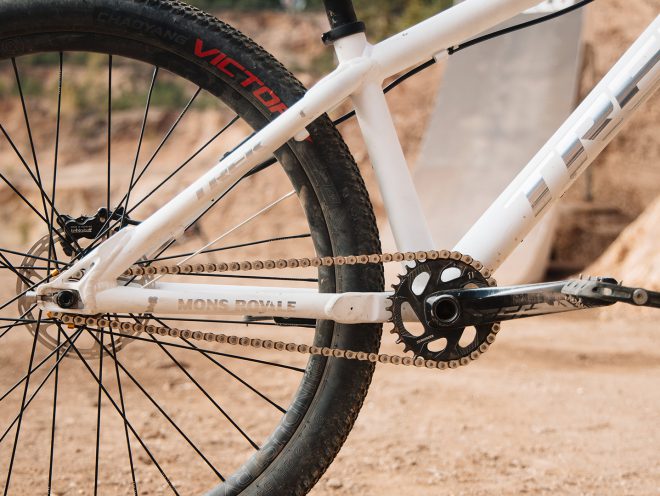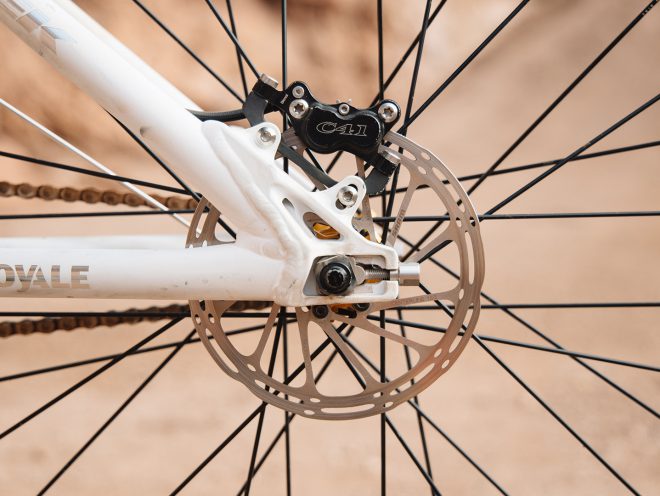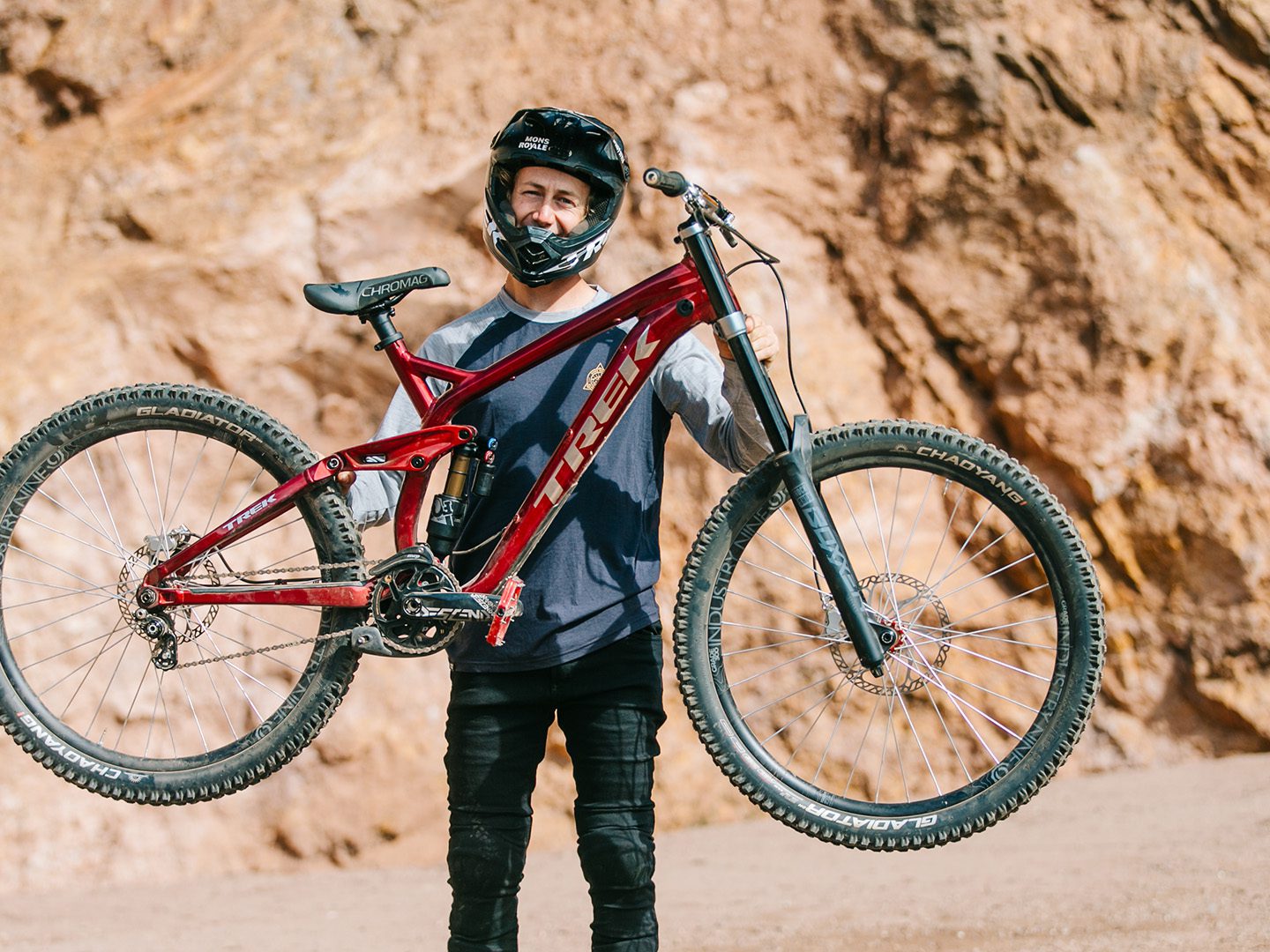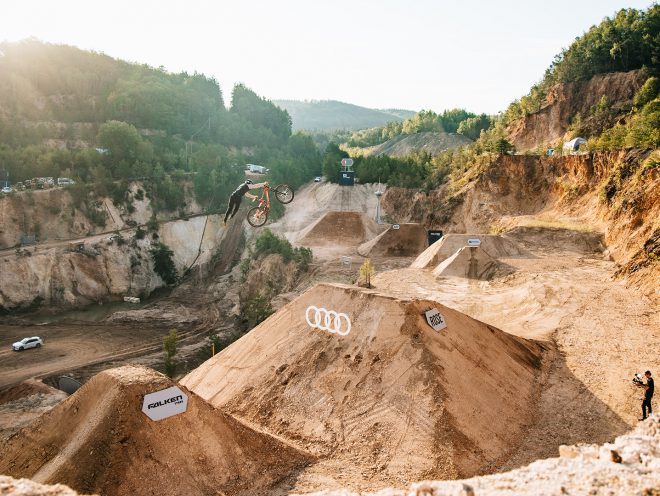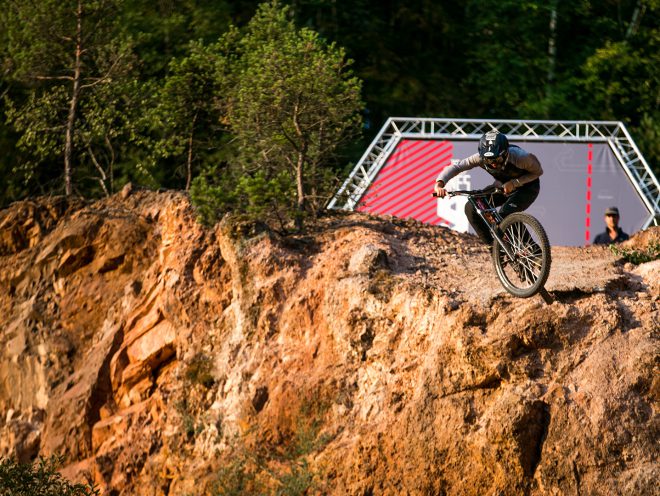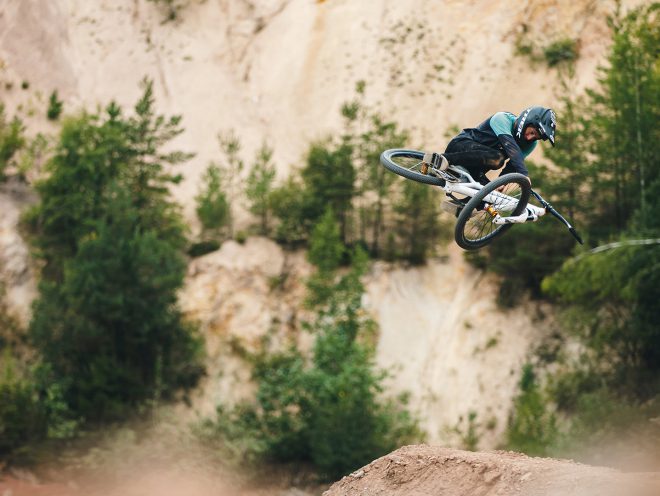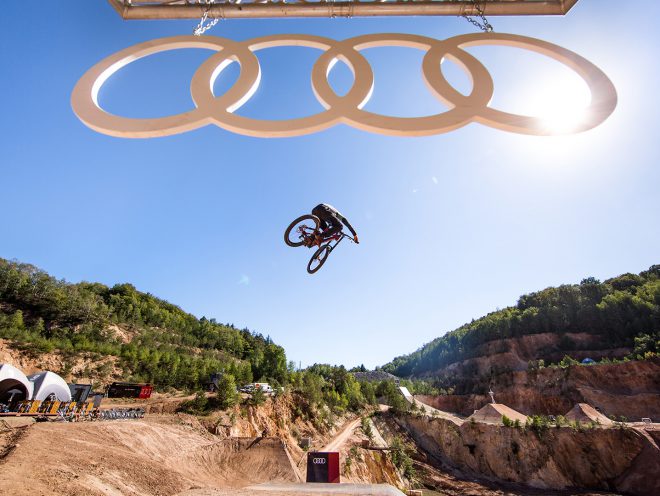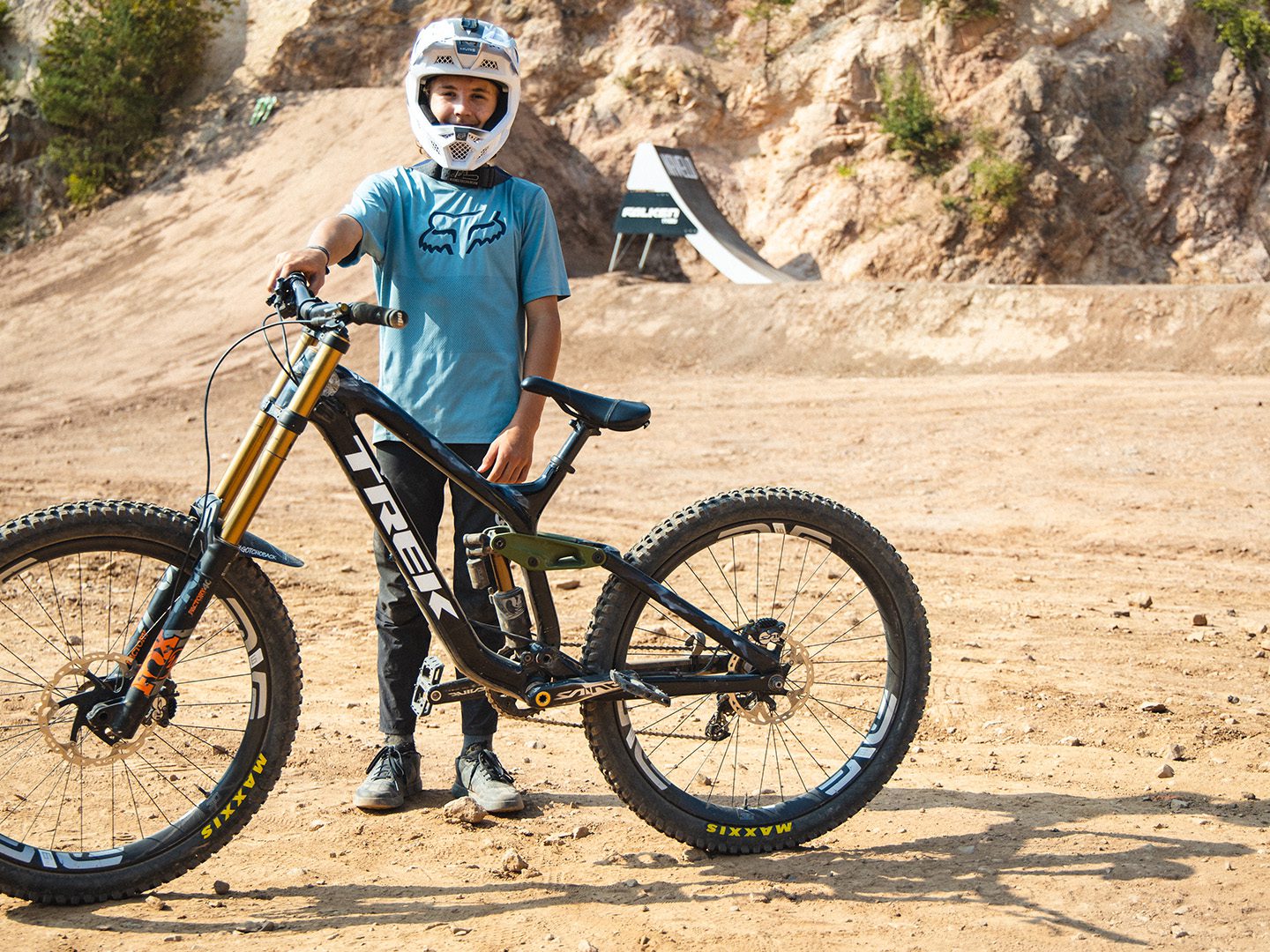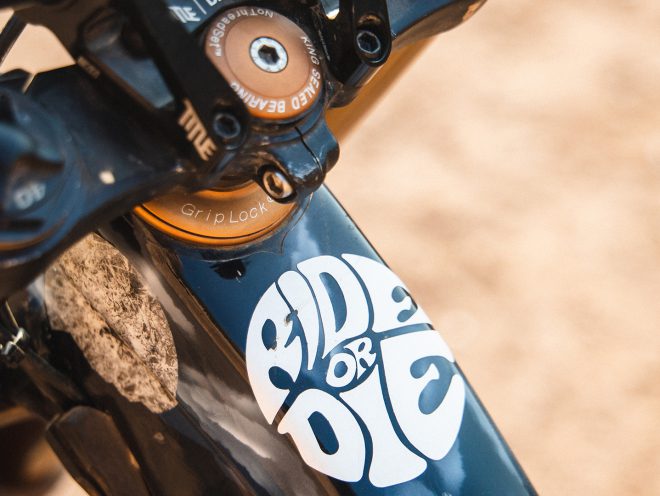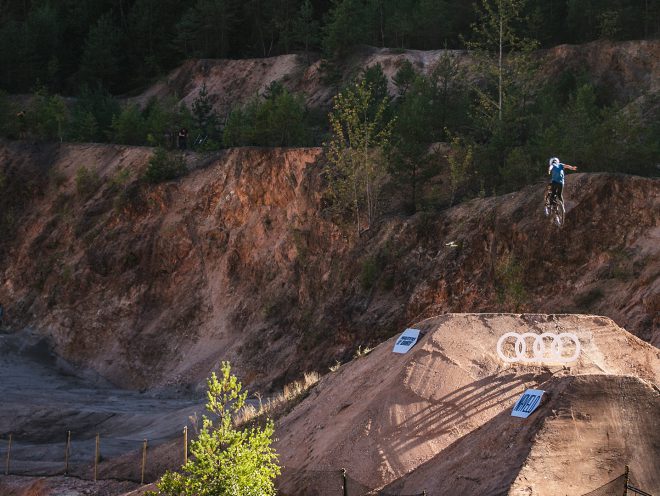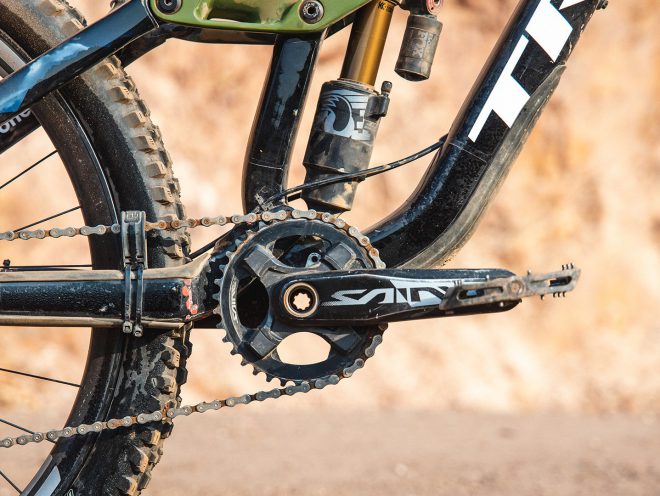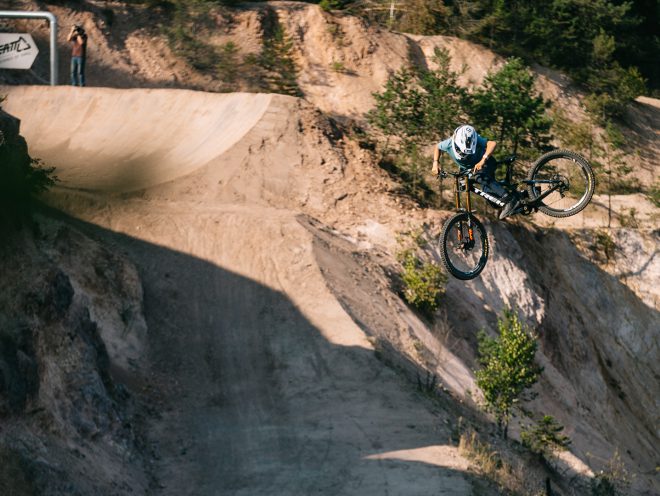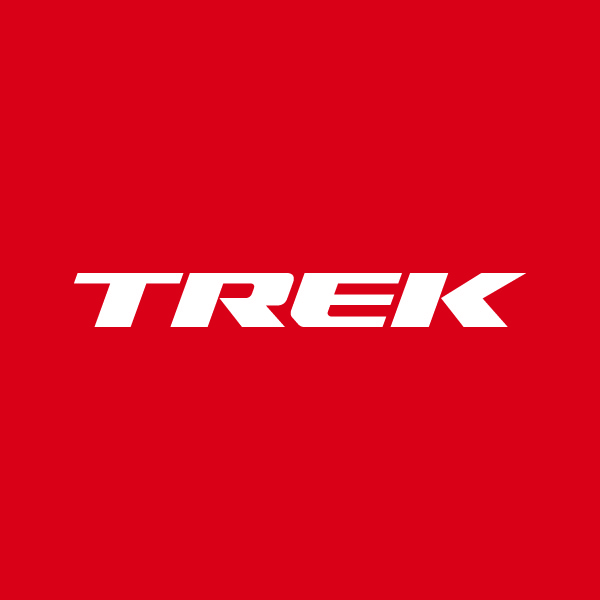 About the Author: Trek
Our mission: we build only products we love, provide incredible hospitality to our customers, and change the world by getting more people on bikes.