Video: Flow Valley Zermatt
Eine Liebeserklärung mit exklusivem Gletscherblick
Es war nicht das erste Mal, dass sich das Flow Valley Team auf die Reise nach Zermatt machte. Doch im Juli 2020 war einiges anders. Einerseits war dies der besonderen Situation in diesem Jahr geschuldet. Andererseits lag es daran, dass sie diesmal den Filmer Valentin Rapp davon überzeugen konnten, den Trip festzuhalten. Für letzteren war es die erste Reise in die Region. Das unglaubliche alpine Trailnetzwerk um Zermatt sowie der einmalige Gletscherblick bildeten dabei die perfekte Kulisse für eine Liebeserklärung an die Region.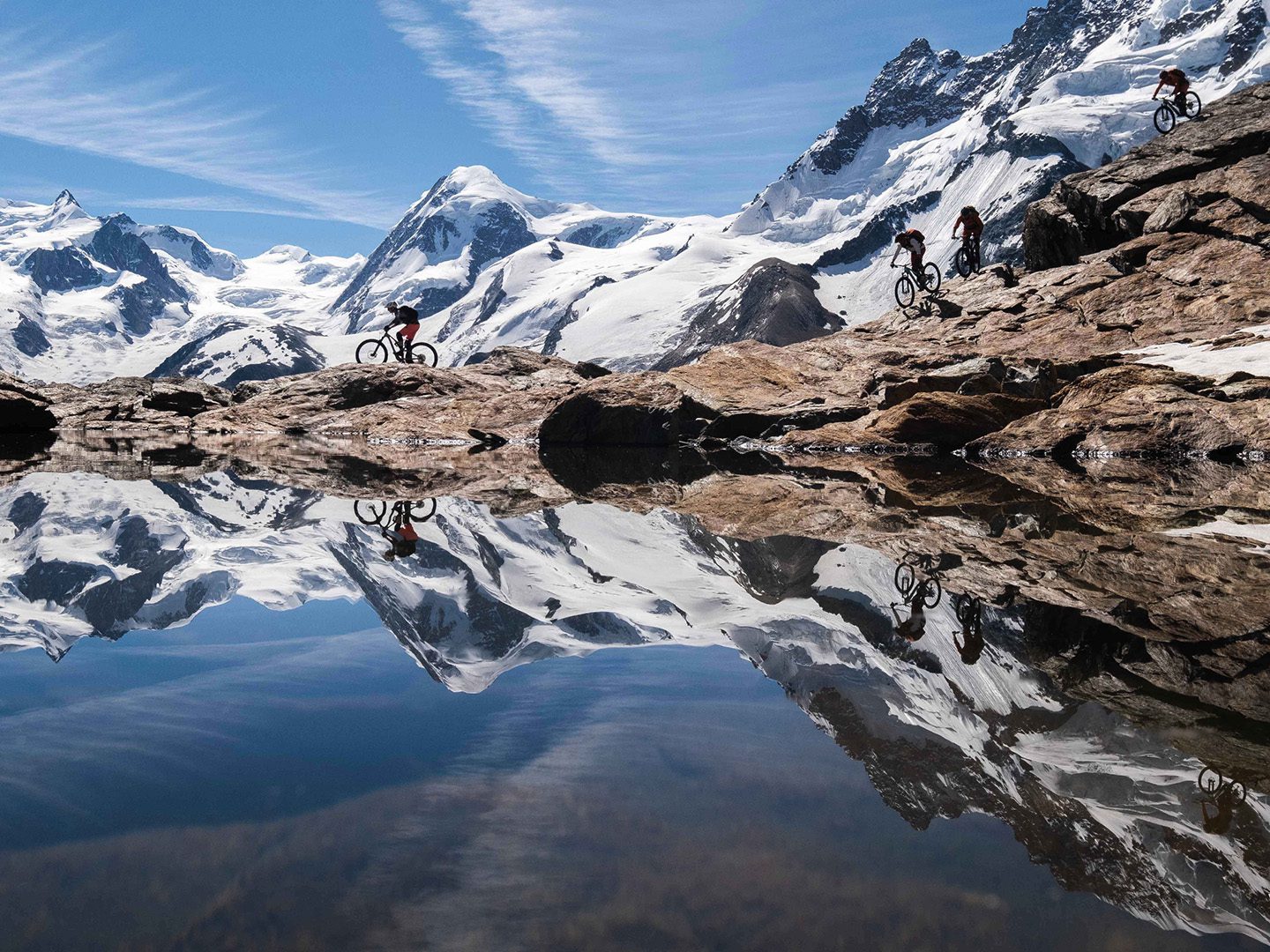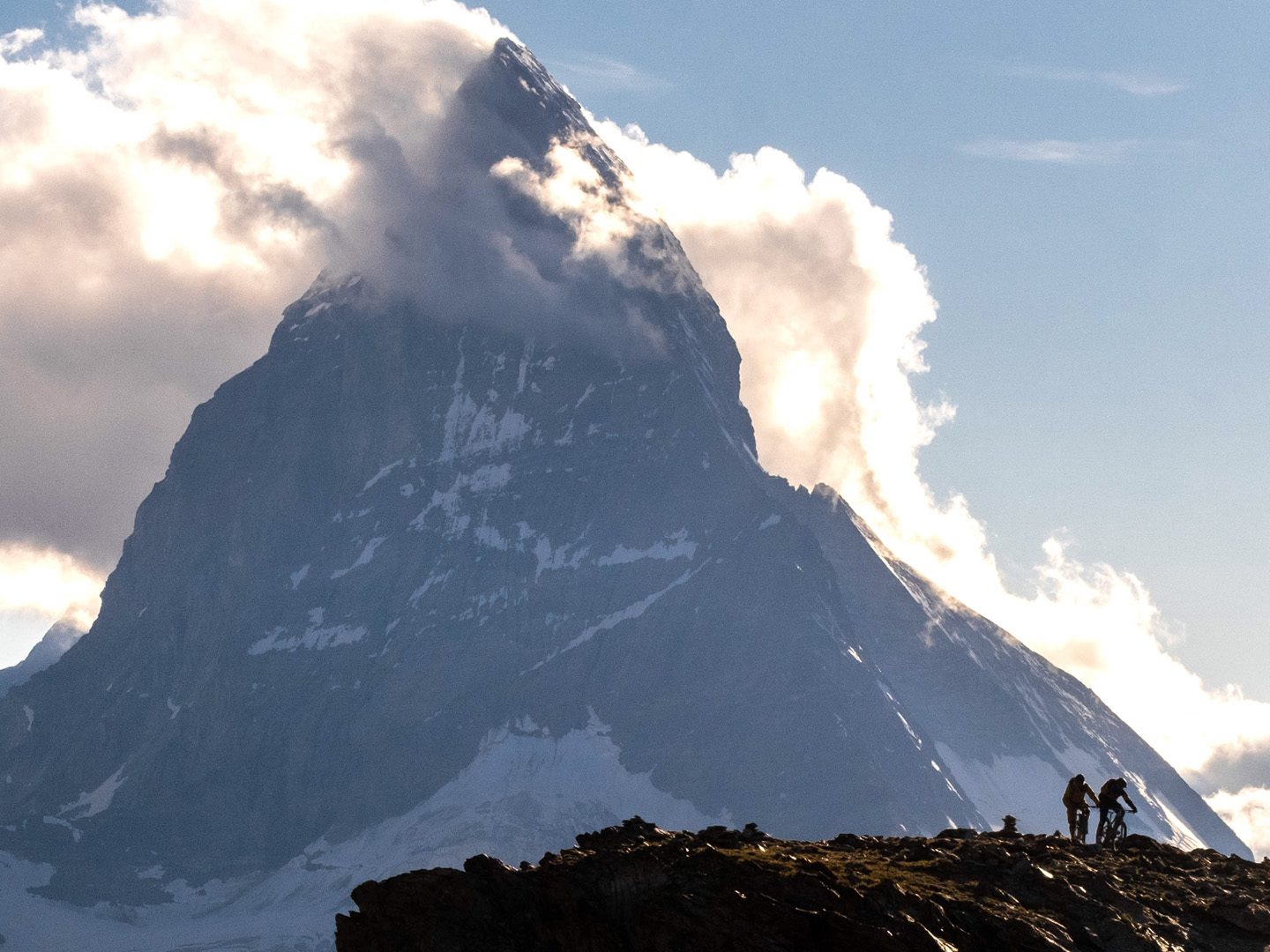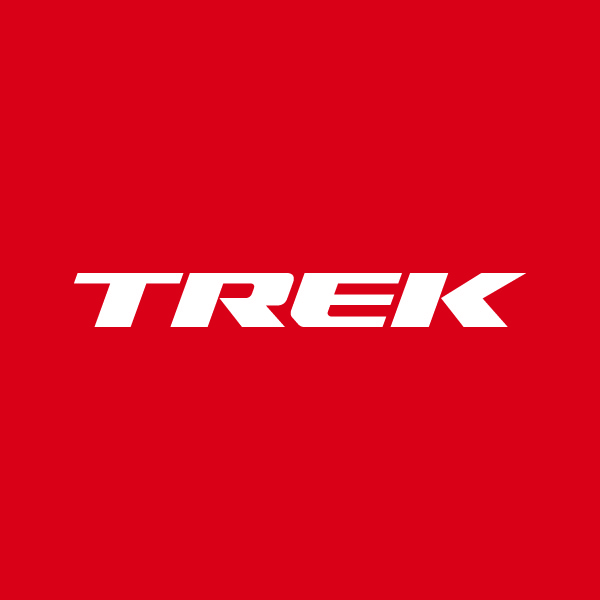 About the Author: Trek
Our mission: we build only products we love, provide incredible hospitality to our customers, and change the world by getting more people on bikes.