Video: Brandon Semenuk, eine Mine und ein außergewöhnliches Ticket S
Der neueste RAW100-Clip des Slopestyle-Superstars
Wenn es darum geht, aus einem unscheinbaren Spot etwas Besonderes zu machen, ist Brandon Semenuk einer der Fahrer, denen diese Gabe in die Wiege gelegt zu sein scheint. Dies beweist er auch im jüngsten RAW100-Clip. In diesem verwandelt er eine stillgelegte Mine in einen einmaligen Slopestyle-Spot. Das dieser sich perfekt für sein neues Ticket S eignet, dessen Artwork durch den Tätowierer Brett Rees gestaltet wurde, steht außer Frage.
Rupert Walker und Revel Co. zeigen zusammen mit Brandon erneut, wie man ästhetische Maßstäbe setzt.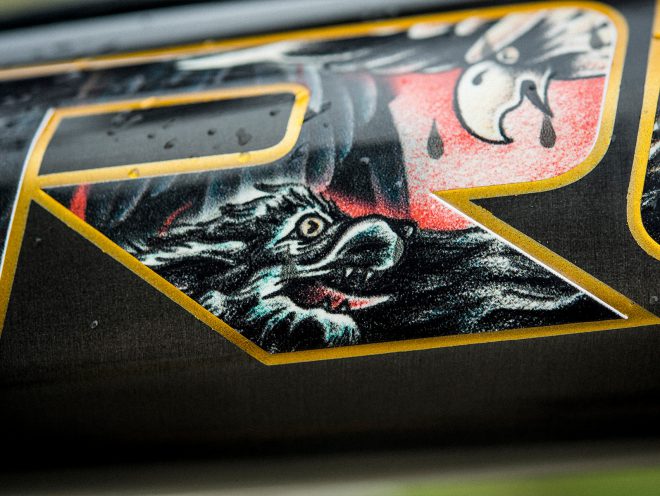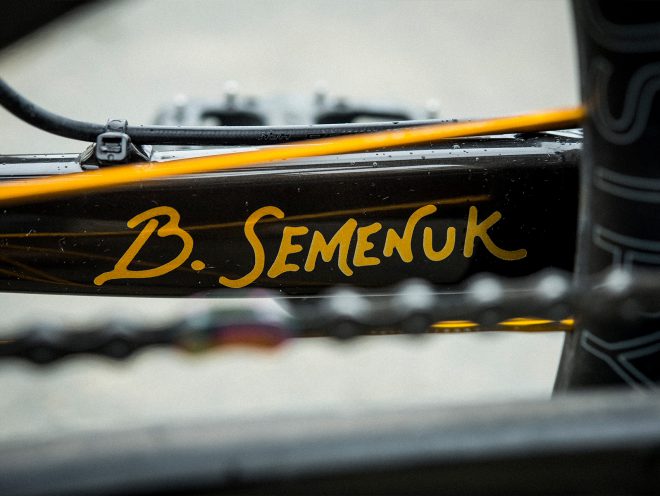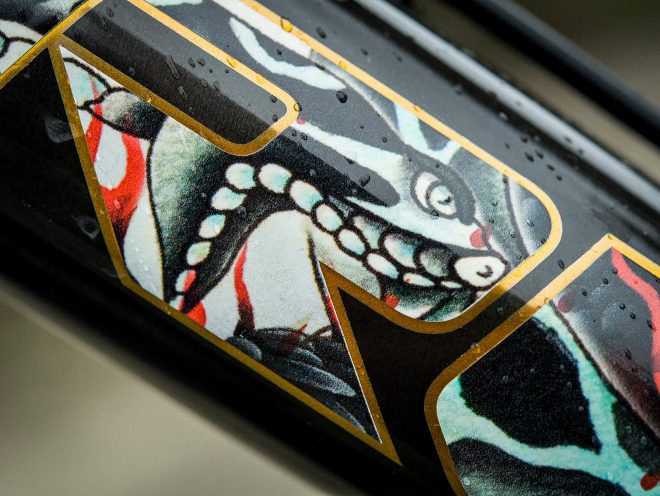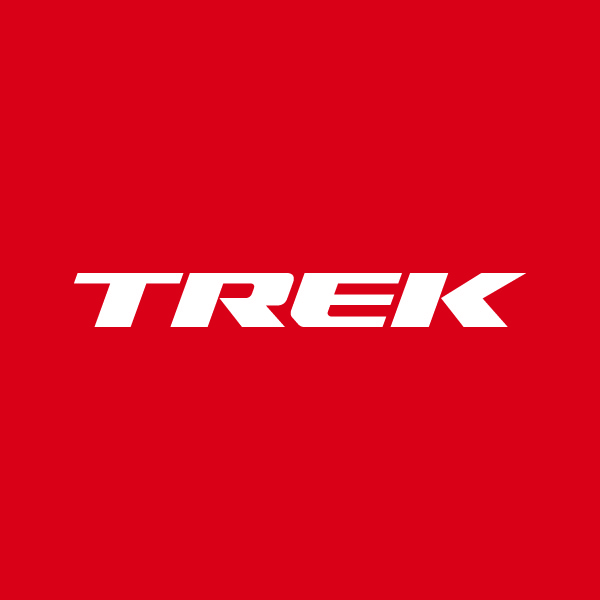 About the Author: Trek
Our mission: we build only products we love, provide incredible hospitality to our customers, and change the world by getting more people on bikes.