Video: Kade Edwards lotet auf dem Trek Slash die Grenzen aus
Für die meisten von uns ist das neue Slash ein wunderbar vielseitiges Bike: Ein Downhill-Bike, mit dem man getrost Trails fahren kann, oder ein Enduro-Bike, dem auch gröbstes Downhill-Terrain nichts anhaben kann.
Für Kade ist das Slash jedoch ein Bike, mit dem sich noch viel mehr anstellen lässt.
Gemeinsam mit der Peny-Filmcrew hat er sich daher aufgemacht, die Trails in seiner Heimat unsicher zu machen, um seine eigenen Grenzen und die des Bikes auszuloten.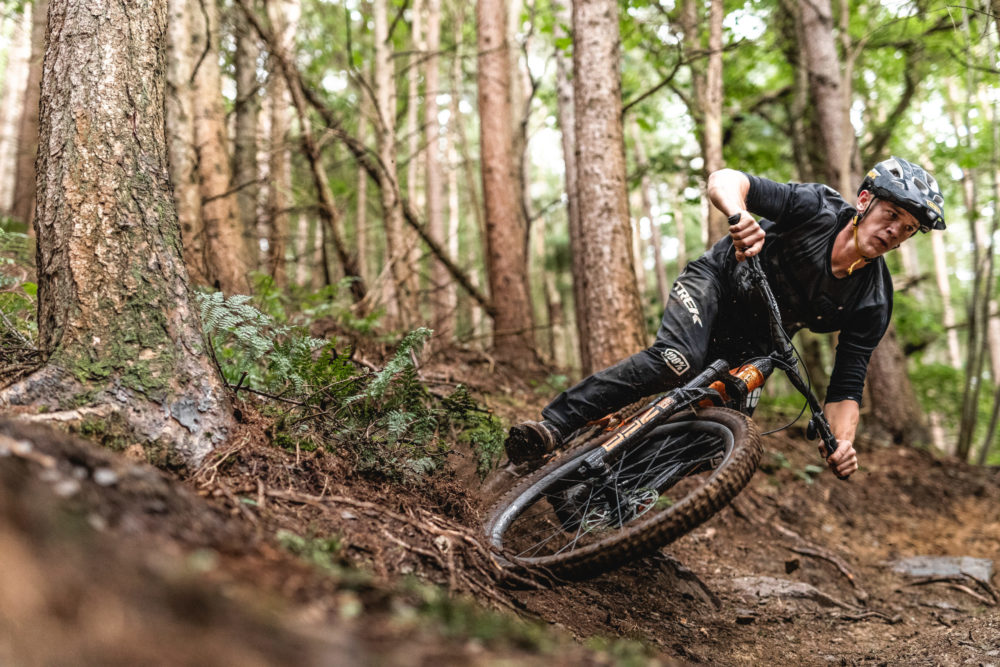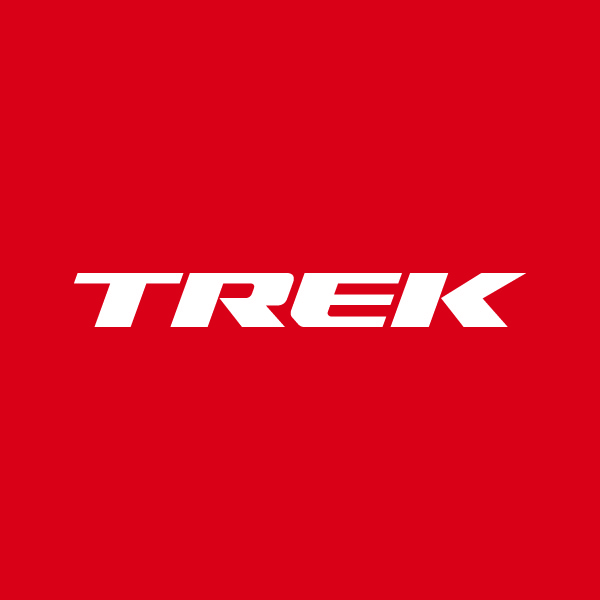 About the Author: Trek
Our mission: we build only products we love, provide incredible hospitality to our customers, and change the world by getting more people on bikes.