Video: Geschmeidig unterwegs in Österreich
120 Sekunden feinste Trail-Action
Niederösterreich gilt nicht erst seit Kurzem als Geheimtipp für all jene, die in Österreich abseits alpiner Trails biken gehen wollen. Dies gilt vor allem für die Wexl-Trails. Grund genug für Marco Gindlhumer, dem neuen Slash hier die Sporen zu geben.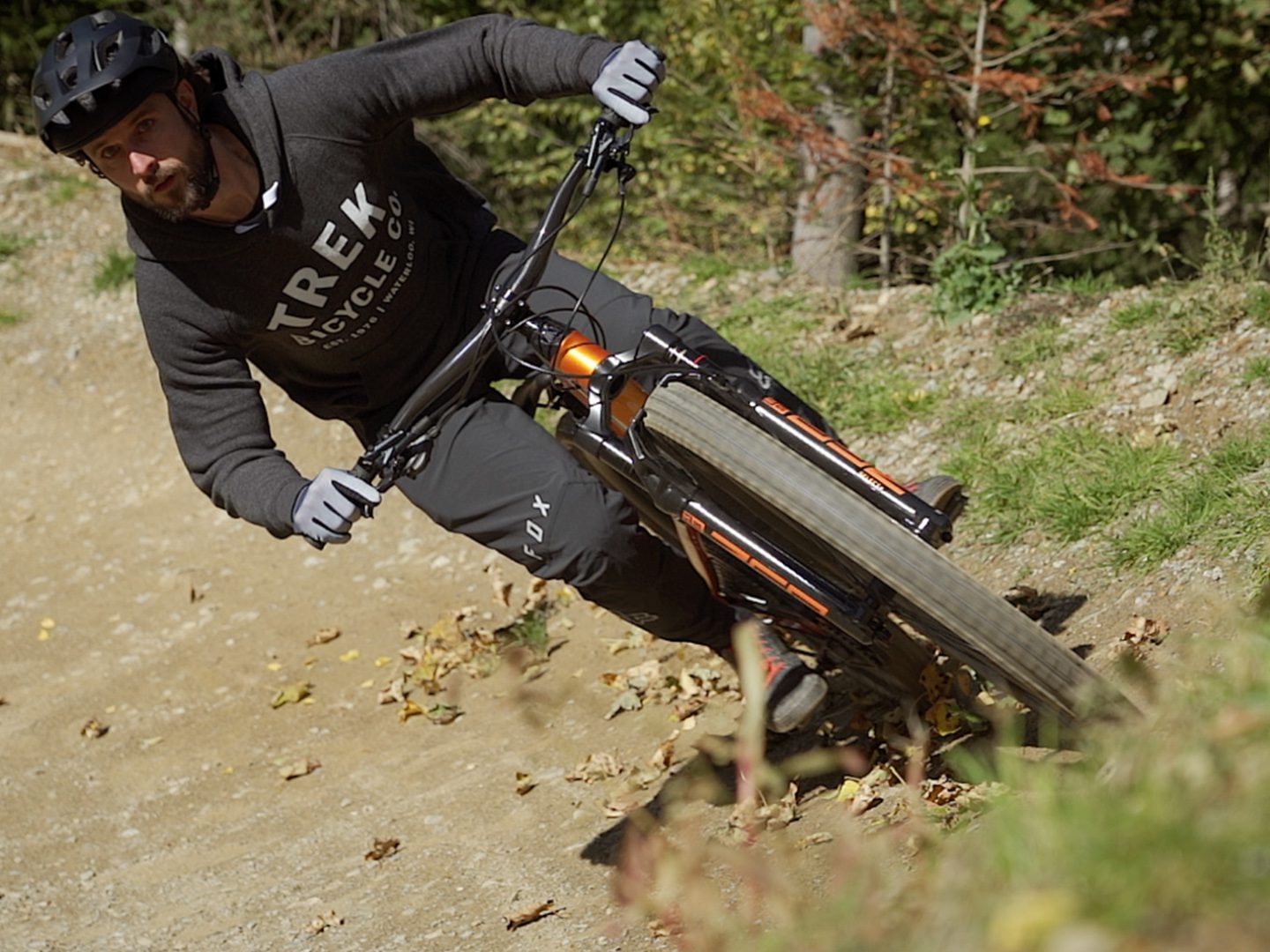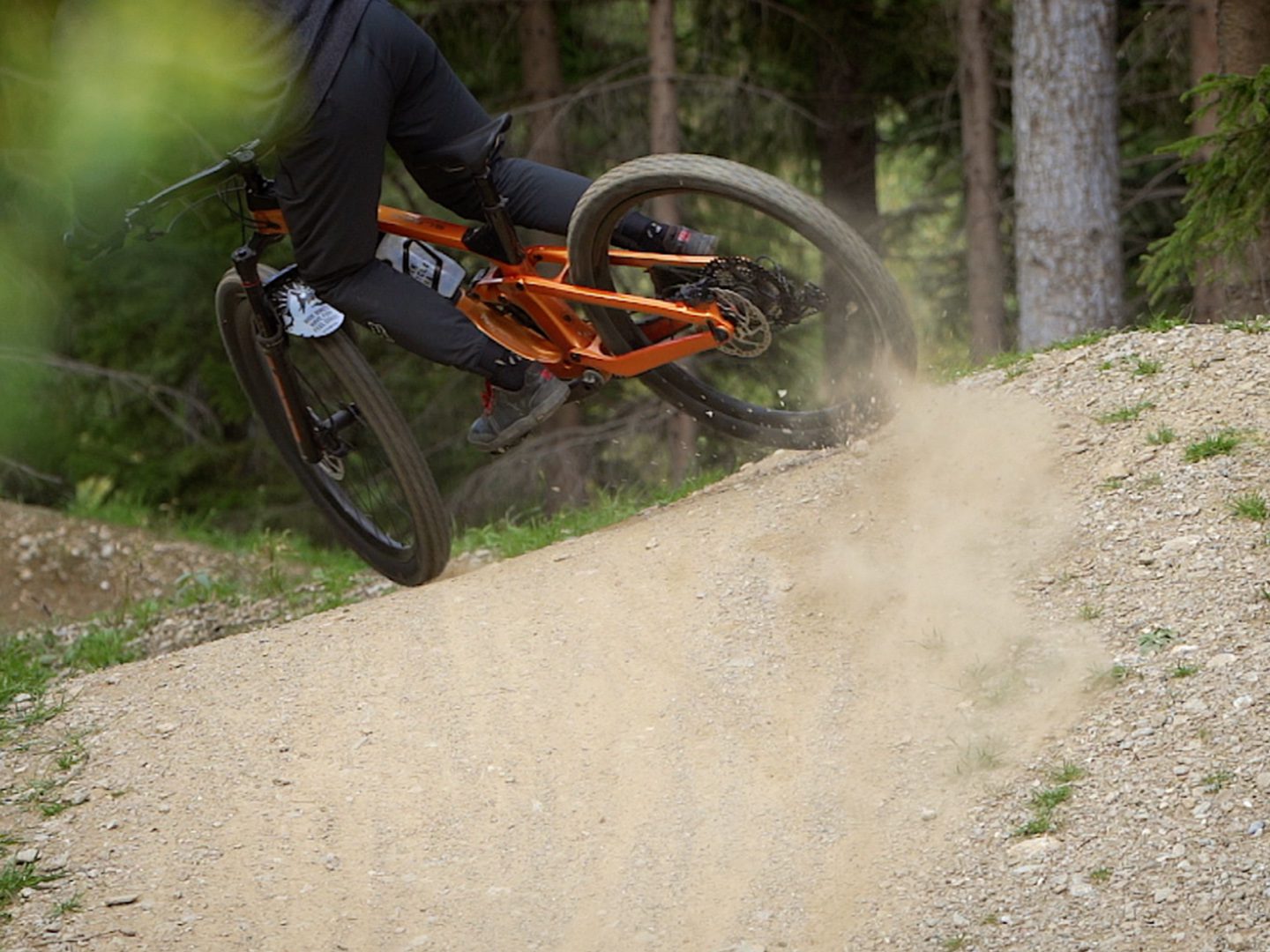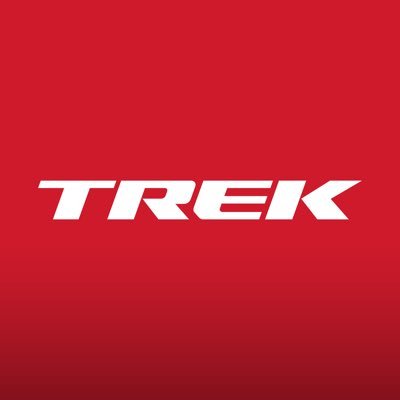 About the Author: Trek
Our mission: we build only products we love, provide incredible hospitality to our customers, and change the world by getting more people on bikes.