Why I give out my email address
Trek's president on the importance of hospitality
Why I give out my email address
Trek's president on the importance of hospitality
This is one of the most important lessons I try to pass along to every Trek employee: people remember the way you made them feel. At Trek, we make our customers feel like family, and we do this by going above and beyond to provide a level of hospitality that surprises. It's not the same thing as customer service. Customer service is what's expected everywhere. We do more than that.
The Trek owner's manual is one of the only brand touchpoints everybody who buys a Trek gets. We all know owner's manuals come with every product, from bikes to dishwashers, and most of them end up at the back of the junk drawer because the expectation is that they're dry and incomprehensible. That's not hospitality. So we flipped that expectation on its head and put these words in it:
Welcome to the Trek family. If you ever have a problem with your Trek, see your Trek retailer and they will take care of it. If you are not completely satisfied, please contact customer service at Trek or send me a note at [email protected].
Yes, that's my real email address. Yes, I get a lot of emails from customers who see it in the owner's manual. I read them all, and they're all answered within 24 hours. Why? Because it surprises people and makes them feel special when they get a response. Companies are painful to deal with today. The fact that we're not makes us a different kind of company.
Every interaction is an opportunity to make someone feel valued, understood, and appreciated. When you do, they remember.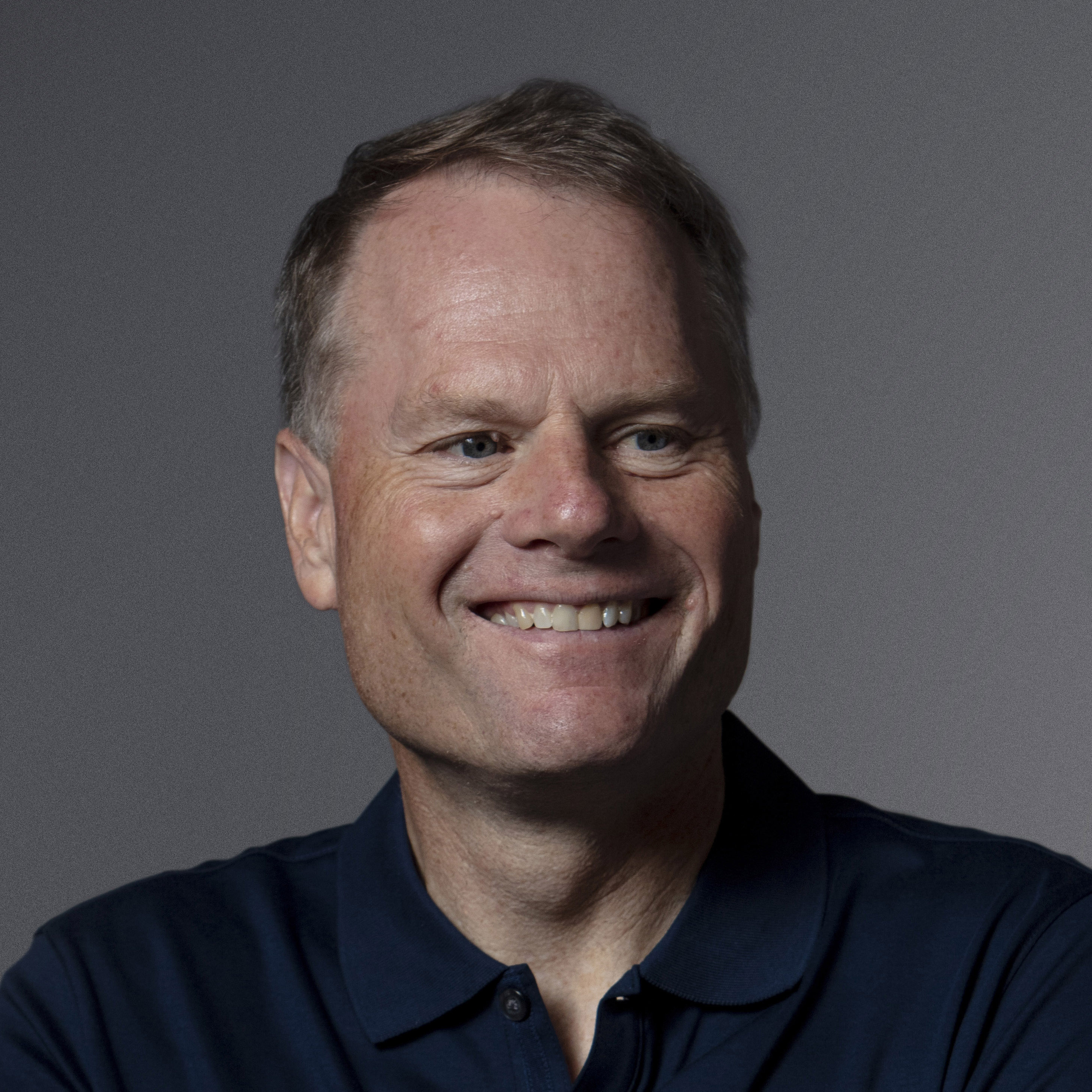 About the Author: John Burke
John Burke has worn a lot of hats at Trek Bicycle since his first job packing parts when he was in high school. He's been the president of the company since 1997. He's the author of three books: PRESIDENTIAL PLAYBOOK 2020; 12 SIMPLE SOLUTIONS TO SAVE AMERICA; and ONE LAST GREAT THING, a memoir about his father, the founder of Trek. He and his wife, Tania, the CEO of Trek Travel, live in Madison, Wisconsin.