Parallel wins Video of the Year
Brandon Semenuk, Ryan R-Dog Howard, and Trek Remedy snag top honors from Pinkbike
Above all, a great mountain bike film makes you want to get outside and rip. This year, no film inspired quite like Revel Co.'s "Parallel," which featured Semenuk and R-Dog having a wildly fun time on a pair of Trek Remedy trail bikes.
The film is a reminder of what trail riding is all about: good times with good friends. And though it's a visually stunning piece that required an insane amount of planning and creativity, it's core message is a simple one that resonates with every rider.
Get a bud. Get your bikes. Go have fun. Check out the film below to see why Pinkbike gave it top honors in their annual video roundup.
"This is a truly stunning edit and the deserving winner of the Video of the Year award."

—Pinkbike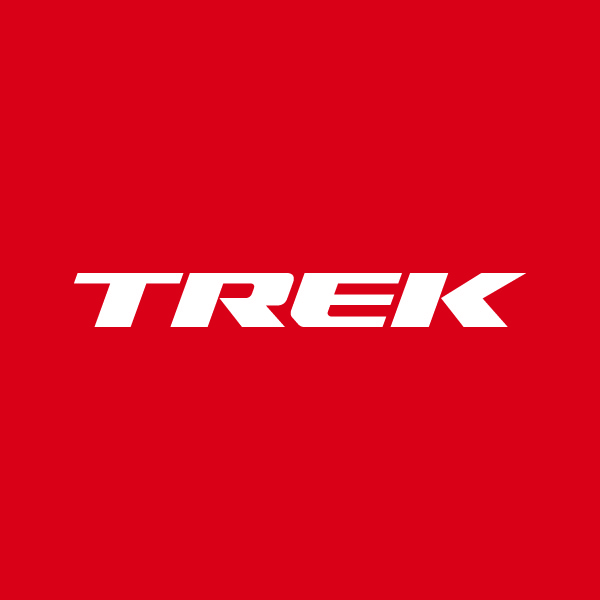 About the Author: Trek
Our mission: we build only products we love, provide incredible hospitality to our customers, and change the world by getting more people on bikes.