How to dial in a comfortable ride
Tips for finding an awesome bike fit, saddle setup, and more.
The fun can get sucked out of riding real fast if you're feeling uncomfortable in the saddle and don't know why. But don't worry, there's lots of ways to get comfy again! Here's our advice for optimizing your on-bike comfort, especially if you plan on riding for long periods of time.
Get a bike fit
First and foremost, you'll want to get a bike fit done at your local retailer. They'll be able to walk you through what they're adjusting and why so you don't continue to experience issues. And if discomfort arises in the future, you'll have a better idea of what you can adjust yourself. Find a local bike shop near you, and call ahead to make an appointment.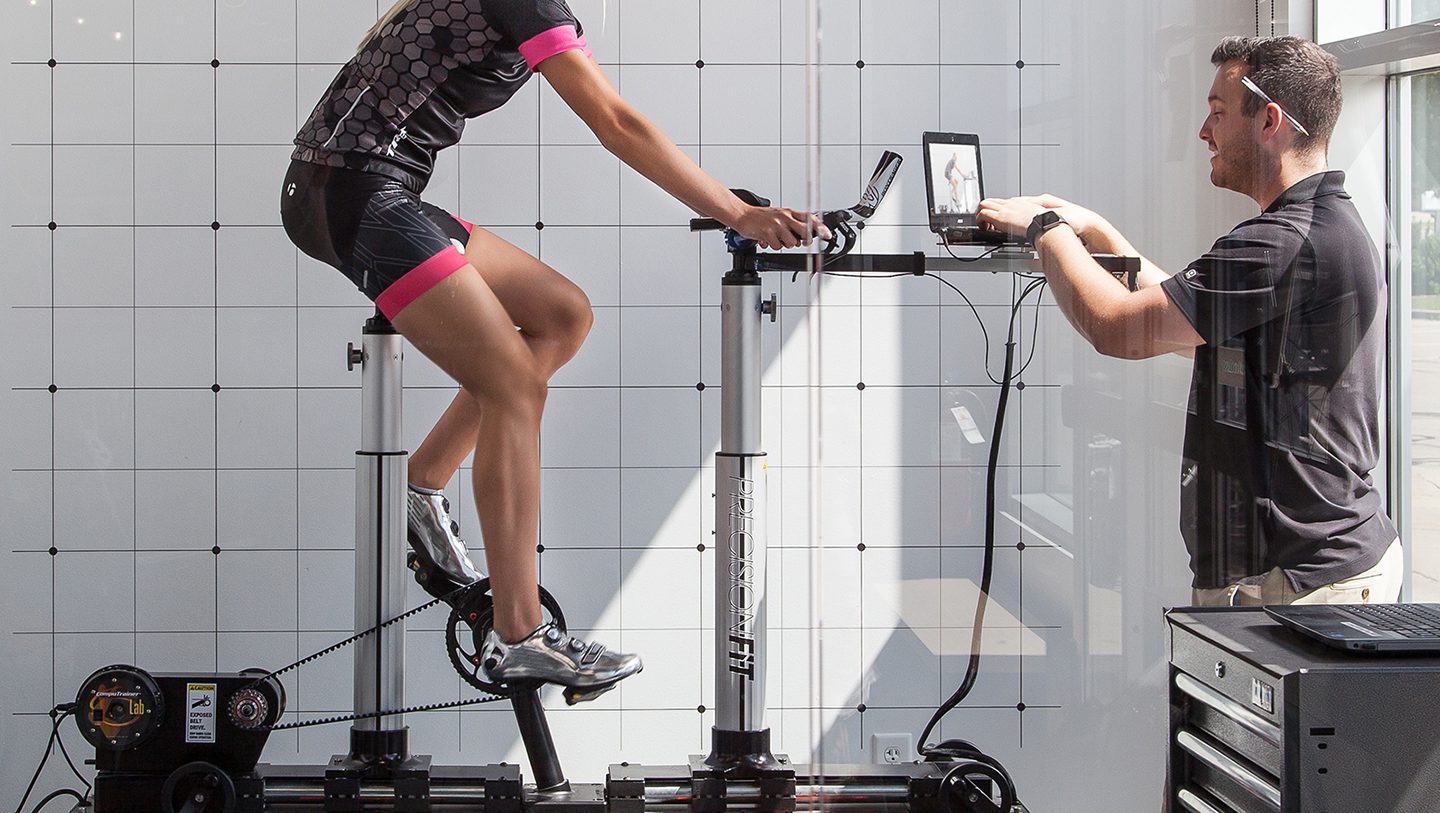 Find the right type of saddle
Getting a saddle designed for how you ride is the best first step to comfort. A road race saddle will not be comfortable on a city bike, nor will a cruiser saddle be comfortable on a triathlon bike. And although it's tempting, don't take advice from other riders! Everyone's riding style and body type is different, and saddle preferences are highly individual, so you'll want to take the time to find one that works best for you. Your local retailer can help you find a great saddle, and you can also start your search using our saddle finder.
Size and position your saddle properly
Most saddles come in multiple sizes, and getting the right size for you will ensure you get the most comfort. Picking the proper size saddle is part of the bike fit process, but even if you don't get a full fit your local retailer can still help you choose the right size or troubleshoot saddle adjustments.
If you're setting up your saddle yourself, start with your saddle as level as possible and adjust it slightly from there as needed. It's a good rule of thumb that your butt take up your entire seat while you ride. If you're leaning too far forward or too far back it's likely that your saddle position needs to be adjusted or that you're using the wrong size saddle.
Pro tip: If after trial and error you suspect you're just not able to get your saddle setup quite right, we encourage you to get a bike fit at your local shop.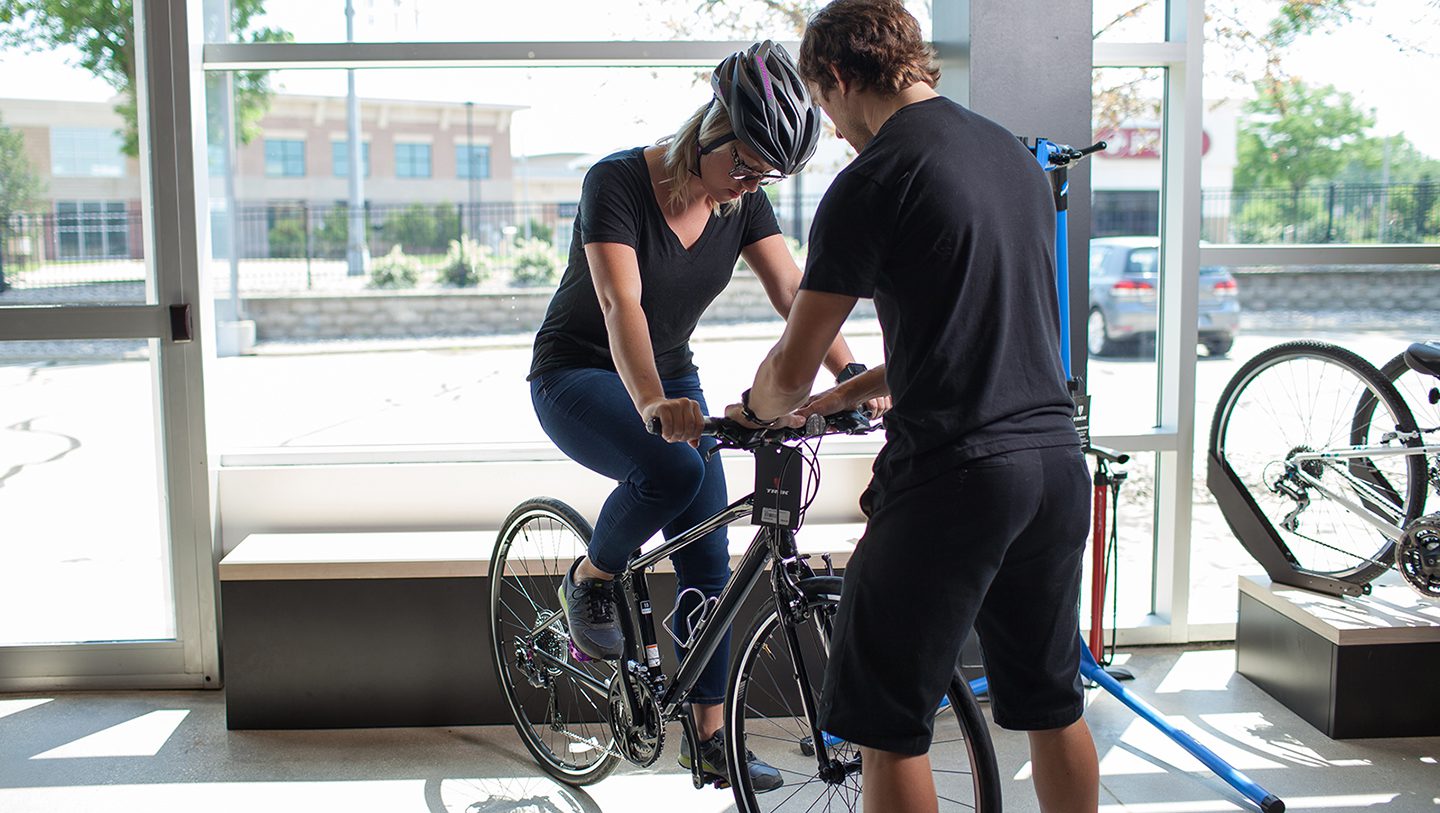 Get a good pair of cycling shorts
What you ride in can make or break how your butt feels after putting in miles. You can find all different types of cycling shorts with built-in chamois, from fancy racing bibs to active shorts with removable padded liners. If you're still learning about bike shorts and when to wear them, check out these tips we've compiled.
Do some off-bike training
Adding strength training to your daily workout routine can help strengthen your legs and glutes, making it easier for you to ride long distances without feeling like you can't walk the next day. Also, add in core workouts if you can, because a stronger core will help with your stability on the bike and reduce the strain on your shoulders and arms.