Trek joins the Responsible Packaging Movement
Joining dozens of other brands in an initiative launched by prAna, Trek Bicycle signed on to the Responsible Packaging Movement to remove plastics from consumer packaging
Trek joins the Responsible Packaging Movement
Joining dozens of other brands in an initiative launched by prAna, Trek Bicycle signed on to the Responsible Packaging Movement to remove plastics from consumer packaging
As part of our commitment to eliminate single-use plastics and excess waste from our packaging supply chain, Trek has joined the Responsible Packaging Movement spearheaded by clothing brand, prAna. The movement is a group of like-minded brands using their position to address the issue of the massive amounts of plastic waste plaguing Earth's oceans. Together, they're seeking to create a world in which less plastic exists.
Perhaps the greatest benefit of the Movement is the shared index of plastic alternatives that other members have found to affect a positive change on the environment without sacrificing protection to products. This curated list of plastic waste solutions will have a tremendous influence on our progress to remove plastics from Trek and Bontrager packaging.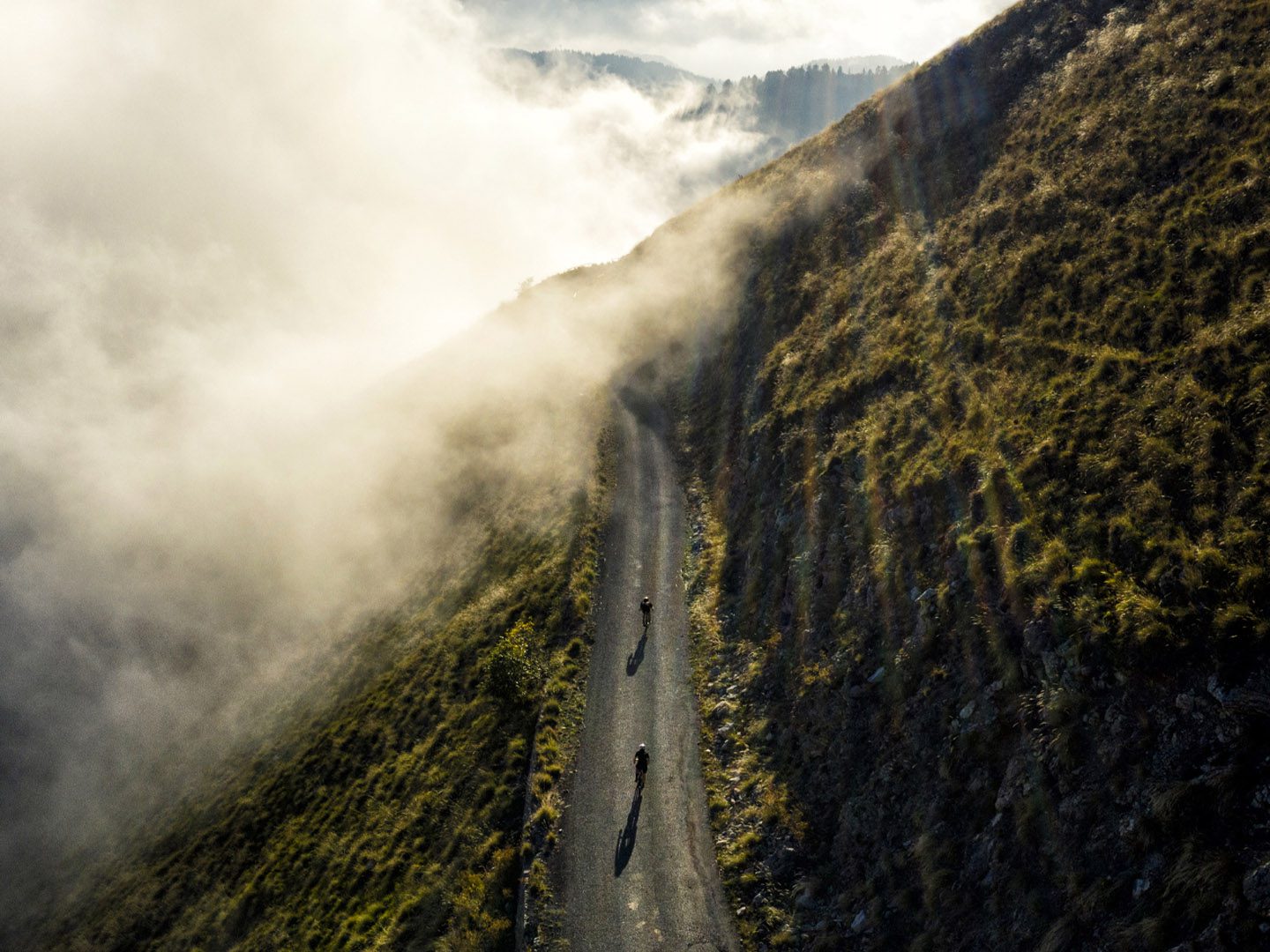 To address the growing issue of plastic pollution, all Trek facilities will become zero-landfill, our bike boxes will eliminate all plastics, and consumer-facing packaging will be free of single-use plastic by 2024.
In a time when reducing carbon emissions is the main focus in sustainability, many may ask why we care about our plastic footprint so much. For starters, plastic-based foams are incredibly difficult to recycle; thin-film bags most often cannot be recycled and are very likely to blow out of the trash and end up in the ocean or along the road on your next ride; and zip ties are almost always landfilled (plus they're hard to reuse once you remove them). To provide a greater context, the world's landfills grow by 1.3 billion tons every year and the Ellen MacArthur Foundation has found that the ocean will contain more plastic waste than fish by 2050 if we don't curb our dependence on single-use plastics.
We cannot turn a blind eye on the obvious impacts our packaging systems have on our natural surroundings.
Joining the RPM is not our first step towards plastic-free packaging. Before 2020, a Marlin bike box contained 24 pieces of single-use plastic packaging to keep your new ride factory fresh from assembly to your nearest retailer. Now it uses 12 pieces. But bikes are not all we do. Every Bontrager jersey, pair of bib shorts, jacket, and similar apparel item comes wrapped in a polyethylene bag to protect the material from dirt and dye migration due to humidity. Gloves, Bat Cages, and other accessories use nylon zip ties to attach to their cardboard hangtags. A lot of brainstorming is needed to overhaul these systems, and that's where a network of packaging pioneers is going to help us.
While protective packaging is essential in maintaining the integrity of our products for our customers, new gear-owners and retailers are often left a pile of plastic waste. By signing onto the Responsible Packaging Movement, we're bolstering our efforts toward a plastic-free future for our retailers and consumers that makes a better world to live and ride in.
Click here for more information on prAna's Responsible Packaging Movement.