All Blog Posts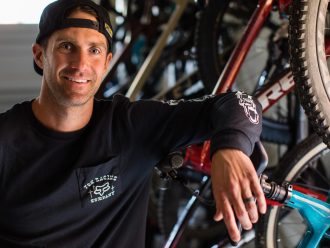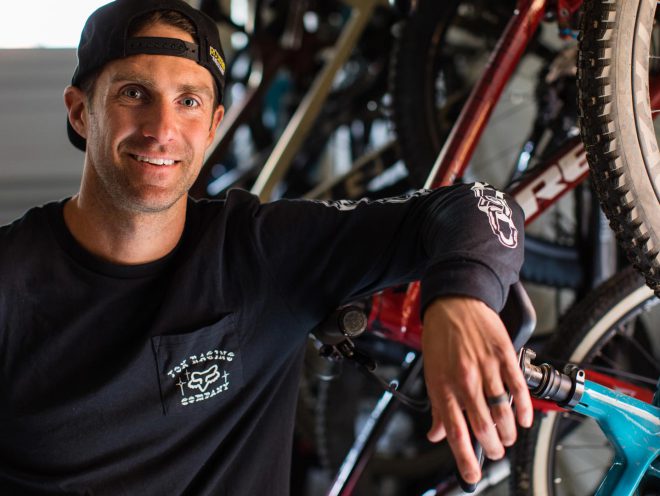 Cam McCaul's museum of memories
11 frames. 11 years. One incredible story of change.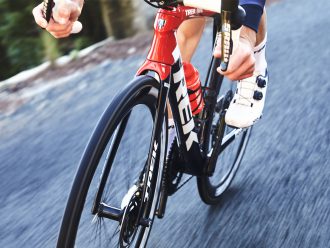 Gearing up the Tour: Part 1
In the first instalment of a three-part series examining nearly every product used by Trek-Segafredo during the Tour de France, we look at the team's bikes and everything that goes on them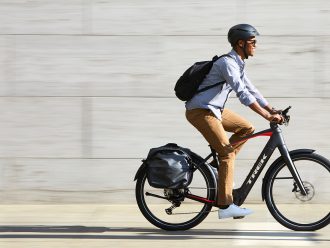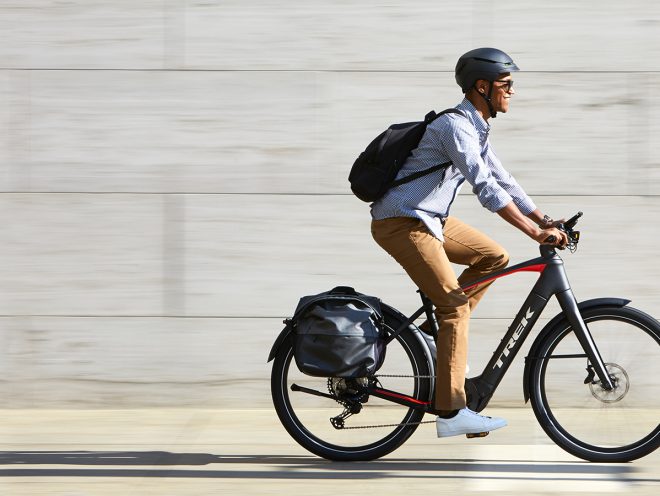 Tips for safer e-bike rides
Six things to know for the best experience on your electric bike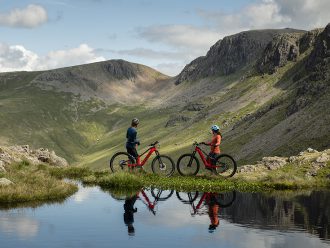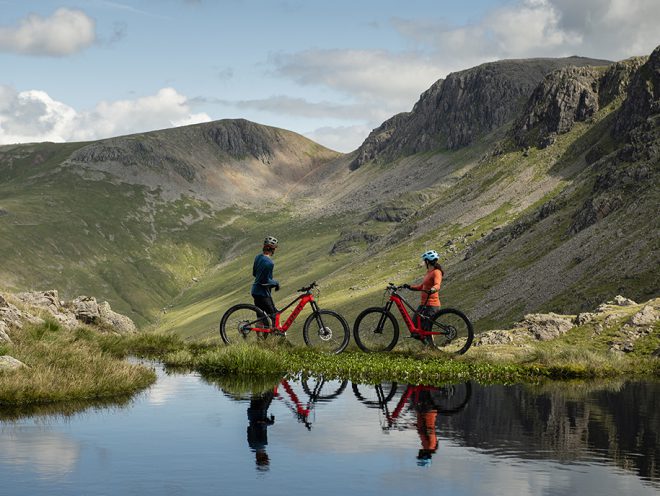 How to do a pre-ride check on your mountain bike
Do this quick multi-step check before you hit the trails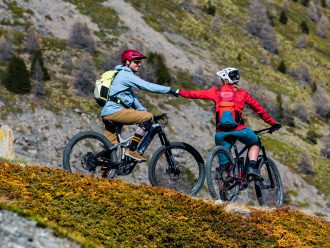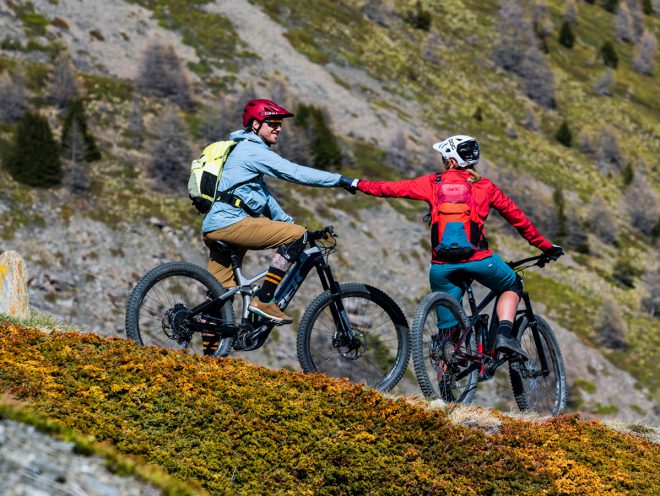 How to take care of your bike
Learn how to keep your bike in tip-top shape between tune-ups.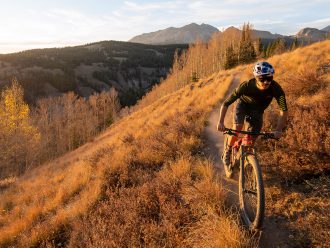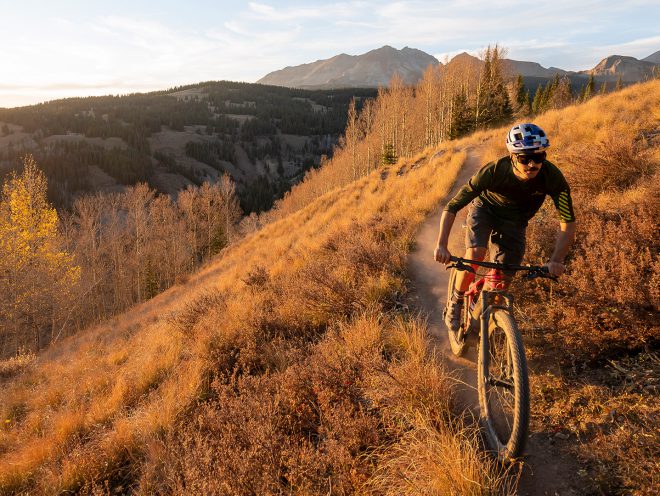 Ascending new heights
How Payson McElveen found a new gear and a new mindset on a test-ride of the all-new E-Caliber