2022 World Bicycle Relief recap
The Global $1.5 million donated puts 9,000 Buffalo Bicycles into the field
This festive season, we asked riders across the globe to help support World Bicycle Relief and provide life-changing mobility to people in need. Trek committed to matching all donations up to US $500,000, but you far exceeded expectations.
Thousands of people around the world donated.
Together, we raised US $1,500,000 for World Bicycle Relief. 
This means that more than 9,000 people across the globe now have access to reliable transportation. These bikes will help kids get to school, healthcare workers to patients and farmers to market.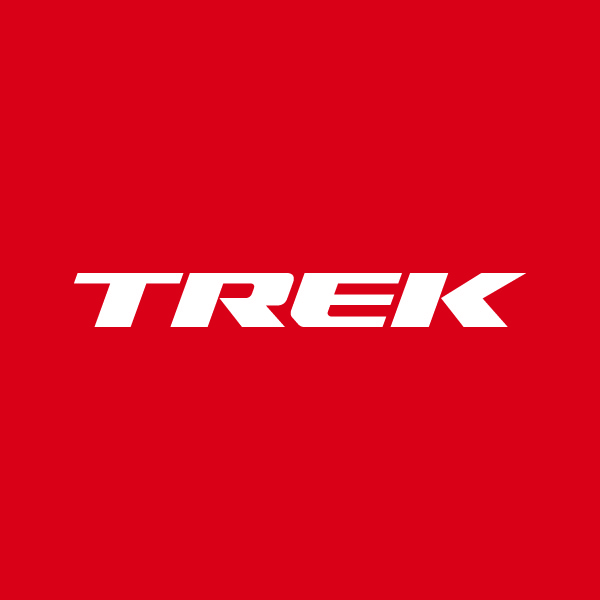 About the Author: Trek
Our mission: we build only products we love, provide incredible hospitality to our customers, and change the world by getting more people on bikes.