All Blog Posts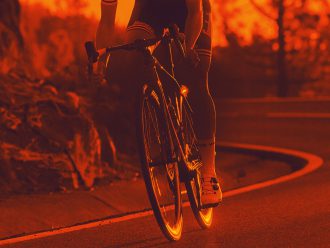 TREK CENTURY CHALLENGE 2021
#TrekCenturyChallenge is back! 28 Days. 4 goals. How far will you go?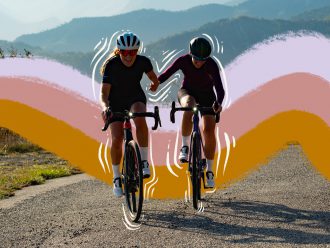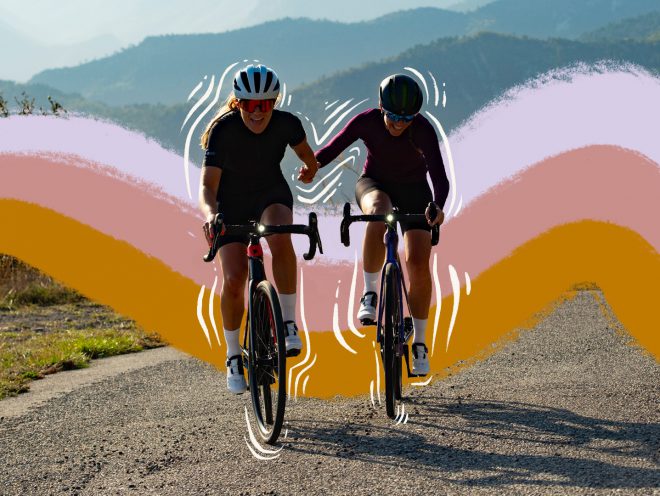 All together now
Celebrate International Women's Day with women cyclists from across the globe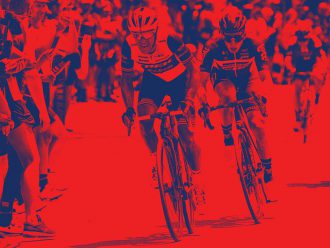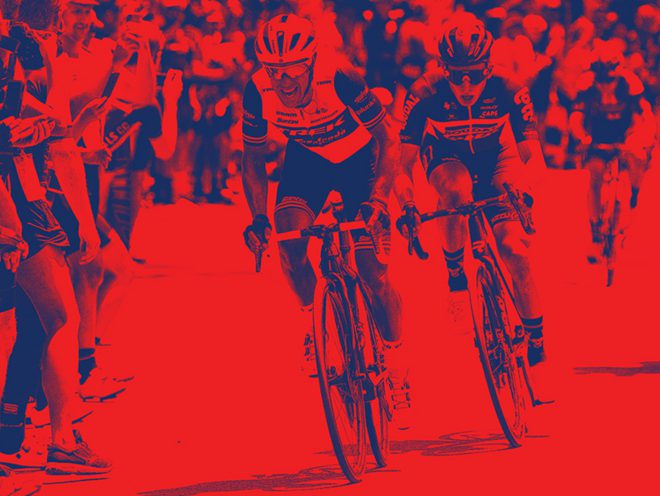 TREK CENTURY CHALLENGE 2020
50 days. Four challenges. One stronger you. Are you ready?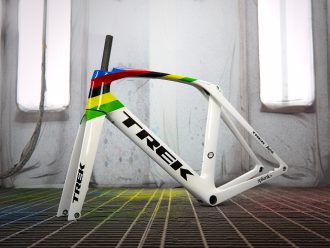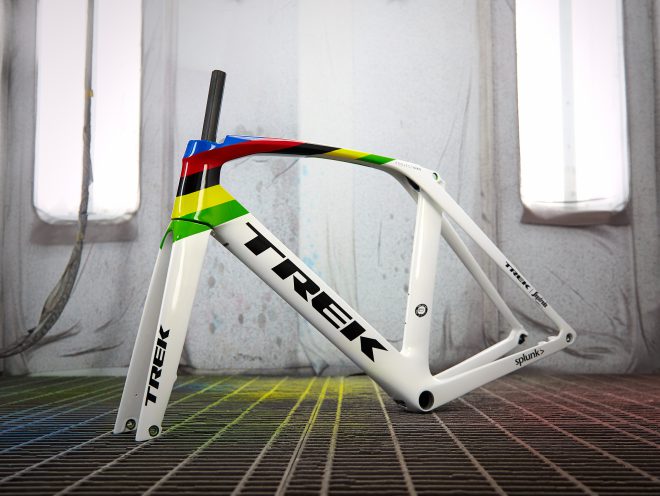 A World Championship build
Mads Pedersen with his custom Madone
Inside the Trek Performance Research Center
Where science fuels innovation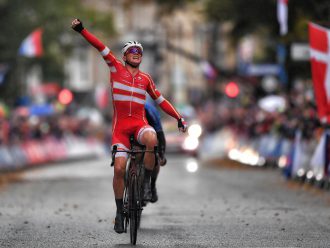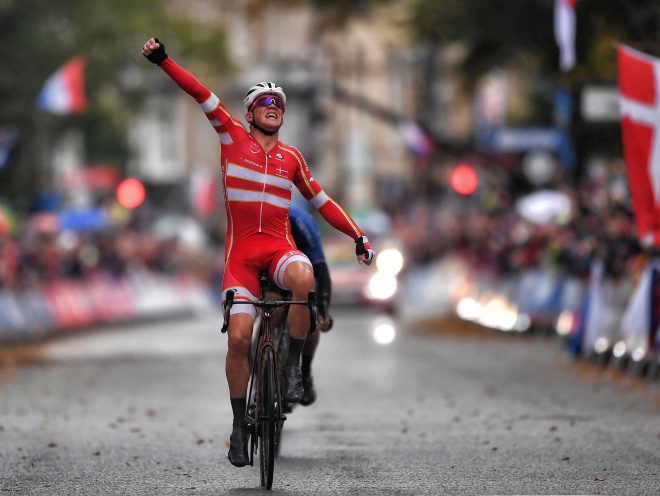 It's a Mads world!
Trek-Segafredo's Mads Pedersen is your new UCI Road World Champion