All Blog Posts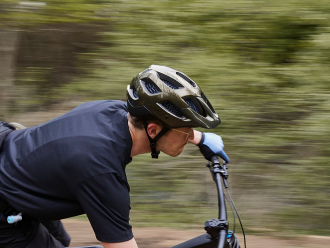 Bontrager Blaze Wavecel Giveaway
Sign up to our newsletter and stand a chance to win 1 of 3 Bontrager Blaze Wavecel Helmets.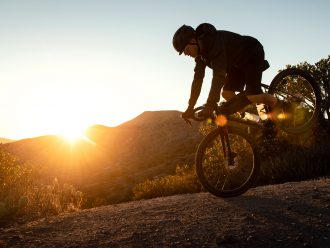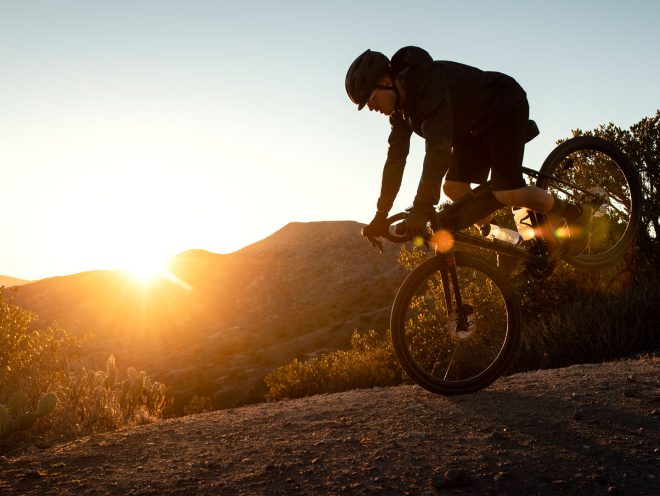 Do helmets expire?
When to replace your helmet and the best ways to take care of it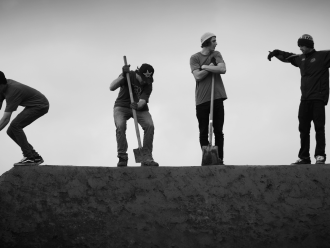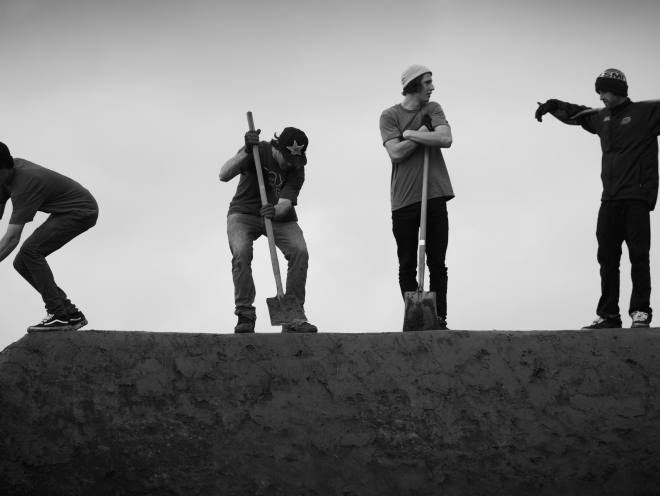 How to keep your trail builder happy
Seven things that trail builders hate, and five they love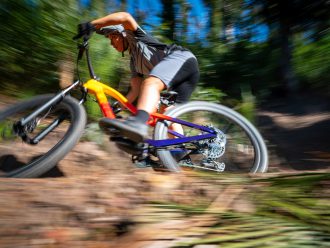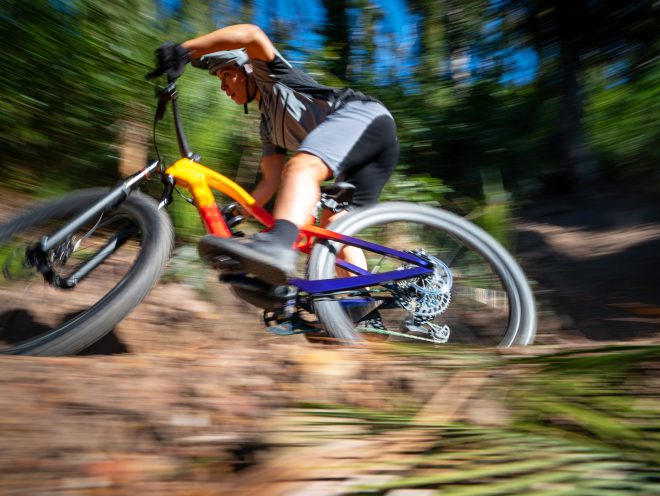 Get faster on the trail in a week
Changes might not happen overnight, but what about over the course of a week?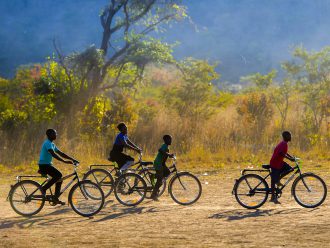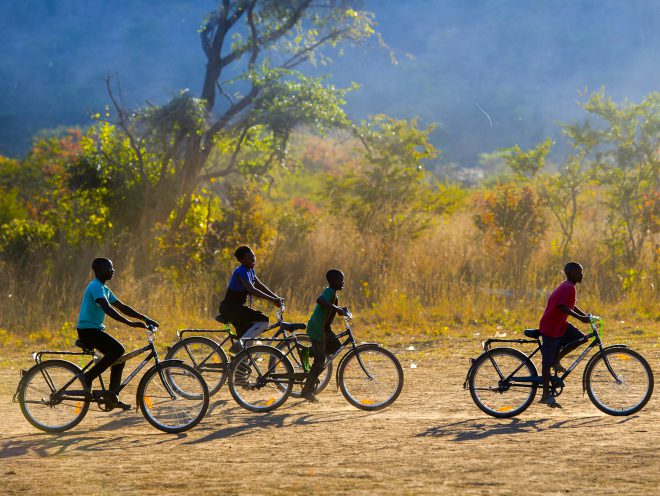 A tool for change
How World Bicycle Relief's Buffalo Bicycle transforms lives and communities across the globe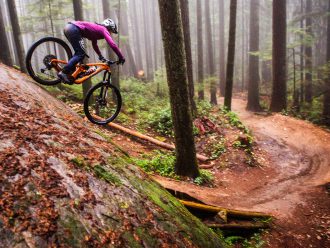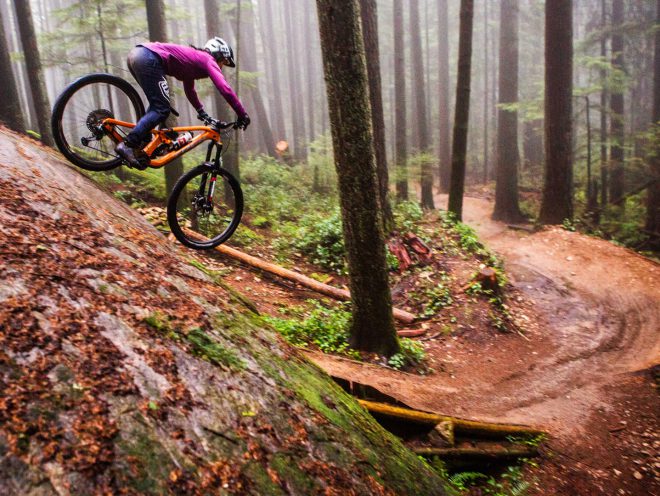 Geared up and ready for wet-weather trail riding
If you want to ride all year, you're going to have to get a little wet