All Blog Posts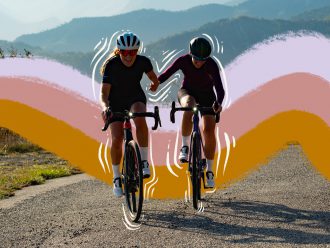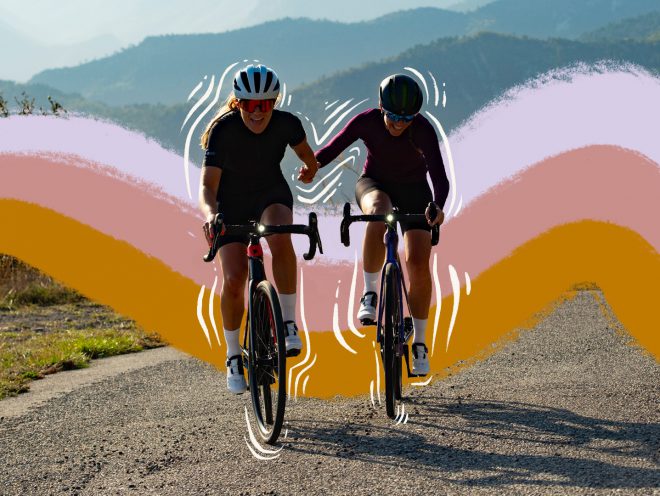 All together now
Celebrate International Women's Day with women cyclists from across the globe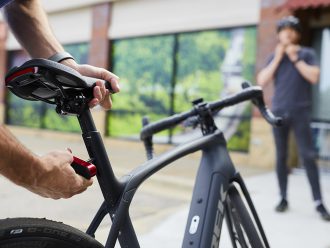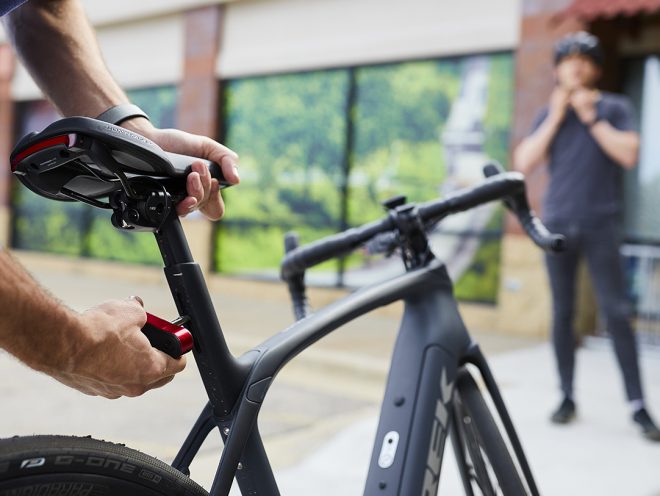 How to dial in a comfortable ride
Tips for finding an awesome bike fit, saddle set-up and more.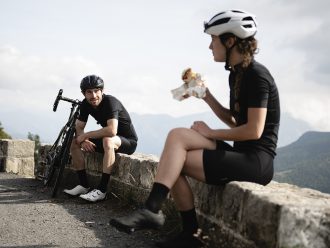 How to fuel your ride
Tips for staying happy instead of hangry while you ride.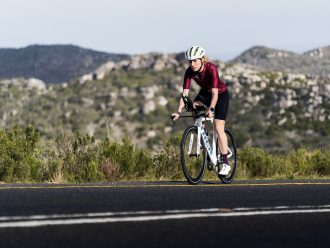 Win Mariella Sawyer's favorite gear
Sign up for our newsletter and stand a chance to win the gear Mariella loves. One lucky winner will receive a pair of Bontrager Ballista Road Shoes and a Bontrager Wavecel XXX Helmet to the combined value of R 8 999.00 Entries close: 4 December 2020 (On Mariella's birthday! 🙂 ) TERMS AND CONDITIONS APPLY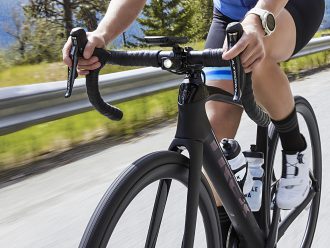 How to shift gears on a road bike
Proper gear shifting helps you ride fast and smooth, and it also makes riding much more fun!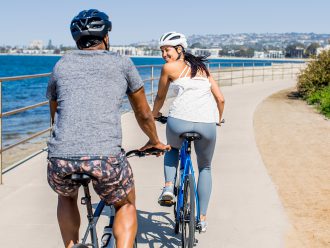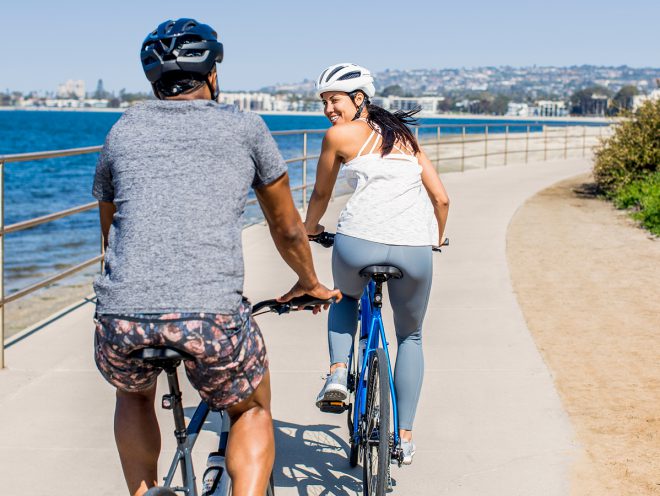 How to adjust your saddle height
Proper saddle height is the key to ultimate comfort and power on every ride.