Advocacy
Trek is changing the world by getting more people on bikes. Read about Trek's advocacy, activism, and how the company is making the world a better place.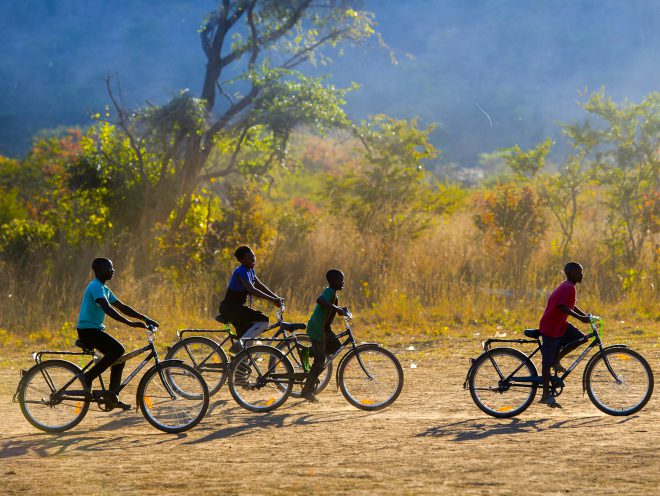 A tool for change
How World Bicycle Relief's Buffalo Bicycle transforms lives and communities across the globe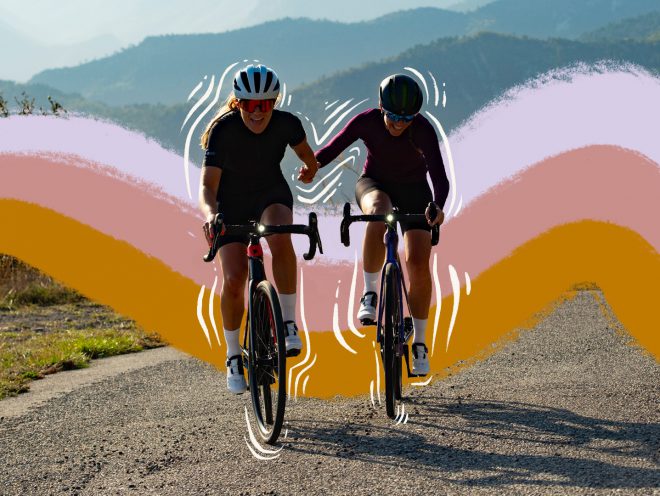 All together now
Celebrate International Women's Day with women cyclists from across the globe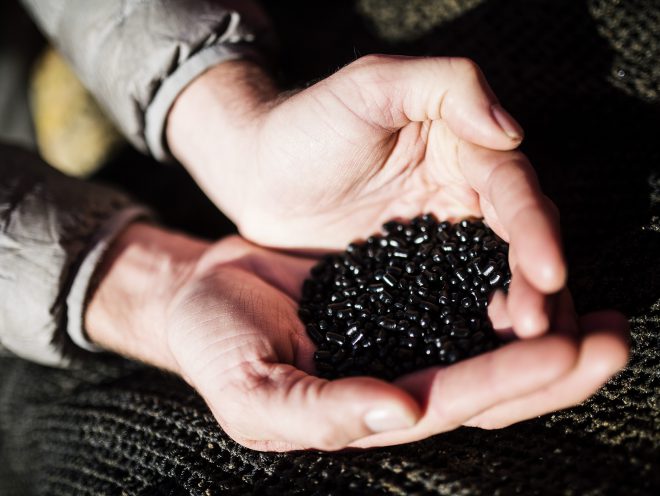 Bontrager unveils bottle cage made from recycled plastic
This water bottle cage is a total piece of rubbish. Here's why that's a good thing.