Over a few beers
How a fledgling bike company from Wisconsin got its name
The walls are wood-panelled. The lighting is low. The air is a comforting blend of seared rib-eye, tobacco and beer. It's winter at the Pine Knoll Supper Club, where friends and family and business associates gather to take refuge from the chill and get a good meal at a fair price. On this chilly night in 1976, it's about to witness history.
Dick Burke and Bevil Hogg sit at the bar. They perform the time-honoured ritual of business in Wisconsin, hashing out the day's events and planning for the future over a few beers. Tonight, they're deciding what to call their fledgling bicycle company.
The conversation is cordial, as supper club conversations typically are, but the stakes are high. The debate comes down to the relative merits of two names: Trek and Kestrel. Kestrel, a swift bird of prey, is an apt name for an active lifestyle company.
But there's a special power in the name Trek – call it the spirit of adventure, the promise of greatness on the horizon.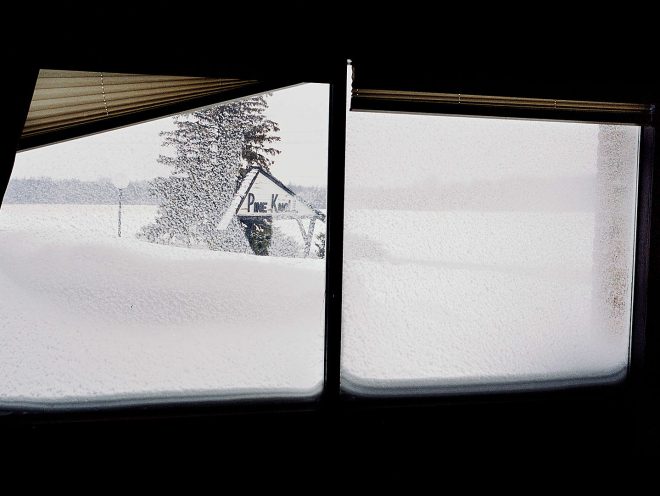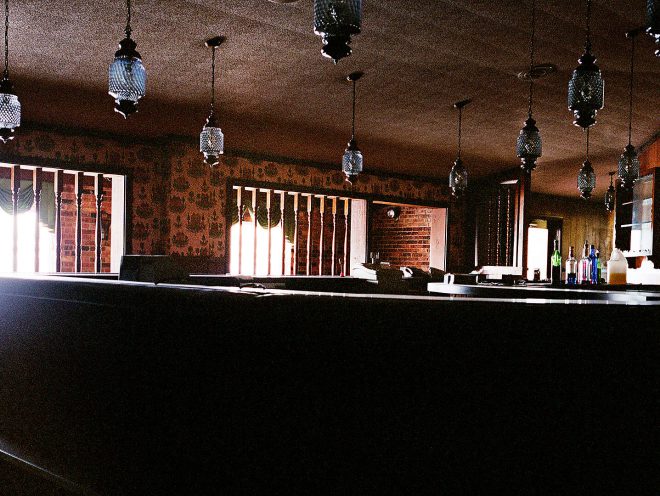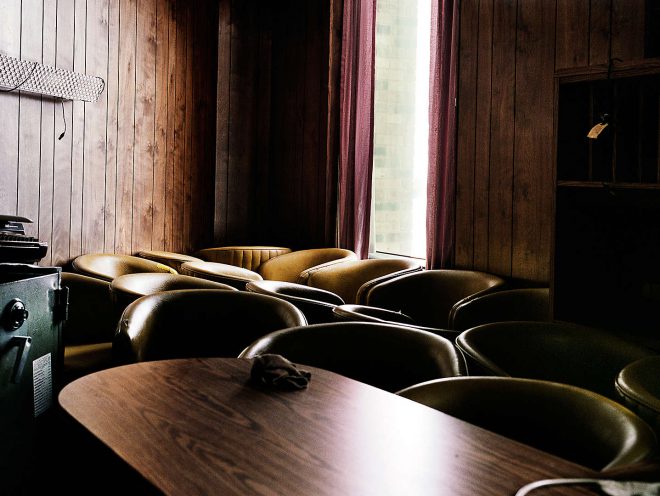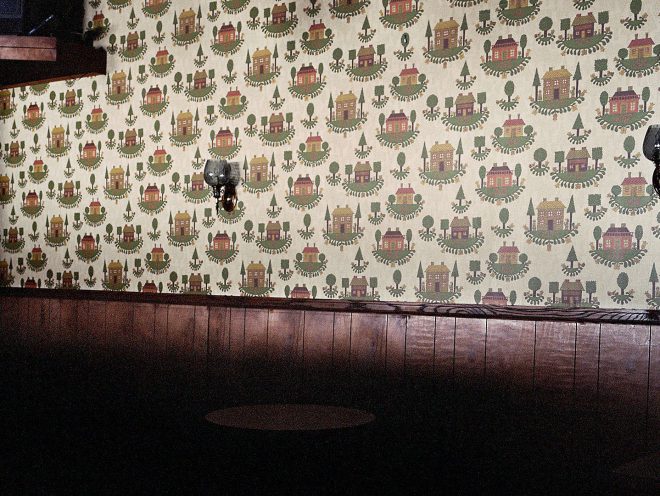 At last, the men agree, stand and shake hands. And just like that, Trek Bicycle is born.
The Pine Knoll, shuttered since 2010, still stands a few miles from Trek's global headquarters. Rumours of a reopening swirl every now and again, more wishful thinking than fact. But its place in Trek history is secure – and its place in Trek is now secure, too.
In 2019, a long-serving Trek employee spotted the original Pine Knoll sign at a junk yard. She paid $25 for it, loaded it into a truck, and delivered it home to Trek headquarters where it hangs today, an important reminder of when and where Trek got its name.