Trek South Africa backs World Tour duo's shift to MTB.
Trek South Africa is proud to announce its partnership as an official equipment sponsor of Jacques Janse van Rensburg and Jaco Venter as they transition their focus from the tar onto the trails.
The pair have returned home after a formidable career racing at the highest international level, having completed multiple Grand tours, Classics, and Monuments during their 8 year stint in Europe.
"At Trek, we build only products we love, provide incredible hospitality to our customers, and change the world by getting more people on bikes. We are excited to partner with Jacques and Jaco as they take on this new journey in their careers. We will offer them world-class bikes and accessories to take on the best races South Africa has to offer. Their work with Qhubeka not only exemplifies their commitment to getting more people on bikes but also showcases their humble nature and extreme professionalism. They are Trek people, and we welcome them to be part of the Trek story. Ride bikes – have fun – feel good." – Frank Oliveira Country Manager for Trek Bikes South Africa excited about the prospect of partnering with the exciting duo
Trek will provide the team with the flagship Supercaliber 9.9 and Top Fuel 9.9 running SRAM XX1 AXS groupset trimmed with all the best Bontrager equipment on offer to elevate them to the top step. They will also have the Aero Madone SLR7 Disc and Ultralight Emonda SLR 7 Disc in their arsenal when they mix it up in the peloton on the road.
"Although we've been on bikes most of our lives, and have raced at the highest level globally, we've never been able to decide what equipment we wanted to race because it was in the hands of team management. Having raced on Trek in 2013 & 2014, we know the brand and have a massive amount of respect for what they have achieved over the years. Now that we're able to make our own decisions about what we want to race, Trek was our first choice, and we are fortunate that they understand where we come from and where we still want to go. We believe in the product, the company ethos, and the people behind the brand." Said Jacques Janse van Rensburg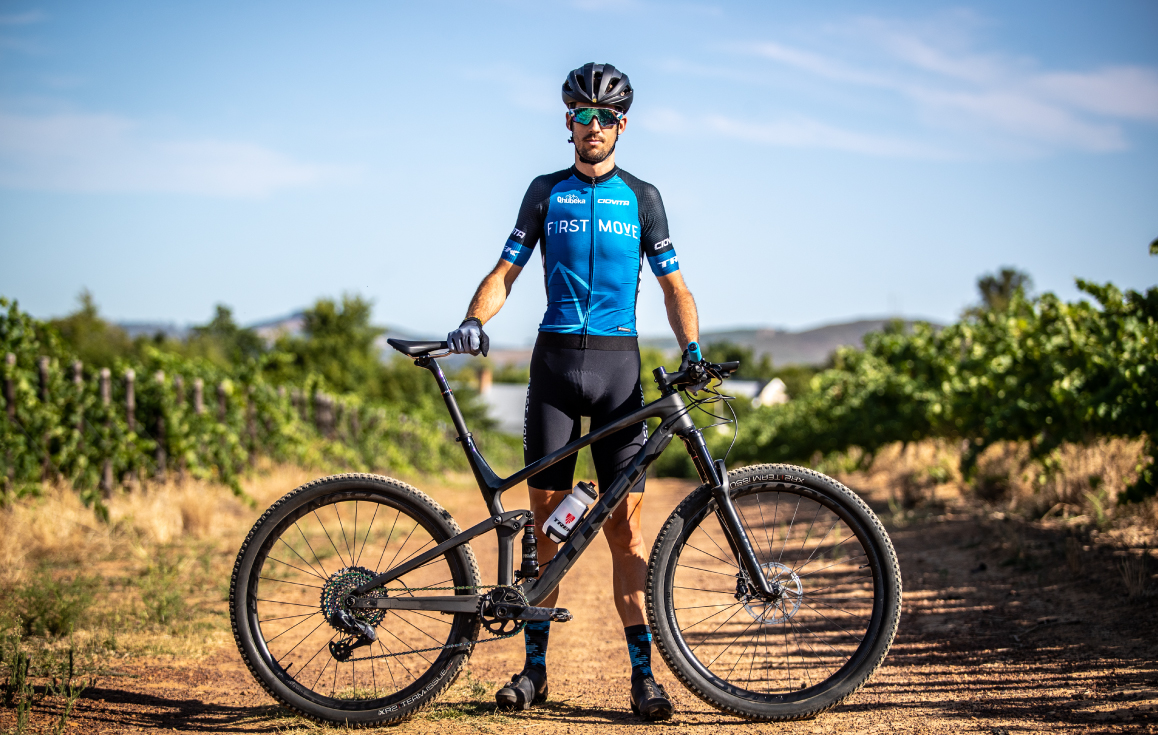 Jaco Venter
Jaco has been the long-standing teammate with the big engine and never-say-die attitude. In 2017, Jaco rode and completed his first Tour de France. He was the South African Road Champ in 2016, and the same year he missed a stage win of the Giro d'Italia, finishing 4th on the stage. In 2015 Jaco narrowly missed a stage win at the Vuelta a Espana, being caught 50 meters from the finish line.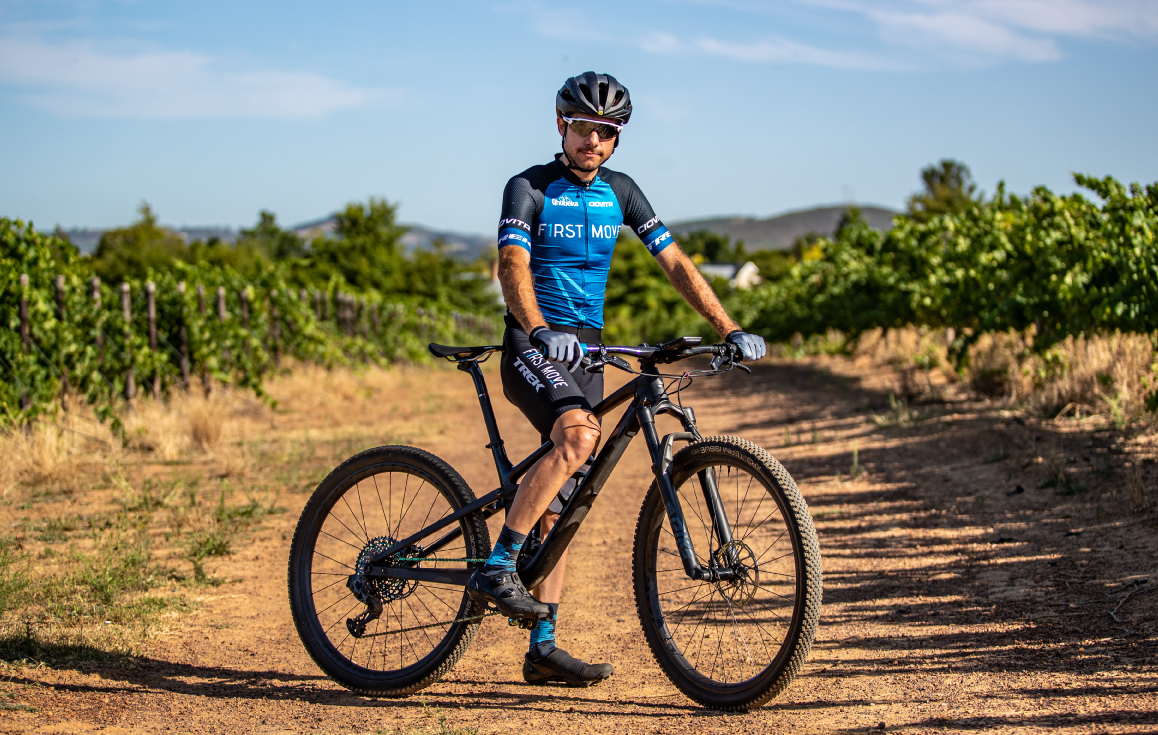 Jacques Janse van Rensburg
Jacques has confirmed his climbing pedigree throughout his career, consistently climbing well in support of his team at various grand tours. Jacques was a part of Africa's first team in the Tour de France, with MTN-Qhubeka in 2015 'flying the flag,' competing in the colours of the South African National Champion. Jacques fell just short of a stage win at the 2017 Vuelta a Espana, a highlight of his career.
The duo will race as teammates at the following events in 2020:
• Momentum Health Attakwas,
• Momentum Health Tankwa Trek
• Absa Cape Epic
• joBerg2c
• KAP Sani2c
• Nissan Trailseeker Series
• Momentum Health Cape Pioneer Trek, presented by Biogen
• Grindrod Bank Berg & Bush
• FNB Wines2Whales
• Swiss Epic (Switzerland)
• UCI Marathon World Championships (Turkey)
• The Pioneer (New Zealand)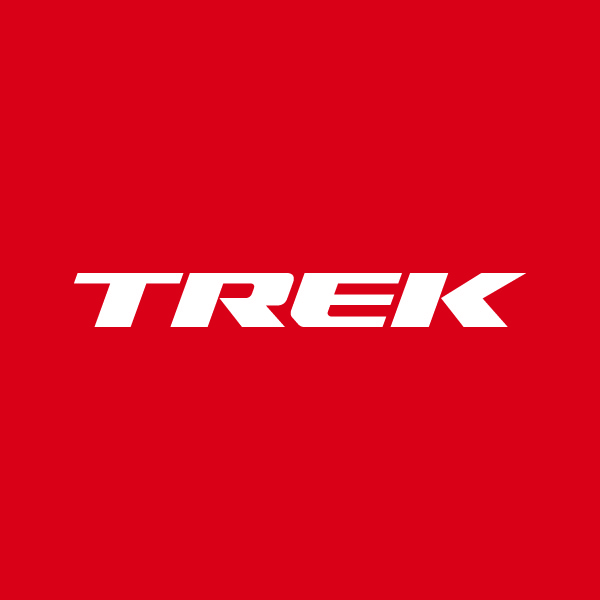 About the Author: Trek