Three Tour-worthy upgrades you can make today
These easy upgrades get you closer to pro-level performance
Three Tour-worthy upgrades you can make today
These easy upgrades get you closer to pro-level performance
It takes more than great gear to race with the pros. Years of dedicated training, handling skills honed over countless thousands of miles on the road, and a measure of super-human endurance—and that's just the start of it. But if you're looking for a shot at the big leagues, having the right equipment is a great first step.
Here are three Tour-worthy upgrades you can make today to improve the quality of your ride and your performance. It's the same gear ridden by the pros of Trek-Segafredo in the world's biggest road races. Grab it today and you'll be one pedal stroke closer to the World Tour.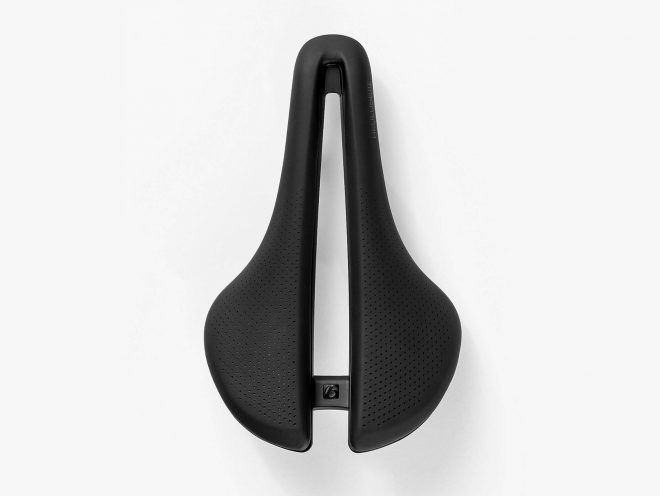 Bontrager Aeolus saddle
Stay comfortable when you're tucked into an aero race position. This saddle is the perfect aero add-on for any rider, because it provides targeted support for riders of all genders and body types.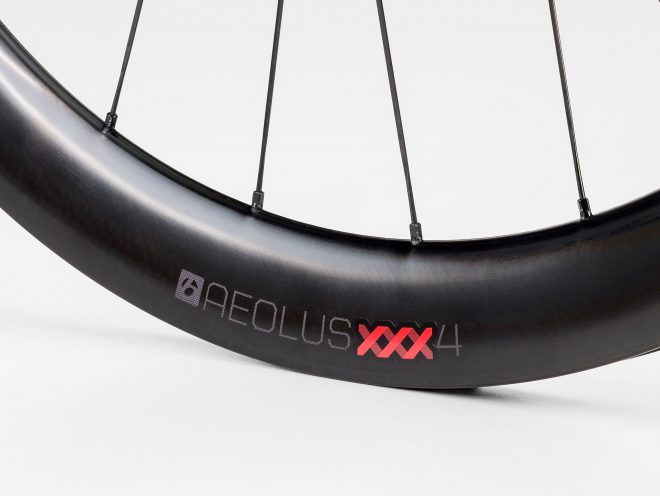 Aeolus Triple X 4 wheels
Aside from your frame itself, your wheels have the biggest impact on how your ride feels and performs. Getting a set of aerodynamic, lightweight OCLV Carbon wheels is the easiest step you can take toward making your bike Tour-ready.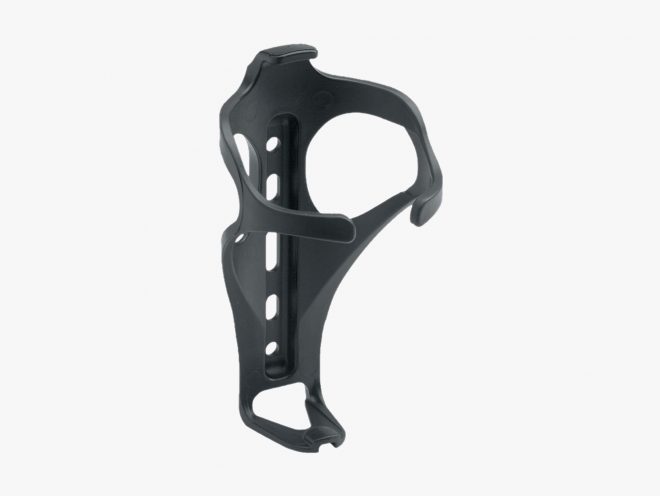 Bontrager Bat Cage
This Tour-proven water bottle cage has seen more Grand Tour finishes than any other product we make—and it's now built from recycled plastic that could otherwise end up polluting our oceans.