Great Ride Series: Ellen Noble
Ellen Noble isn't just breaking barriers for women riders—she's bunnyhopping them
Trek Factory Racing's Ellen Noble is on a quest to make things better for those who follow in her tracks. She's a strong advocate for equality in cycling (and society), she hosts a summer camp for young women riders, and she started the hashtag #bunnyhopthepatriarchy to prove women's riding is just as exciting as men's. And that's just the half of it.
When Ellen races, she's not just battling for a spot on the podium. She's working to inspire and empower everyone who watches. It's a wonder that the fire in her belly hasn't been banned by the UCI.
Given Ellen's passion for gender equity, it makes sense that her favorite ride is one that prioritizes equality and puts women's racing at the forefront.
"Trek's decision to move the women's event to the marquee spot is one of the biggest changes we've seen at the World Cup level, second only to the event being the first ever to offer equal pay to men and women," Ellen said of the World Cup Waterloo. "These changes send the message to women athletes everywhere that we have a spot in this sport and our racing matters."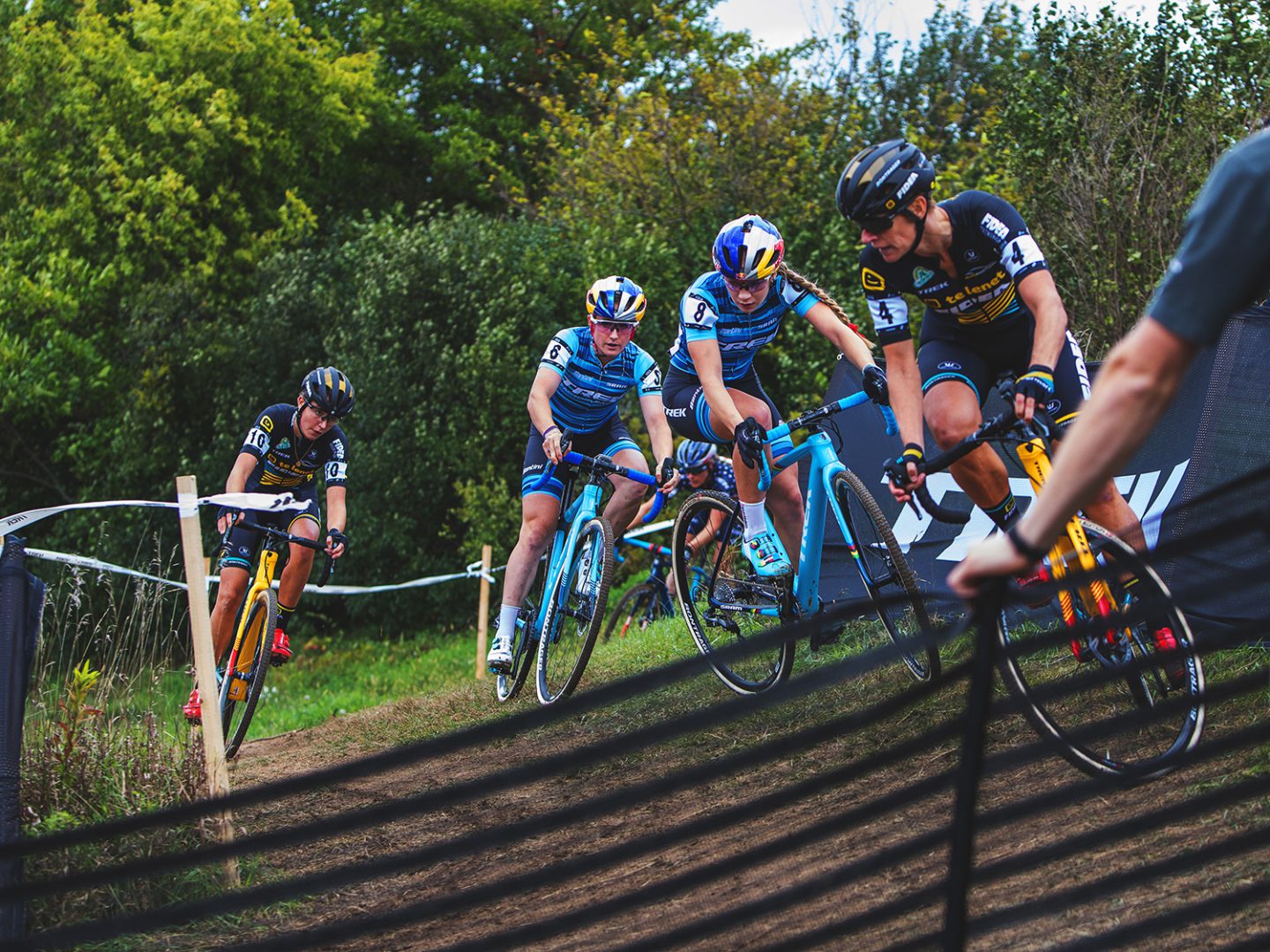 To Ellen, World Cup Waterloo is more than just a cyclocross race. It's a chance to show a whole generation of riders how talented, skilled, and badass women can be. Oh—and it has plenty of barriers to bunnyhop, too. Want to ride Ellen's favorite route in Waterloo? Register for the 2019 Trek CX Cup at trekbikes.com/TrekCXCup.