Why you should #GoByBike
That thing hanging in your garage? It's not just a bike, it's an agent of change.
The global climate crisis will not be solved by a single person, agency, or master stroke of genius. This problem belongs to every one of us. And so does its solution.
As a brand and as humans, we have a responsibility today to confront our world's most imminent threat together by changing our lives and our business for the greater good.
So, we're throwing a leg over the frame and prepping for a ride we have no intention of cutting short. And we're inviting you to join us.
Riding is climate action
Studies show that choosing lower-impact transportation options regularly is an adjustment we all need to make. But the way we see it, that's like someone saying, "Here's a party you have to go to!" Riding your bike isn't a chore, it's a gift to yourself and your planet. And if you're doing it right, there's a whole lot of fun to be had when you #GoByBike.
Collective action makes a world of difference, and what you do today matters for tomorrow.
Choose your bike for one or more trips each week and tag a photo of your ride with #GoByBike for the health of our people and planet.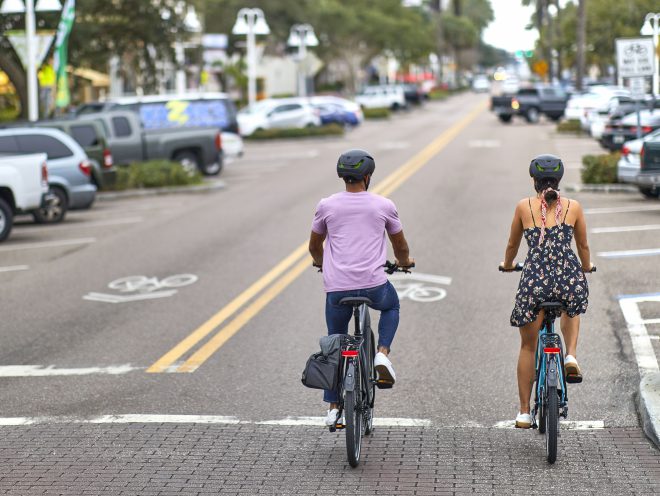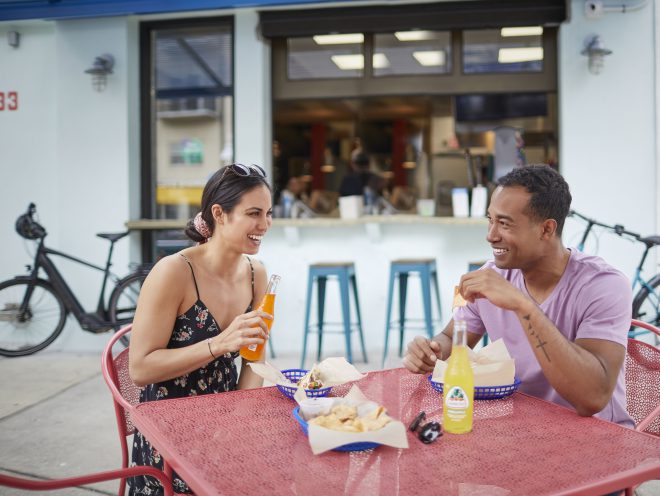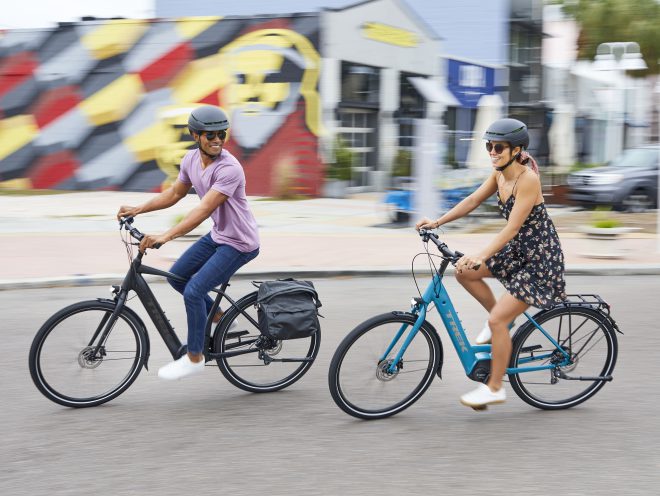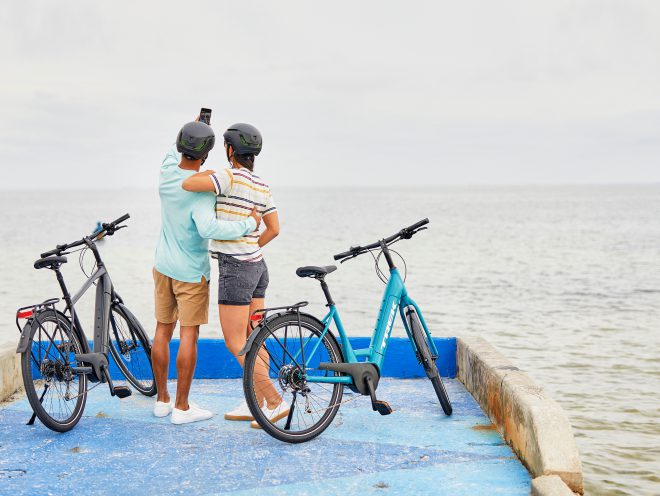 5 reasons to #GoByBike
There's no wrong reason to take a stand for a better world. Here are a few of our favorites.
You're confronting our world's most pressing problem
That's not just brave, it's the right thing to do. Climate action at any scale, even something as small and simple as riding your bike, is aligning your values with a better, sustainable future.
You're setting an example for your kids
The next generation will carry forward the action they see from you. Choosing to ride is a great way to teach them the importance of establishing climate-friendly habits.
You're joining an awesome community
Choosing to #GoByBike makes you part of an awesome community of millions connected by a shared love of life on two wheels. You may be solo on a bike ride, but you're never riding alone.
You're making space for health
Riding a bike gives you headspace as well as physical space. It's a great way to clear your mind, and also a great way to avoid the crowds that often come with traditional public transportation.
You're getting the flywheel turning
When more people ride, city officials are more likely to build great bike infrastructure like connected paths. That infrastructure makes it easier for more people to ride, which encourages even better bike infrastructure. And the wheel keeps on spinning…