Curious about our free bike delivery? Let Cam McCaul and his daughter Shylee demonstrate
Watch the McCaul family's local bike shop drop off Shylee's brand-new bike and see just how easy (and fun) it is to have happiness delivered to your doorstep.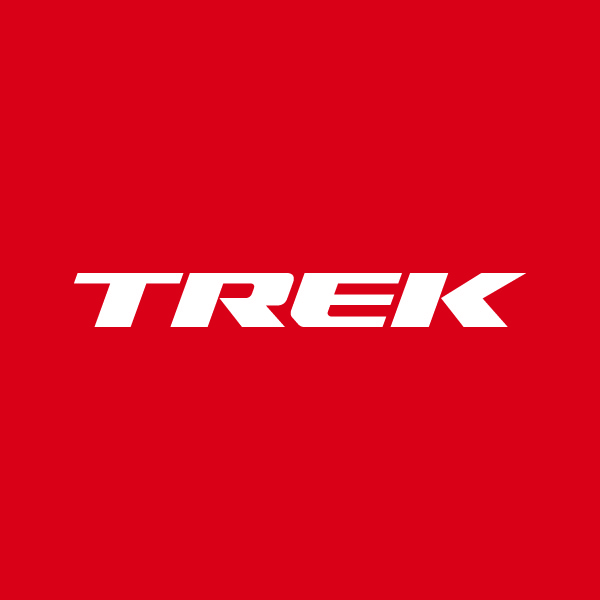 About the Author: Trek
Our mission: we build only products we love, provide incredible hospitality to our customers, and change the world by getting more people on bikes.