Your new mountain bike, delivered
Watch as C3 Project's Ryan Howard patiently waits for his new bike to arrive at his front door 
If R-Dog can get his new bike delivered AND do an at home workout, so can you! Watch below as he turns an average day of social distancing into an exciting one with free home delivery from his local Trek retailer.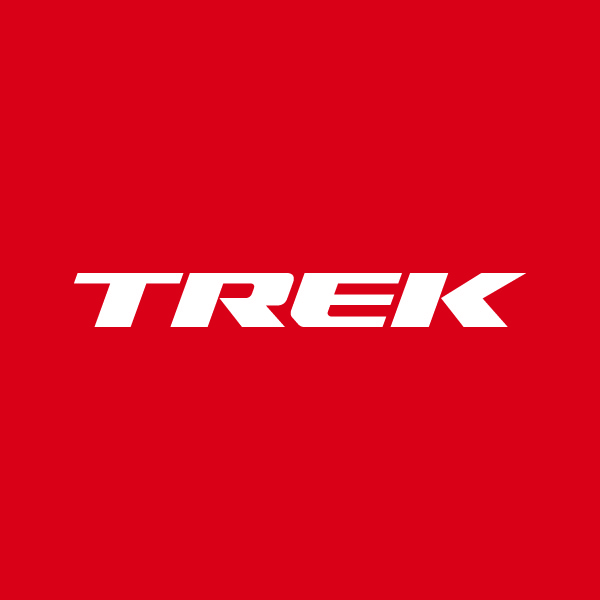 About the Author: Trek
Our mission: we build only products we love, provide incredible hospitality to our customers, and change the world by getting more people on bikes.