How to pack for a bike ride
The five essentials you should always carry and the secret art of packing them correctly
There's nothing better than cutting loose on the open road, but there's some essential gear you should take with you on every bike ride and there's an art to packing it correctly. Watch the video to learn more about the five things you should bring on every ride and the best way to pack them.
The five things you should bring on every ride
1. Lights
Daytime running lights are essential on every ride. Using them is the single most impactful step you can take toward standing out to motorists. Bontrager DRLs are designed specifically for visibility in all hours of the day, even when the sun is shining, and they can be seen from up to 2km away.
Shop Bontrager Daytime Running Lights
2. Flat Kit
Flat tires are a reality of riding, but they don't have to mean the end of your ride. With the right gear and little knowledge, you'll never get stranded because of a puncture. Your flat kit should contain a spare tube, a way to inflate it (CO2 cartridges and inflator or mini-pump), a multi-tool, tire levers, and patches.
Shop Bontrager's all-in-one flat pack
3. Water and food
It's never fun to run out of energy on the road. It's a good idea to bring a couple of gels, bars, and chews on your ride. And of course, don't forget to bring water to keep hydrated. You should expect to drink at least one full water bottle for every hour of riding, and more depending on the weather, your effort, and what your body needs.
4. Warmer clothes
Nothing turns a good ride bad like getting cold and wet. What you pack for extra clothing depends on the season and where you live, but if there's a chance of cooler weather or rain on your ride, be sure to pack some extra gear like arm warmers, gloves, a vest, or a rain jacket. All of these items are light and packable, and you'll be glad you have them if you need them.
5. Cell phone, cash, credit card, and ID
Think of these items as your mini survival kit. In a worst-case scenario, this is what you'll really need. Always carry a phone, a little cash, a credit card, and your ID.
The perfect ride wallet for your essentials
Ready to ride but missing something on the list above? No stress! Visit trekbikes.com and get everything shipped directly to your home.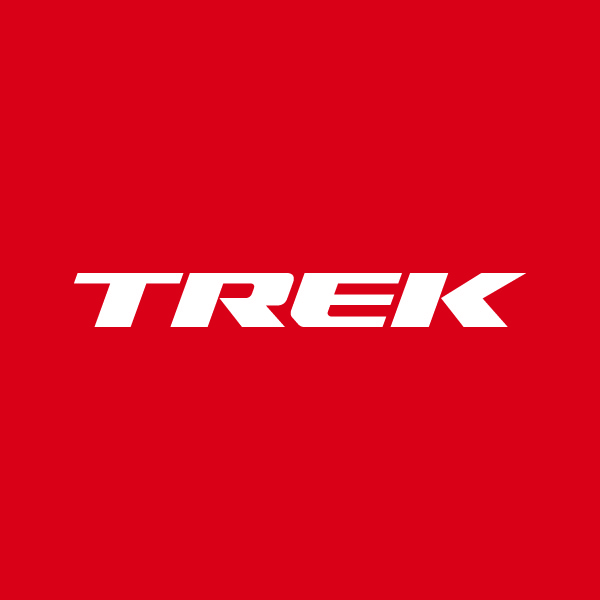 About the Author: Trek
Our mission: we build only products we love, provide incredible hospitality to our customers, and change the world by getting more people on bikes.