Explore Trek Travel trips in your own backyard, and treat yourself to the best vacation you've never considered
You don't have to stray far from home to find something incredible. Trek Travel has dream cycling vacations that are less than a half-day's drive from most major cities—and they're guaranteed to astound you.
Whether you want to explore America's most beautiful national parks, pedal the rolling hills of Kentucky Bourbon country, or bike through the Badlands, Trek Travel has you covered. They'll plan every detail—from socially-distanced dinners to handpicked hotels—and they'll even supply the bikes.
The trip of a lifetime is just a drive away. Where will you go?
Browse Trek Travel's North American adventures now, and discover the beauty in your own backyard.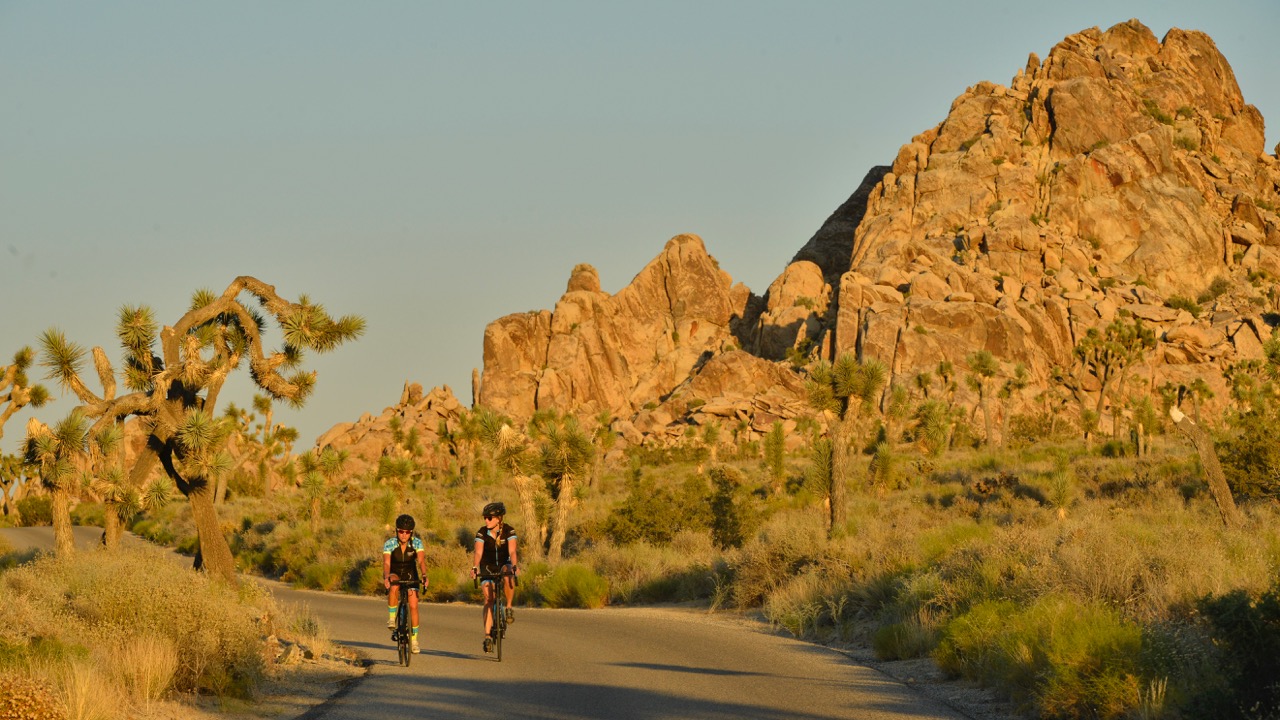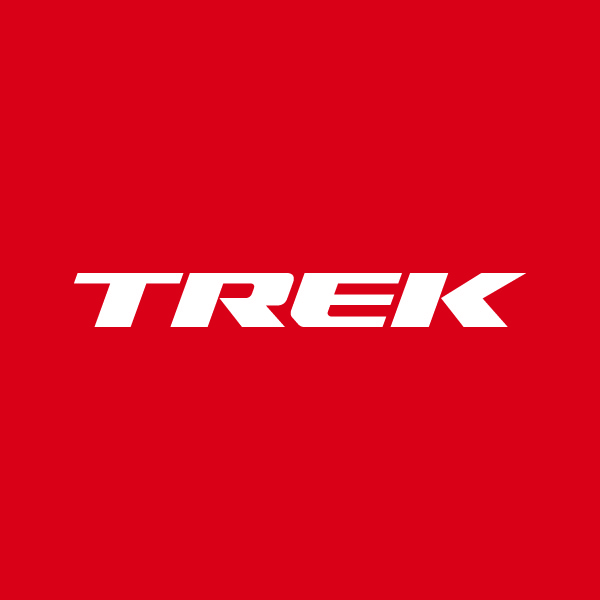 About the Author: Trek
Our mission: we build only products we love, provide incredible hospitality to our customers, and change the world by getting more people on bikes.