Life is Butte-iful when you #GoByBike
How one emergency medical technician uses the bicycle to move mountains
27-year-old Ellie Atkins isn't your typical mountain biker. Sure—she shreds the singletrack, gets stoked on new lines, and lives for drop ins. But she also saves lives.
A Colorado native, Ellie has always had a passion for people and the outdoors, and after graduating she decided to turn that passion into a career path. Ellie took a remote EMT course in Washington and was eventually hired on to the Crested Butte Bike Patrol.
Ellie and the other EMT-trained patrollers at Crested Butte Mountain Resort are responsible for responding to sick and injured guests, maintaining trail closures and signage, and inspecting terrain for safety hazards. And the mountain bike plays a vital role in their everyday efforts.
"Often times, when people are injured on the trails, they're too far from roads, and it's difficult to reach them by ambulance or car," Ellie says. "Mountain bikes provide a quick and relatively direct way to reach patients who need help in more remote areas."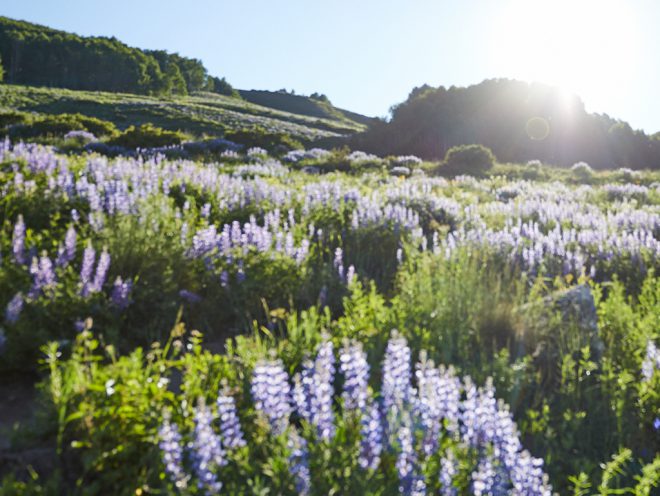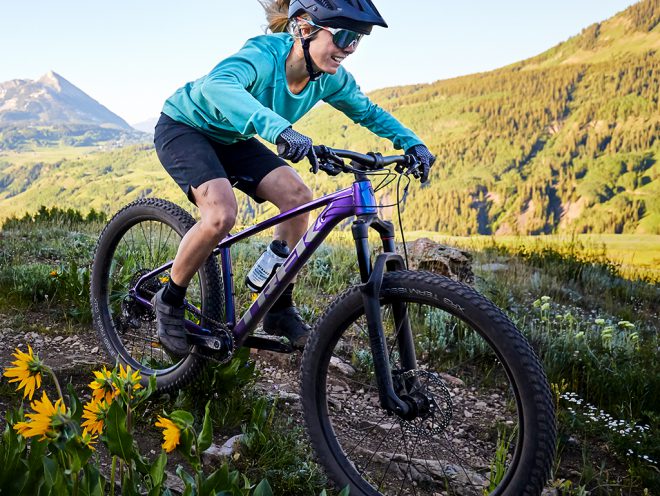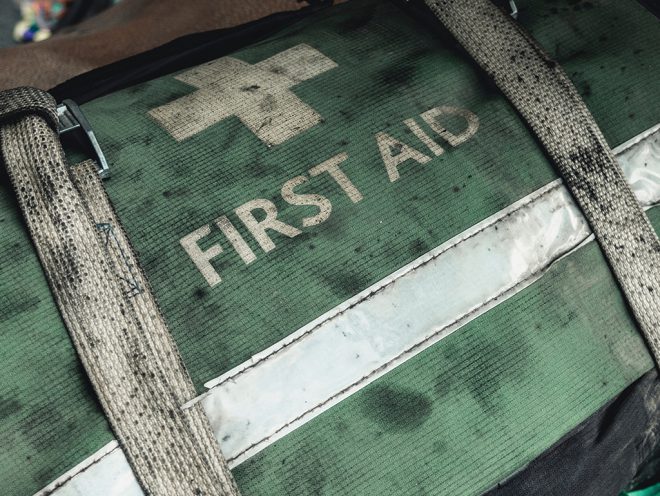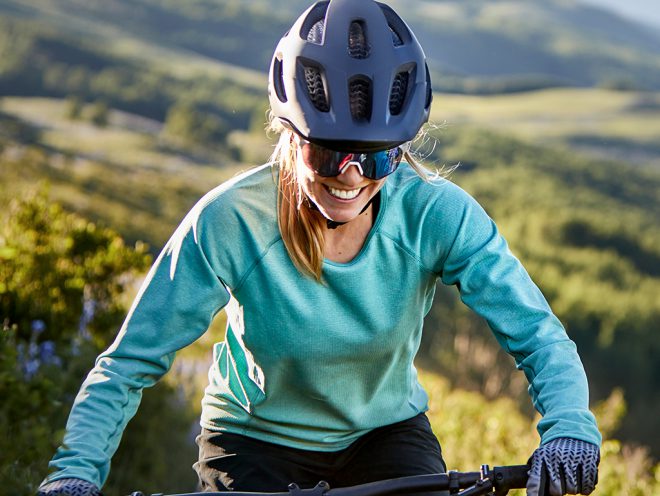 While Ellie initially started patrolling to spend more time on her bike, the medical side of the role quickly captivated her. This inspired her to start working shifts as an ED tech at the Mountain Clinic, an urgent care and emergency room at the base of Mt. Crested Butte.
One day, Ellie hopes to utilize her experiences as an EMT and a mountain biker to care for people in rural communities who have prioritized a relationship with the land over easy access to basic luxuries.
"Living in the Gunnison Valley has taught me the importance of community and shed light on the unique challenges small towns face," Ellie says. "And I think the bicycle can play an important role in connecting these communities, especially when your nearest neighbor is miles away."
If you ever find yourself in the small town of Crested Butte, CO, give Ellie's favorite ride a shot! Teocalli Ridge is a weekday warrior's dream. It's short enough to squeeze in before or after work, and it's packed with a little bit of everything—from exhilarating climbs to techy sections, plenty of flow, and breathtaking views.
Check it out here.