Fall 2020 bike giveaway
Sign up for inbox updates and get entered to win!
Our fall giveaway has closed. Please check back soon for the next giveaway.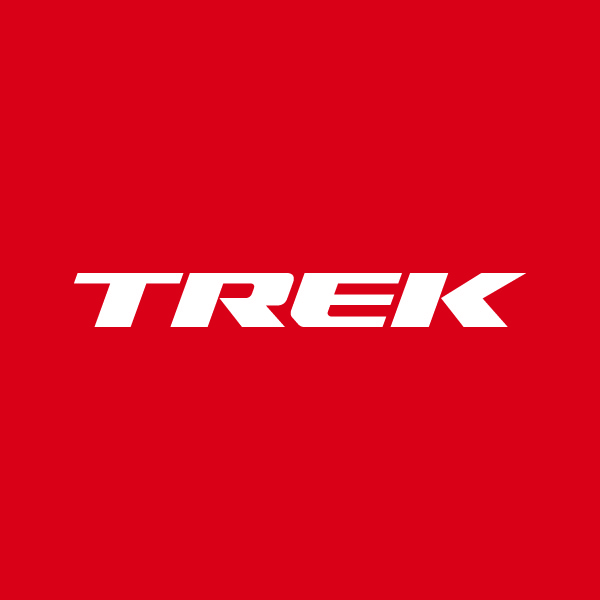 About the Author: Trek
Our mission: we build only products we love, provide incredible hospitality to our customers, and change the world by getting more people on bikes.