Sign up for inbox updates and get entered to win!
When you sign up for Trek inbox updates during our fall bike giveaway, you'll be entered to win your choice of a new 2021 Procaliber 9.5 mountain bike, Émonda ALR 5 road bike, or FX Sport 5 hybrid bike!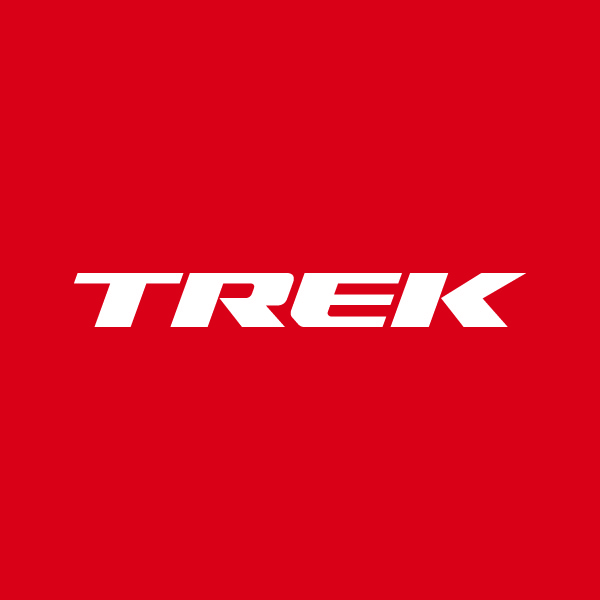 About the Author: Trek
Our mission: we build only products we love, provide incredible hospitality to our customers, and change the world by getting more people on bikes.