The boom, the shortage, and the very bright future of bikes
How to find a bike when the whole world wants to ride
The bike shortage
The global pandemic has massively increased the demand for bicycles around the world. With gyms closed, people avoiding public transportation, youth sports canceled, and lots of people just needing to get out of the house, bikes have seen a huge surge in popularity.
Trek has nearly doubled its manufacturing capacity in the last nine months. The challenge? Demand has almost tripled. In short, while there are lots and lots of bikes flowing into bike shops every day, they are selling even faster. The result is that you might have to wait in line to get one.
But there's no reason to lose hope. With a little patience and some helpful advice, there is still a way to find your new bike.
1. Find your local retailers
Your best bet is working with your local retailer to identify options. Trek's store finder makes it easy to find retailers in your area. Bikes will reach your retailer's inventory before they're in stock at trekbikes.com. So, if the bike you're looking for is marked "unavailable" on our site, it could be available at your local retailer.
2. Place an order with your retailer
Placing an order at your local retailer will get you in line for your bike. Bike orders are fulfilled in the order they are received, so the sooner your order is placed, the sooner you'll be riding your bike. We promise it will be worth the wait!
3. Think outside the box
Exploring alternatives to bikes with long lead times can speed up your delivery. Being flexible with color and model choice can help get your bike sooner.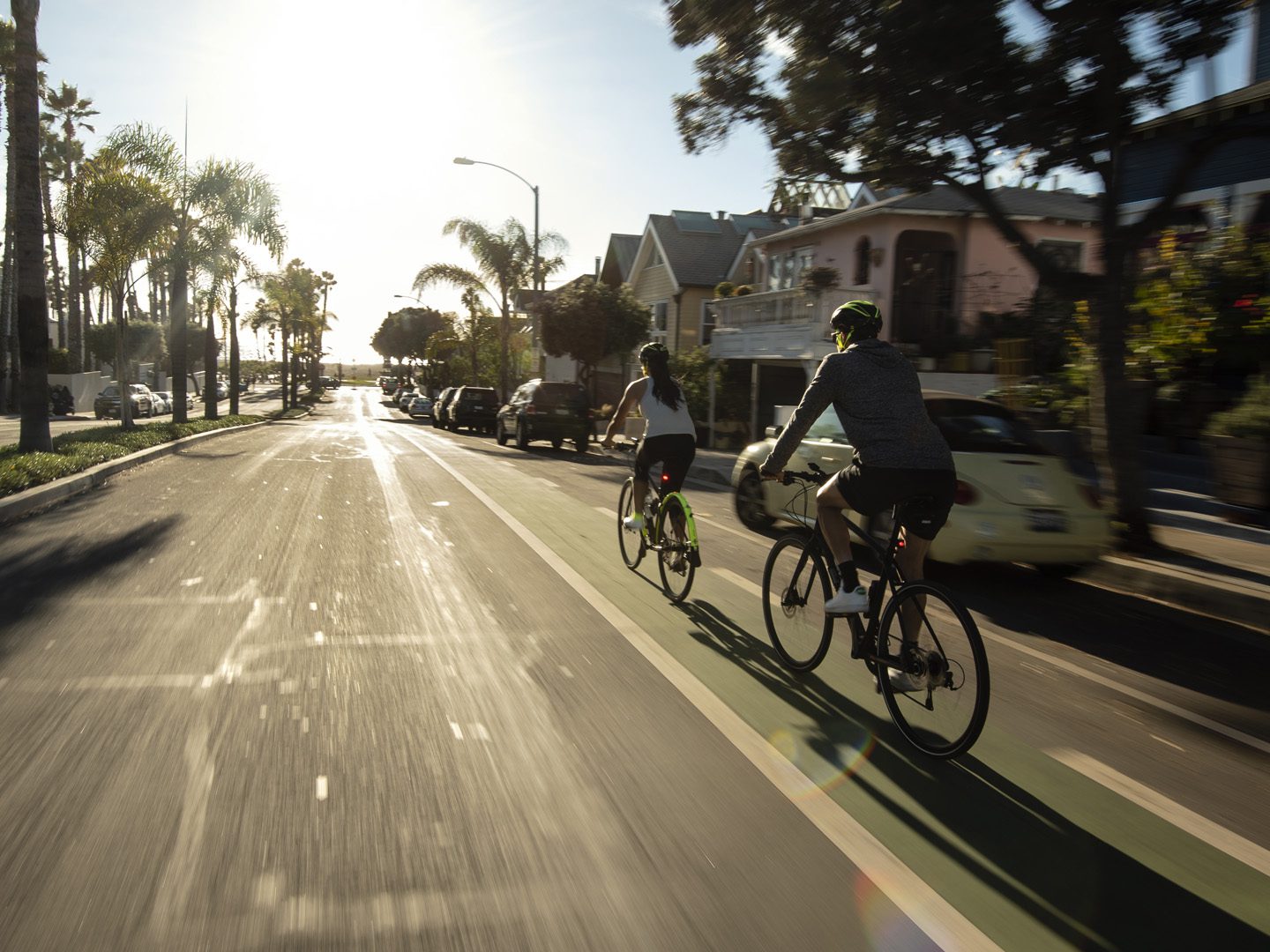 The future of bikes
We're working around the clock to reduce delays and produce more bikes than ever before. Cities across the world have recognized the need for greater cycling and pedestrian infrastructure and have begun providing more space for people to ride. Even if you have to wait longer than ideal, the world is becoming a more bike-friendly place for good. Your new bike will be a fantastic escape for years, even if you have to wait weeks for it to arrive.