Trek advocacy 2020: Building stronger cycling communities
Despite the COVID-19 pandemic, Trek and its partner retailers helped cycling advocacy groups make major strides in 2020
Amid one of the most challenging years in recent history, a record number of people turned to bikes for transportation, fitness, and fun. Some reinvigorated a forgotten love by dusting off the old bike in their garage, and many turned to bike shops across the county for a new ride. Bike sales jumped to record levels—and so did donations to organizations dedicated to using bikes to make the world a better place. 
Combined, Trek and Trek retailers donated a total of $1.8 million to the National Interscholastic Cycling Association (NICA), PeopleForBikes, and PlacesForBikes initiatives in 2020. $475,000 of that total came from Trek retailers donating $1 per helmet, $1 per mountain bike tire, and $10 per full suspension mountain bike sale. Trek matched every donation to help maximize the reach and impact of those initiatives—and over the past ten years, Trek, its employees, and Trek retailers have donated $17.4 million to help these organizations improve the world of cycling.
Every single dollar has helped strengthen the cycling community. Here's how:
National Interscholastic Cycling Association (NICA)
Trek is proud to provide startup funds for new NICA leagues, as well as bike and gear discounts for all student-athletes and coaches. Since its humble beginnings in 2009 with just one mountain-biking team, NICA now consists of 1,100 teams in 29 leagues across 28 states—and even as it was unable to hold events with its typical large crowds in 2020, NICA memberships ballooned.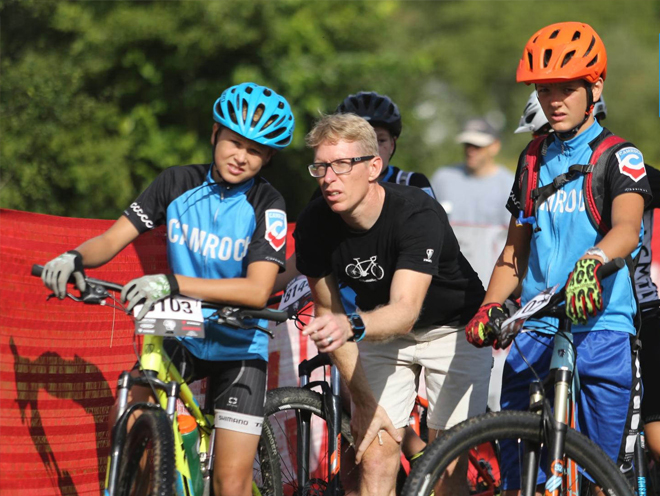 While NICA hosts countless competitions and events that help young cyclists hone and showcase their skills on the trail, its core mission is to get more kids on bikes. With the help of sponsors, volunteers, and those who donate, they've made immeasurable impacts on the lives of many individuals, families, and the cycling community. In early 2021, Trek and NICA continued their push to get more kids on bikes with the Pathfinders scholarship, a program designed to help get kids from underrepresented communities involved in NICA and equipped with the gear and financial resources they need to compete.
Do you know an individual or team who'd be a good fit? Get more details here and connect with your local NICA coach to refer them! 
For more information on NICA and Trek's partnership and ways to get involved, click here.
PeopleForBikes & PlacesForBikes
PeopleForBikes works to advance meaningful change in bike infrastructure and safer, better rides for all cyclists through its many programs (including PlacesForBikes). With 1.4 million grassroots supporters, PeopleForBikes has helped advance model e-bike legislation in 28 states, giving cyclists easier access to safe e-biking and ensuring fair regulation.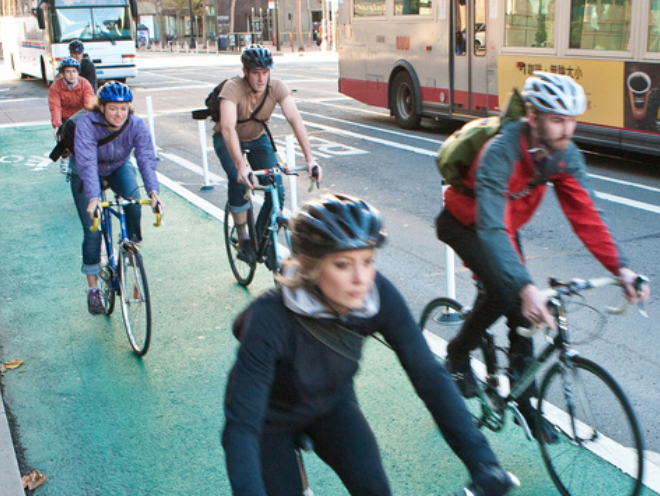 PeopleForBikes is currently working to increase funding for the Transportation Alternatives Program and connected bike infrastructure throughout the country to provide more safe, low-cost, low-environmental-impact transportation options for more people.
These initiatives are indispensable to the world of cycling, and Trek is proud to support them. You can learn more Trek's advocacy efforts here.