How to register your Trek bike
Take two minutes to protect your purchase
How to register your Trek bike
Take two minutes to protect your purchase
Every Trek owner should register their bike. This action activates the warranty and makes a record of the purchase, which could help with recovery if the bike is ever lost or stolen.
It takes two minutes and it's completely free, and it's as simple as turning your bike sideways to find the serial number on the underside of the frame near the bottom bracket. Look for a sticker containing a barcode. This sticker will also contain a string of letters and numbers (likely beginning with "WTU"). This full string of characters is your bike's serial number, which you can use to register your bike at the link below.
And if you've got an older model or more than one Trek, now's a good time to make sure that bike's registered, too.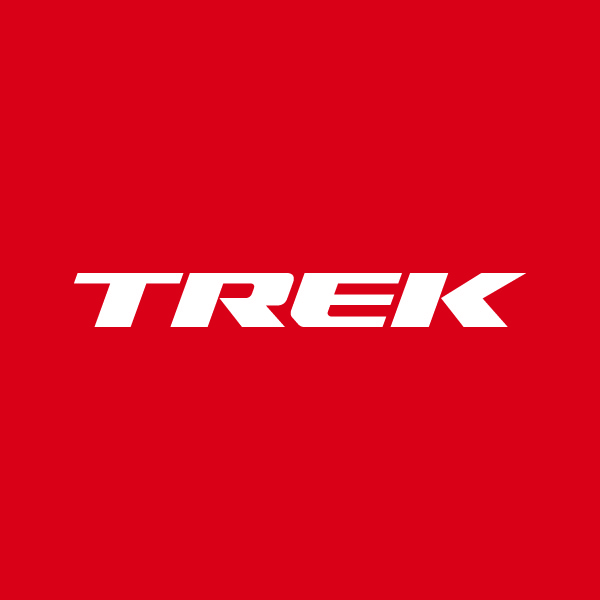 About the Author: Trek
Our mission: we build only products we love, provide incredible hospitality to our customers, and change the world by getting more people on bikes.