How to keep your trail builder happy
Seven things that trail builders hate, and five they love
It's easy to take the trails we ride for granted. In many places, it seems like they've always been there. But once in a while, when you hit the trail during working hours, you just might come across a crew putting in the work to make sure your trails are safer, clear of debris, and most of all, fun.
Good trails aren't a given. They take immense amounts of planning and manual labor to build and maintain, and at the end of the day trail builders are the unsung heroes who create the sport we love so much. Without them, we would still be riding down gravel roads, or taking hairy lines through dense woods on deer trails.
So how do we keep our trail builders loving what they do? Well, every builder is an individual and has their own preferences, but Christina Chappetta @Cchappetta1 reached out to builders and diggers the world over to find some consensus on what to do to keep them happier.
The bad and the ugly
While there are heaps of opinions on what to avoid doing on the trail, there are a few easy items that it seems all trail builders can agree on. If we can all make an effort to stop doing these things we'll have happier builders abound.
1. Riding closed trails
Avoiding closed trails should be a no-brainer, but a surprising number of riders duck ropes or ride around closed signs. Trail closures happen for a number of reasons— there may be a downed tree, trail debris, workers on the trail with large equipment, muddy conditions, or other unforeseen trail complications. Heading down a closed trail is not only disrespectful, but it can be dangerous and deadly.
Beyond simply avoiding closed trails, watch for other signs, like those indicating directional trails. Don't descend on climbing trails, or climb the downhills.
2. Littering
One of the best parts of mountain biking is spending immense amounts of time surrounded by nature, and the best thing we can do is take care of it. Simply put, pack it in, pack it out, don't leave trash behind. Don't hesitate to leave the trail better than you found it. If you come across someone else's litter, pick it up and know that you're doing your part to keep nature neat.
3. Skidding
Skidding. The freeride flick. Drifting— whatever you want to call it, it's a riding style to avoid whenever possible. Drifting in corners can alter berms, and skidding through trails displaces dirt. Over time this can wash out corners, cause brake bumps, and create drainage issues that are difficult to repair.
Instead of skidding through every corner, take some time to dial in your brake modulation. This not only decreases trail damage but increases your bike handling skills, too. Learn more about brake modulation here.
4. Straight-lining and braiding
Builders have our best interest in mind when they cut new trails. A lot of thought goes into designing a trail a certain way, and chances are your builders are trying to increase the fun factor, avoid unwanted obstacles, set you up for the next big feature, or work with the terrain to cause the least amount of impact on the area possible.
When we straight-line trails, avoiding the twists and turns that builders have put in for us, or braid together trails reworking their direction, we alter their drainage and erosion, and may simply be missing out on a turn that's designed to set us up or slow us down for the next feature.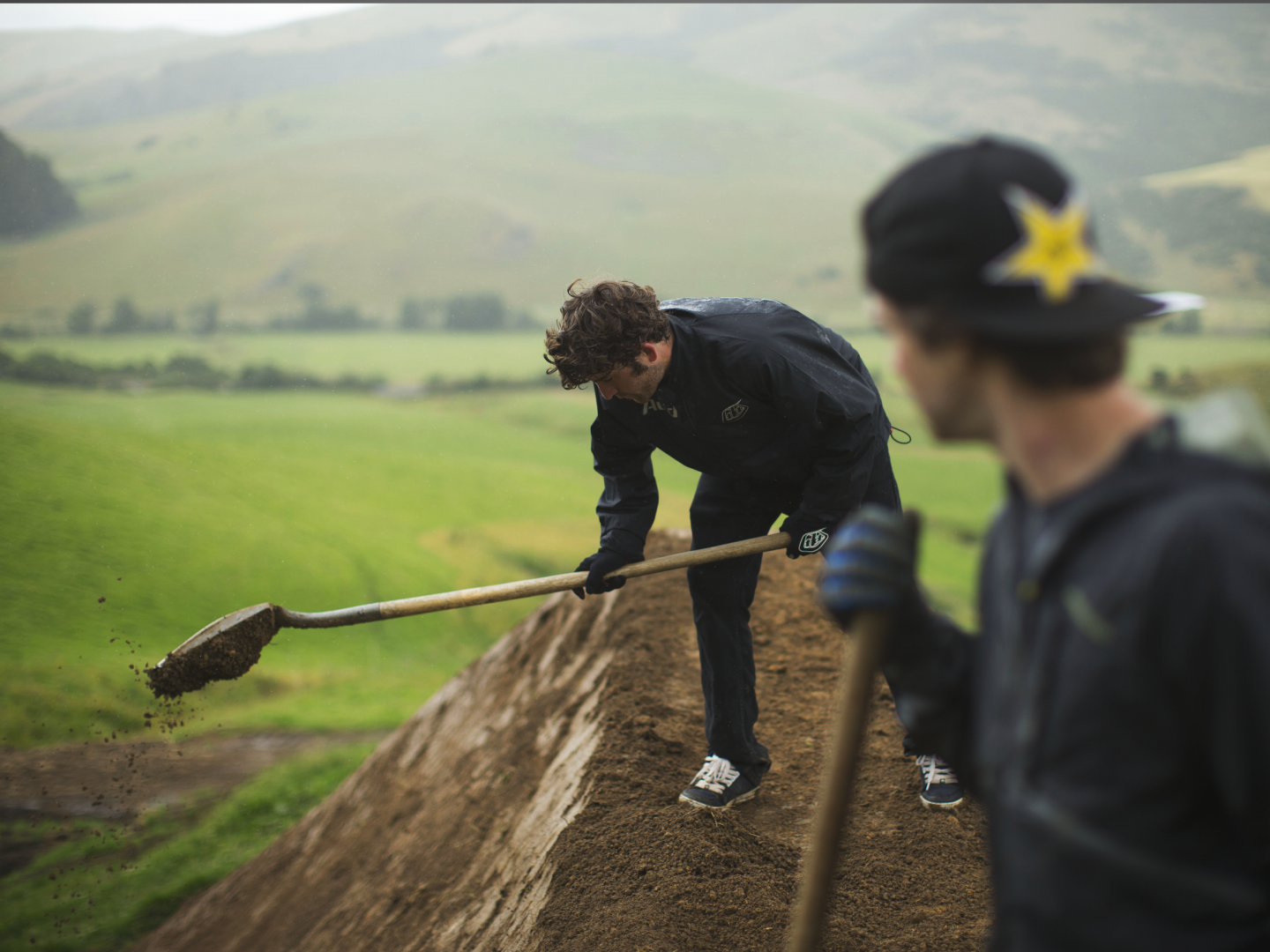 5. Changing the trail
Simply put, don't adapt and change features to meet your style of riding. It's not only disrespectful to trail builders but can be dangerous for other riders. Don't dumb down features if they are outside of your current skillset— see them as goals to work up to. Similarly, don't build jumps and drops in trails where they didn't already exist, instead find a trail that offers the features you're looking for.
6. Muddy riding
Muddy riding can be a touchy subject, as it's a regional issue. If your trails handle moisture well and have adequate drainage or you have specific trails that are extra rocky and perfect for the wet days, get out and ride. However, if you ride somewhere with clay-like dirt, chances are it turns into a thick peanut-butter consistency when wet, and dries like concrete after the sun comes out. Know how the trails where you live handle moisture and avoid riding in places where you will cause trenches and ruts in the mud.
Additionally, Trail Crew Manager, Ethan Edman at NWA Trailblazers in Bentonville, Arkansas explains that if you live somewhere with a bounty of winter riding, pay attention to freeze-thaw cycles. "A lot of damage happens during the winter months when soil expands and contracts under the varying statuses of water in the soil," he explains. This means that when a trail is frozen solid, the dirt has expanded beyond where it sits in the summer, and as things warm the water in the dirt thaws and turns to mud. Short-term, this means you can cause muddy ruts as the soil thaws, but longer-term this also loosens the dirt and can cause the trail to degrade prematurely
7. Disrespecting the area
Disrespect can come in a host of different ways. For Trek Trails builder, Vance McCaw, this can be doing burnouts in a gravel parking lot, or shouting advice while he's working on the trail, for others it might mean parking outside of designated spots or riding with a bad attitude toward other trail users and builders. Be kind to others on the trail, appreciate the work that goes into your ride, and keep positivity in mind.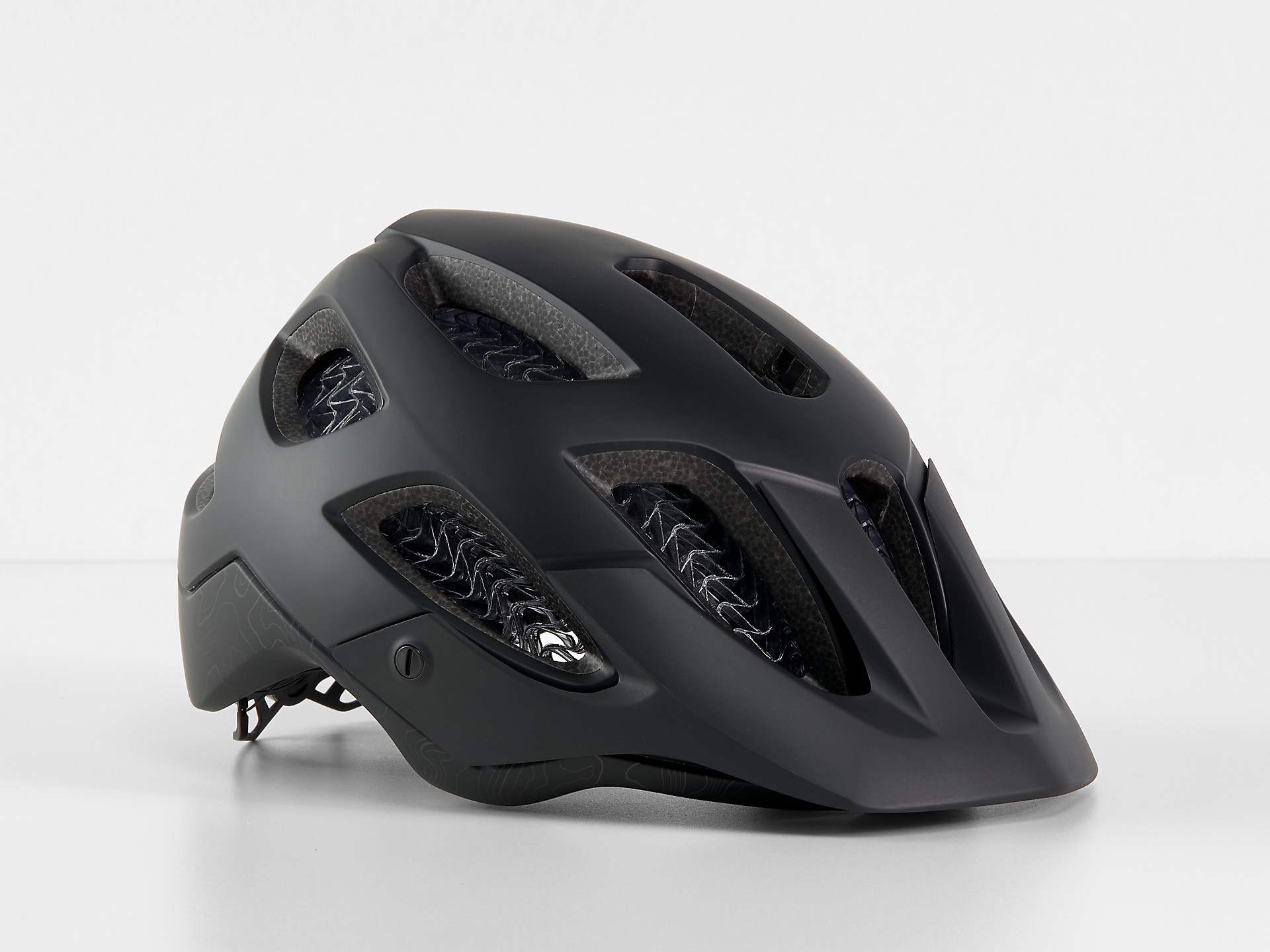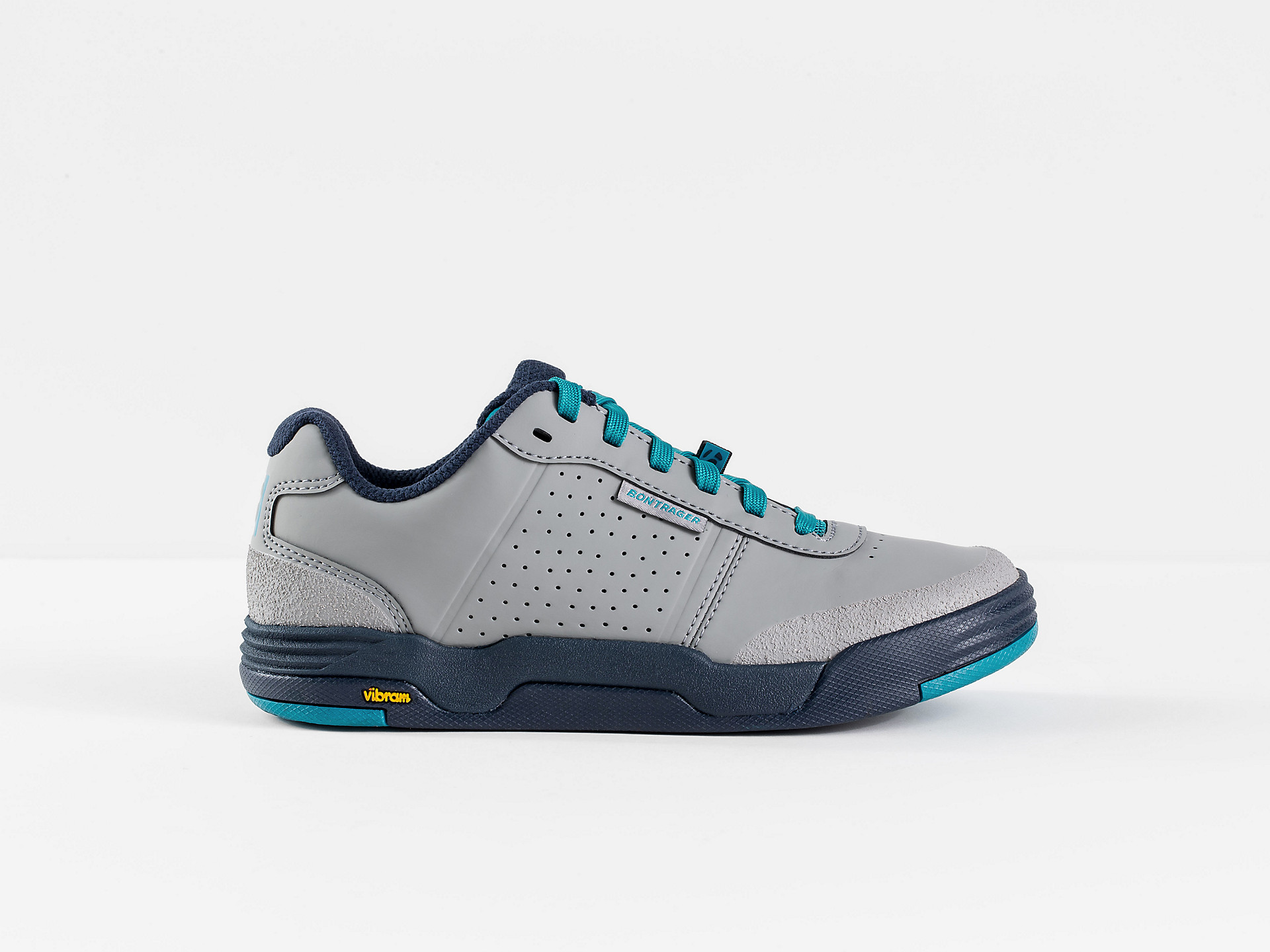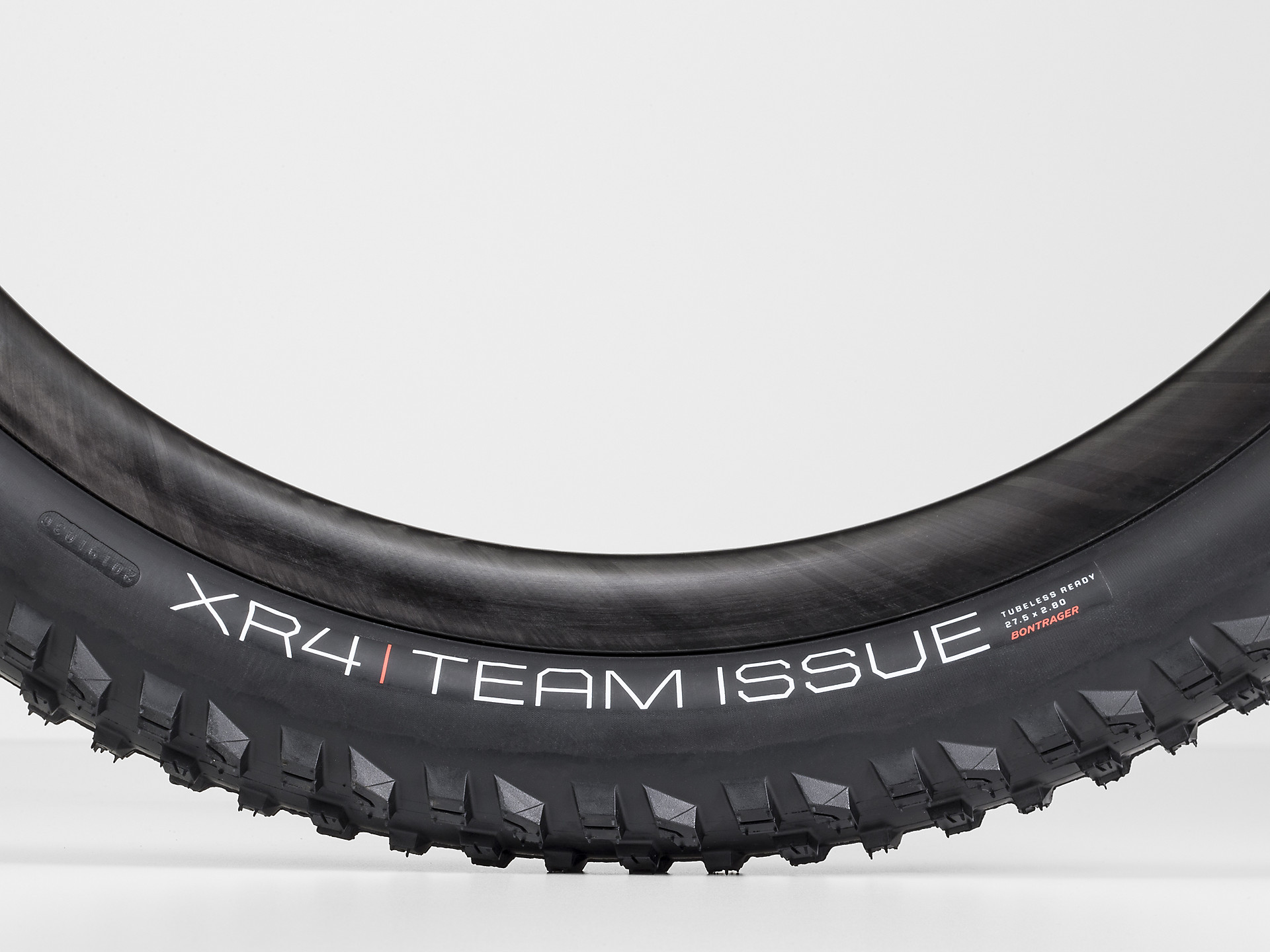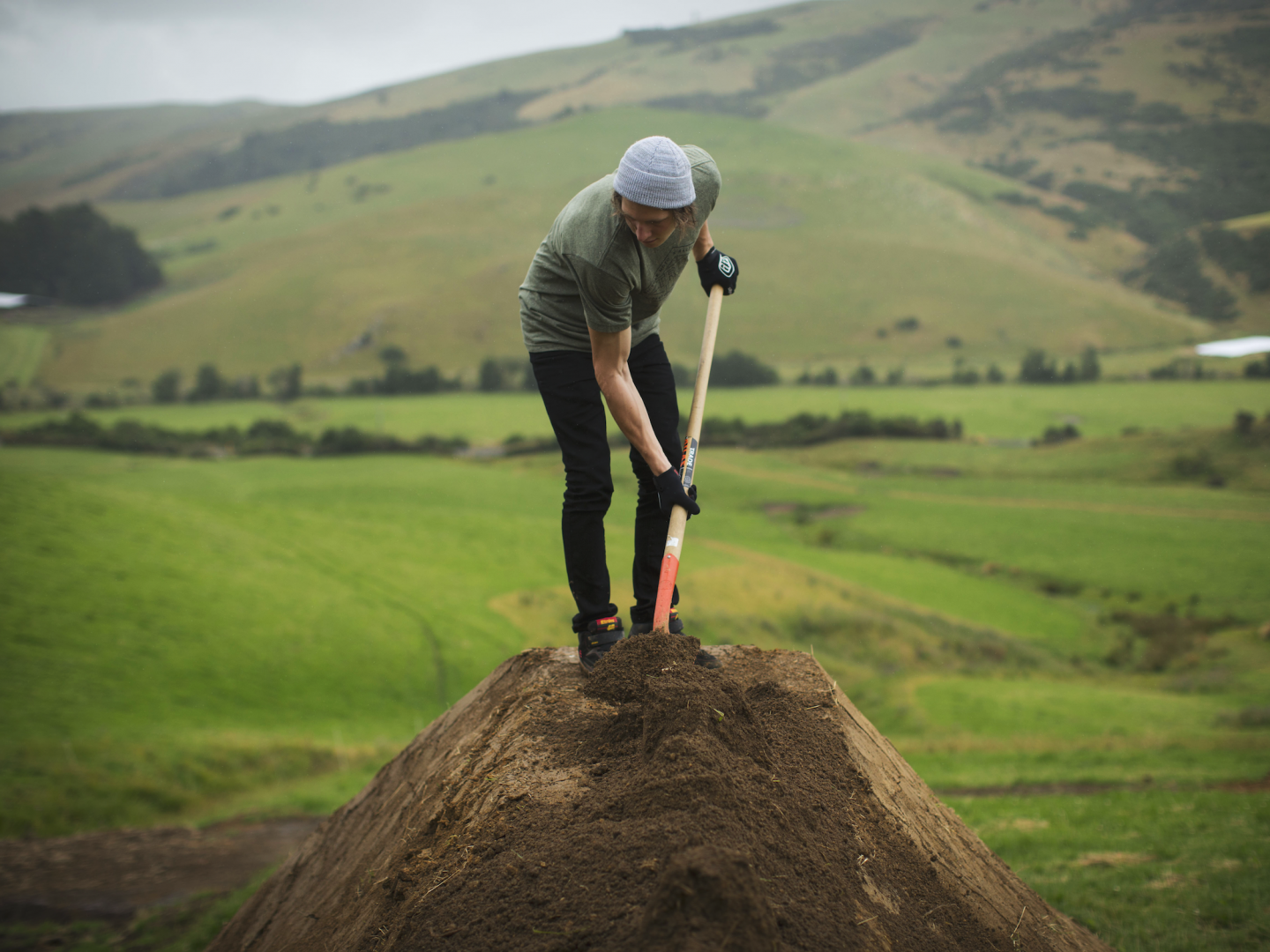 On the brighter side
While there are things we should avoid on the trail, fortunately for us, there are plenty of things we can do to make things better, too. Here are a few things that make your trail builders' days easier, so they can dig on and keep creating the trails we love.
1. Help out new and young riders
There are few things that make trail builders happier than watching new riders find a passion for mountain biking. Both Trek Trails builder, Vance McCaw, and NWA Trailblazers Trail Crew Manager, Ethan Edman, agree that watching kids session local trails and progress is a highlight of their job, and seeing seasoned riders take time out of their day to help makes it all the sweeter.
2. Be proactive on the trail
If you come across a downed branch, move it if you can. If it's too big, let the trail builders know by pinning it on TrailForks, or using a local social media group. Pick up after yourself and others, and be an ambassador to the area where you ride.
3. Organize trail maintenance days
Do you have a favorite area to ride? Ethan Edman says that reaching out and setting up a trail dig day at your favorite trail network, or adopting a trail is a great way to give back and let your trail builders know that you appreciate what they do. He tells us "seeing the community get involved is fantastic, and it's growing rapidly in the Bentonville area."
4. A little kindness goes a long way
Take the time to give a shout-out to your trail builders when you come across them on your ride. Letting them know you're a fan of the new berm they dialed in or the landing they raked out helps keep the positivity going through their day.
5. If you can't get out and dig
Not all of us have the free time to show up for dig days, but we all can find a way to give back. Reach out to your favorite local trail builders to see if there's a way you can give back, or find the nearest trail alliance to find ways you can support. If you have the means, monetary donations go a long way, but you may be able to provide assistance with other skills if you're unable to donate. No matter how you want to give back, it all starts by reaching out.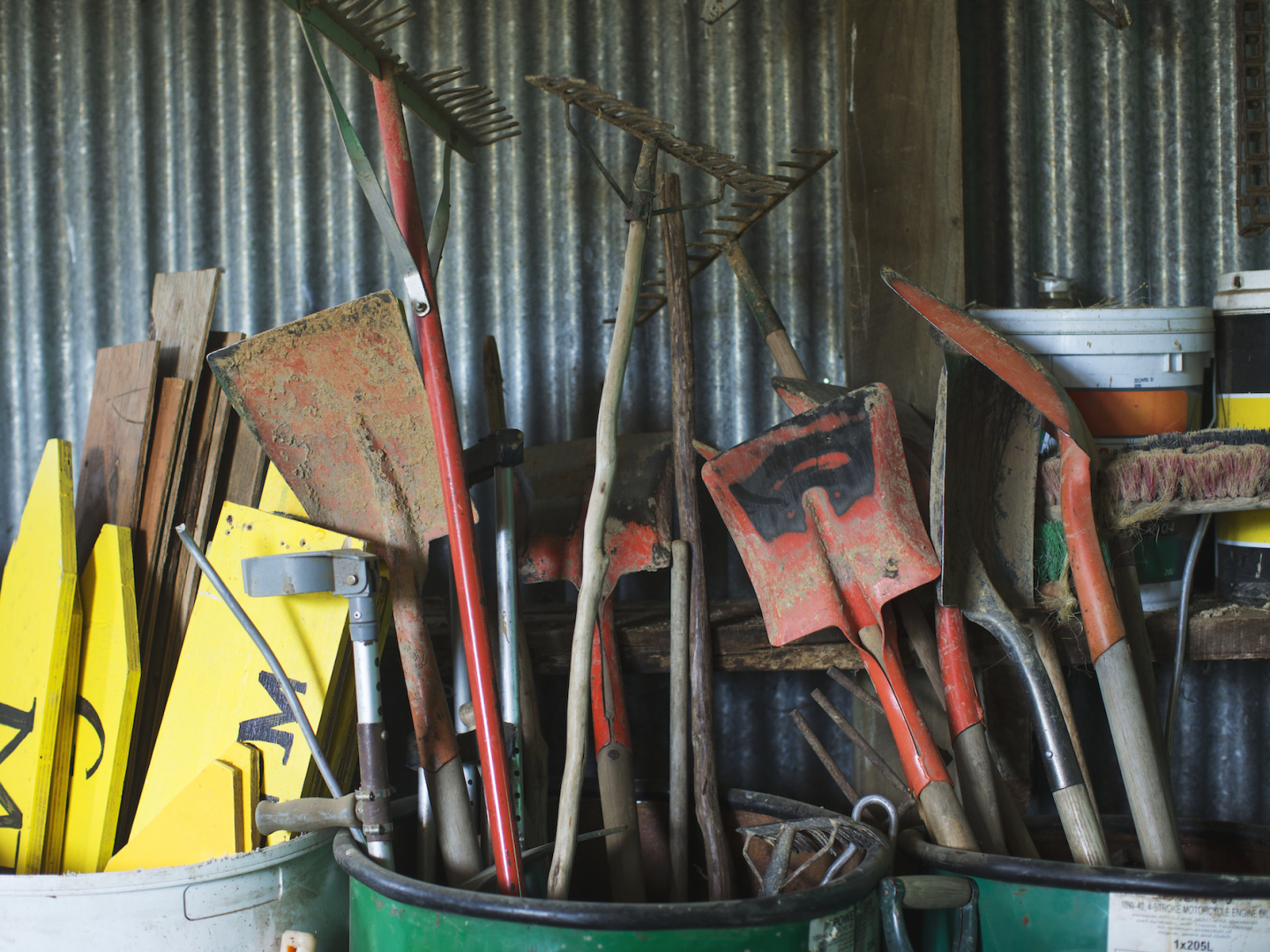 Is there something you do to keep your trail builder stoked? Let us know in the comments!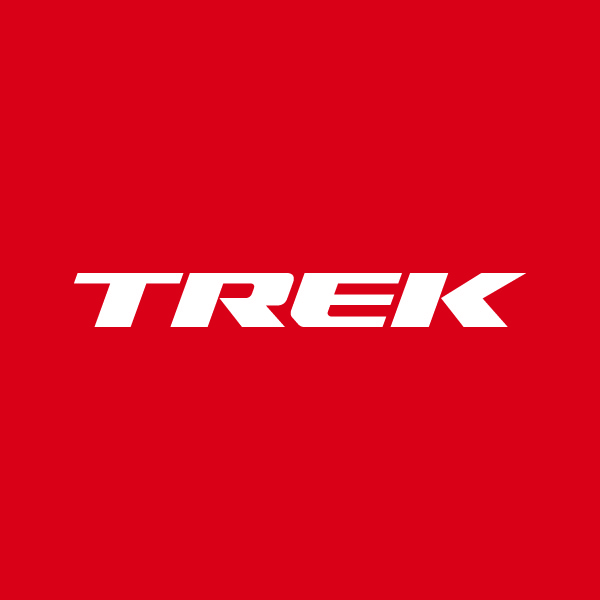 About the Author: Trek
Our mission: we build only products we love, provide incredible hospitality to our customers, and change the world by getting more people on bikes.