How to pack for any trail ride
Hit the trail with everything you need (and nothing you don't)
We think riding should be wild, a little unpredictable, and most importantly, fun—but that doesn't mean it should lack planning. Having the right gear can be the difference between a 5-minute trailside repair and a 20-mile hike-a-bike expedition. So, what gear do you need to load up before you roll out?
Well, that all depends. There are a lot of factors that come into play when we're packing to ride, and what might be essential for one day could be excessive the next. The length of the ride, the climate, trail conditions, wildlife, and water sources are all elements that can alter your packing list dramatically. We've turned to PinkBike's Christina Chappetta @cchappetta1 for expert advice to help you determine what to bring on short rides, long rides, and what you can leave behind.
There are seemingly endless factors that come into play on the trail, so we've broken things down into what you need for the short sprint, must-haves on the long haul, and everything in between to get you geared up no matter the ride ahead.
Every ride essentials
Whether you're heading for triple-digit backcountry miles or a quick pre-work rip on the local trails, these essentials are critical to keep on your bike day in and day out.
1. A full water bottle
It should go without saying that hydration is key for any ride.
2. Mini pump and CO2 inflator
Spare tubes won't get you far if you're without a way to inflate them. The Bontrager Air Rush Elite CO₂ Inflator cuts inflation time to get you back on the trail faster.
3. Spare tube
Even in the tubeless era, a spare tube can save a ride when a puncture just won't seal.
4. Tire levers
Essential for changing tubes.
5. An multi-tool with Allen keys, Torx keys, a spare quick-link, and tire plugs
Simplify mechanicals with a sleek, integrated multitool that hides neatly in your steertube, and quickly plug flats that won't seal on your tubeless tires.
6. Zip ties and duct tape
Handy do-it-all supplies that will help you fix most issues on the trail.
Gear tip: Wrap a little duct tape around the bottom of your mini pump for easy access without extra bulk, and store spare zip ties inside of your pump, if it has a space for them. Alternatively, stash zip ties inside your handlebars secured together with a rubber band to prevent rattling while you ride.
Adapt this list to your needs. If you're asthmatic add an inhaler, or if you have allergies make sure you've always got an EpiPen ready to go. These are just the basics, and you can fine-tune your essentials individually.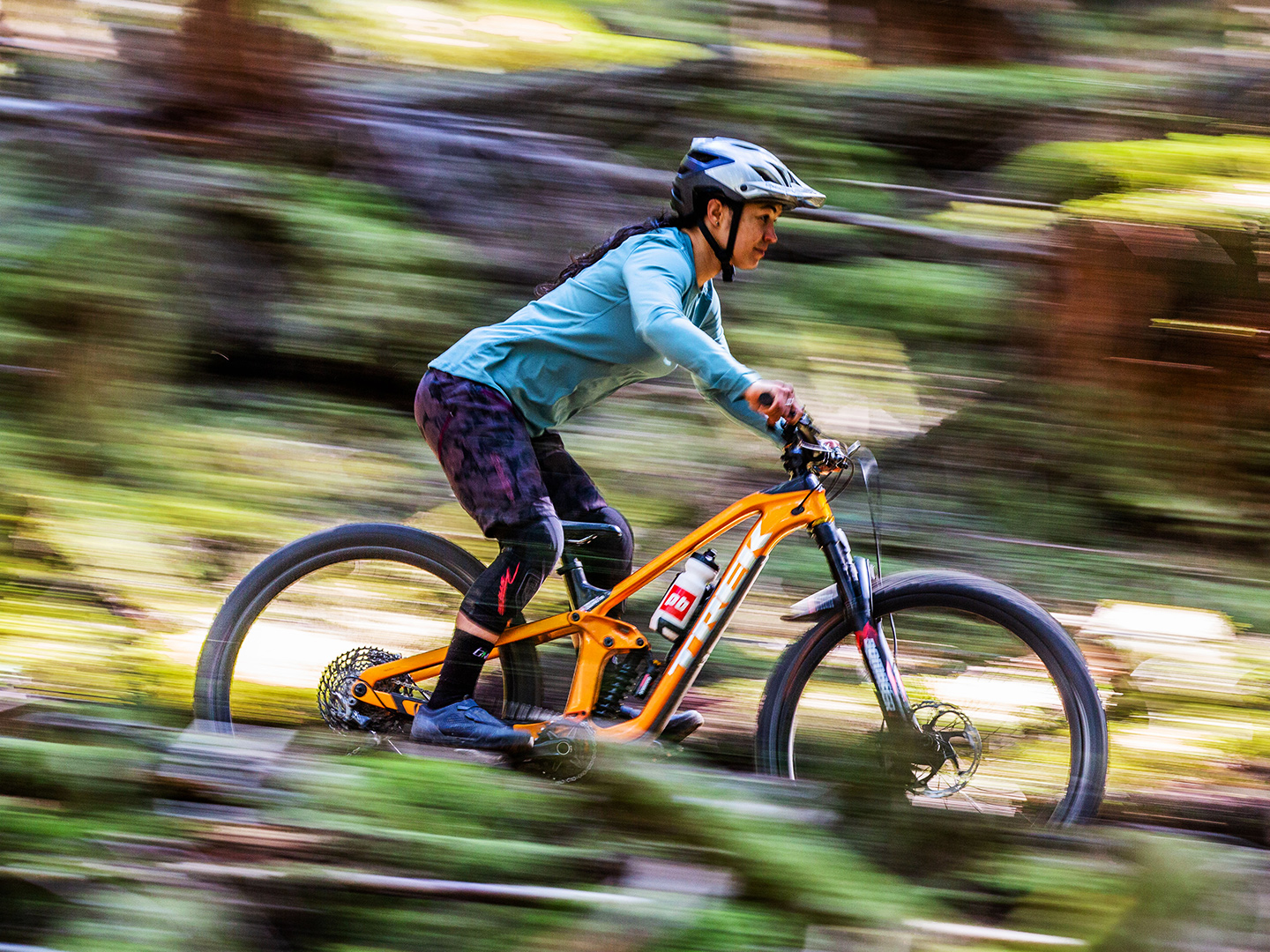 1-hour ride
Heading out for lunch laps shouldn't involve too many extras—just enough to keep you prepared in the event of a trail mishap.
1. Start with the six essentials above
2. Fully charged phone
Whether you're snapping trail pics or need to call for help, make sure you have your phone and it's fully charged for the ride.
3. One granola bar
Keep yourself fueled and feeling good on the trail.
4. An orange or apple
Fruit provides quick sugar and hydration, ideal for the top of your first climb
Optional:
5. A windbreaker or shell for inclement weather
It's always ideal to bring an extra layer on high-altitude rides, even when the weather is prime.
2-to-3-hour rip
The perfect post-breakfast, pre-lunch ride. Wear shorts with plenty of pockets so you can be ready with a couple of extra snacks to reward yourself for rallying to the top of climbs.
1. Check that you have the essentials on your bike from the first list
2. A backup water bottle
Longer rides call for a little extra in the hydration department. If your frame has room for two bottles, load it up. If not, toss on a Rapid Pack for extra bottle and gear storage.
3. A fully charged phone
At best, your phone may be the key to snagging 'gram-worthy shots, at worst, your key to GPS coordinates and calling for help.
4. Two granola bars
It's always smart to up your calorie intake the longer you're riding, so snag an extra snack for the ride.
5. An orange or apple
Perfect for upping your sugar at the top of the climb.
Optional:
6. Windbreaker or rain shell
Ideal for rides that take you up to higher elevations, even when the weather seems fine.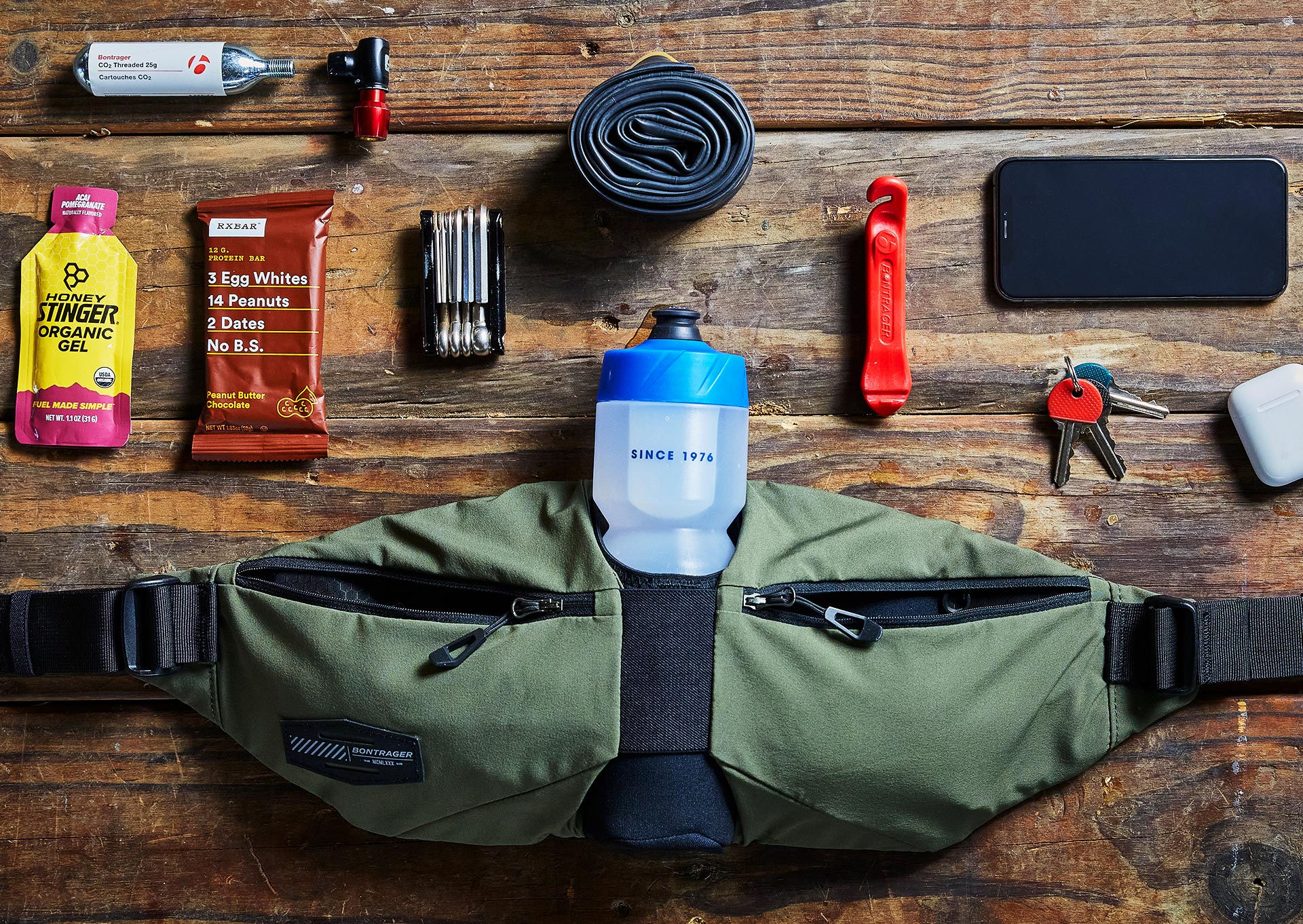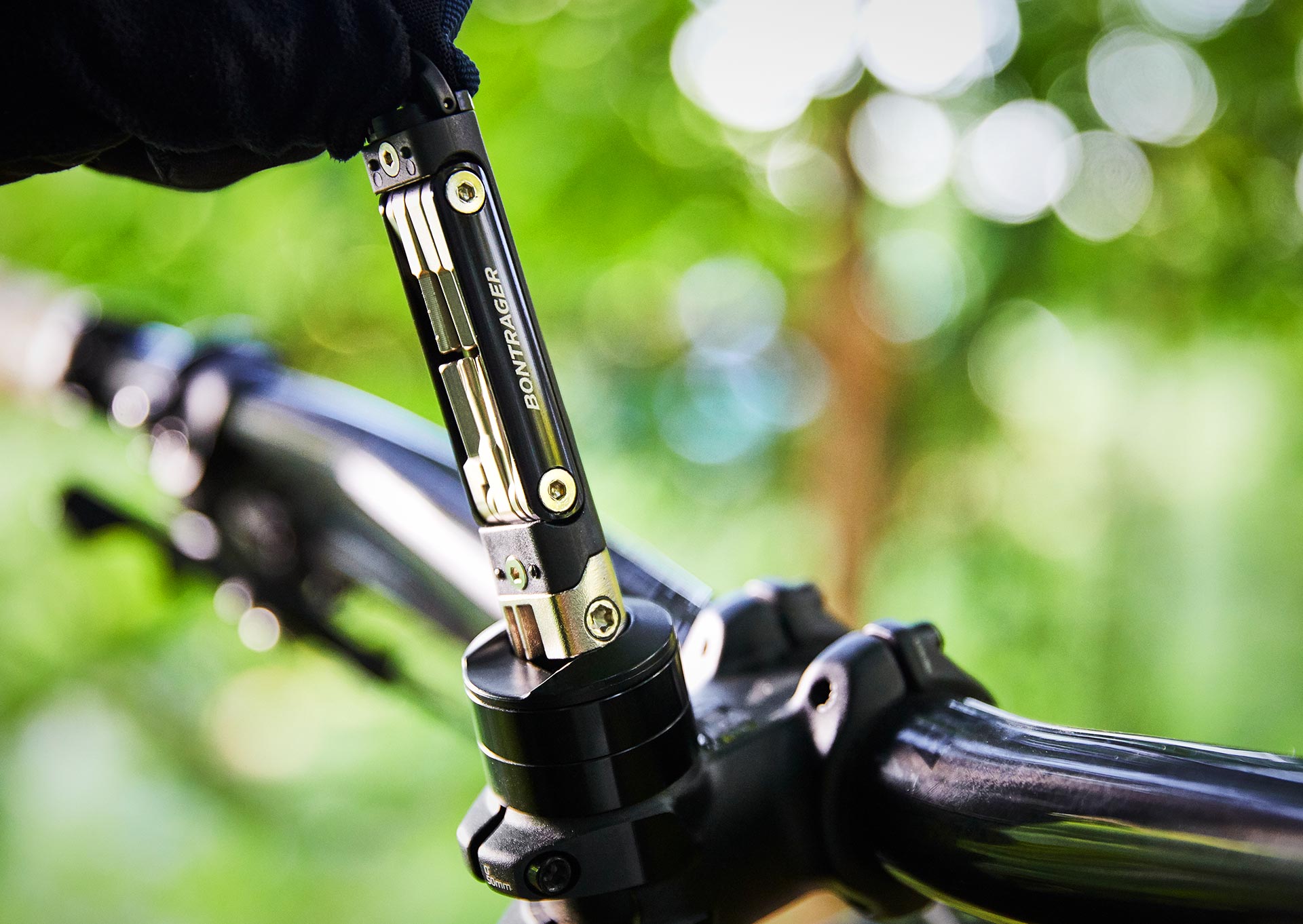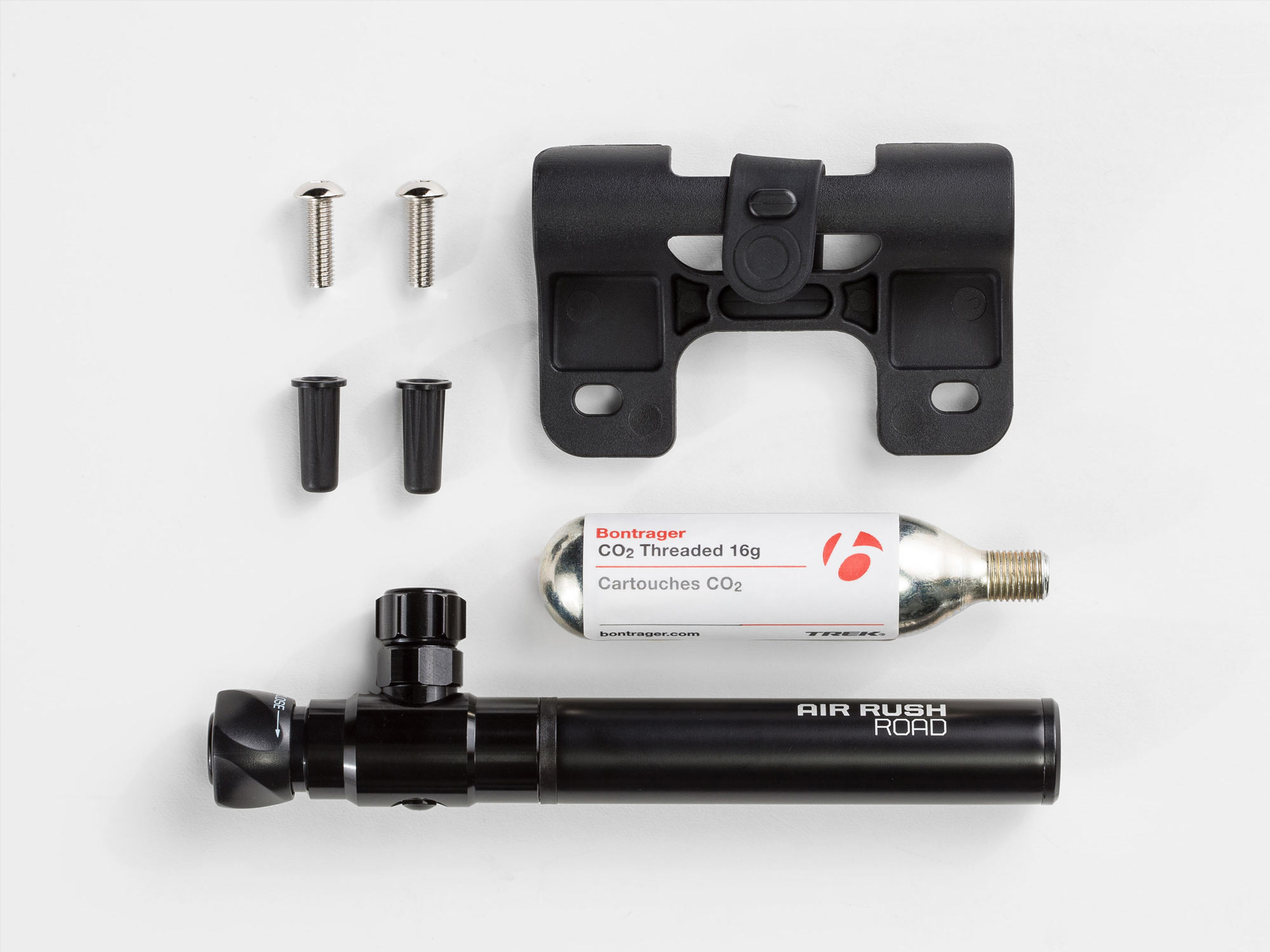 3-to-6-hour rally
Tackle high-alpine trails, push up above the tree line, or rip through miles of dusty desert singletrack. These rides are best done after a hearty breakfast and call for your shorts that pack in the most pockets for snacks.
1. Double check your essentials from the first list are on your bike
2. Hydration hip pack with a full reservoir
As rides stretch longer your chances of encountering a spot to refuel decrease. Bring extra water to stay on top of hydration as you sweat.
3. A fully charged phone
Get directions, snag photos, and keep it nearby for emergencies.
4. Three to four granola bars
Everyone's metabolism is a little different, so go with what you know works for you. As your rides get closer to 6 hours, it's a good idea to up your food and add in electrolytes, too.
5. Banana
Snag your enduro banana to up potassium and sugar on longer rides
6. Windbreaker or rain shell
Even if the weather seems decent, high altitudes can come with cold temps and surprise storms.
Optional:
7. Water purifier
Convenient to have for reducing the water you need to carry for the ride, as long as there are water sources near the trail.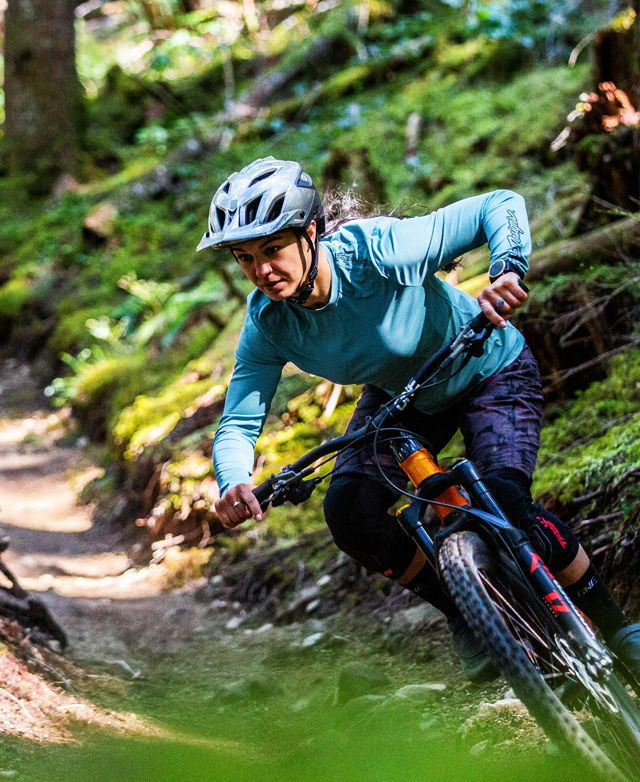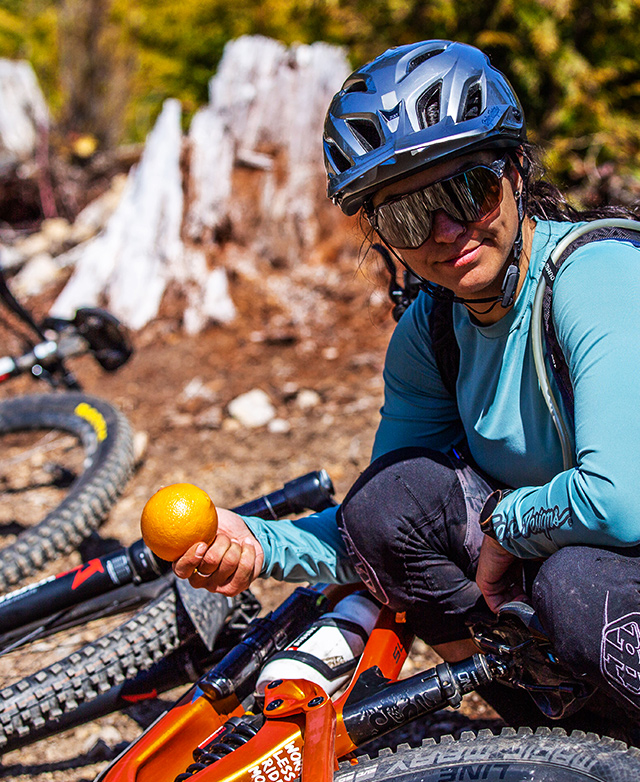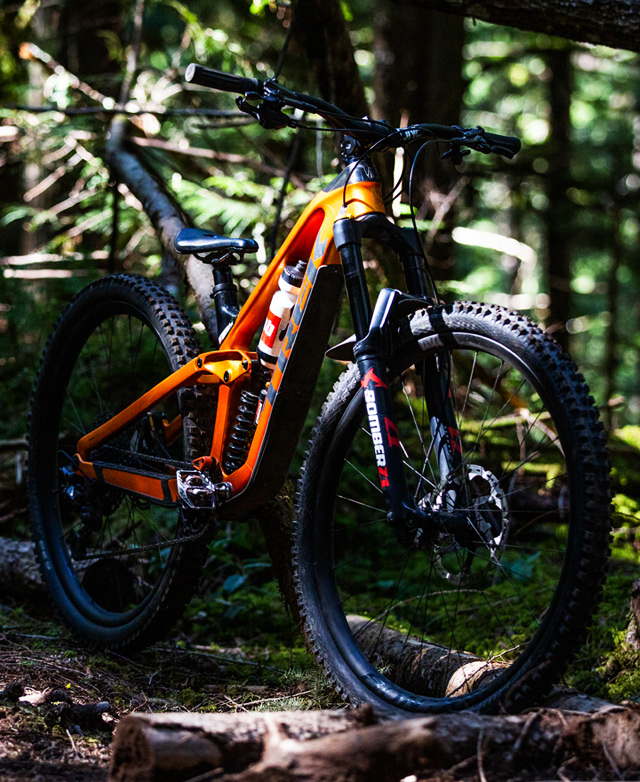 6+ hour adventure
Adventure rides take us far beyond the beaten path, into the backcountry, and beyond the last cell tower. Taking on big miles, long climbs, and a lot of time in the saddle calls for being thorough, so take your time, pack well, and consult with your riding crew to see if you can help share the load.
1. Ensure all of your every-ride essentials are ready to go on your bike
2. Full-sized hydration pack with a full reservoir and room for gear
Be ready to be out for a while, so take out your big pack for adventure rides.
3. Paper map
You never know when electronics might fail. Keeping a paper map on you weighs next to nothing, and adds a lifeline if you get lost.
4. Sandwiches, granola bars, fruit, electrolytes
Bring plenty of fuel to keep you going when you're pushing through big, tough miles. As your rides get longer, it's a good idea to add in electrolytes, too.
5. GPS device
Critical for getting help if you need it. A GPS or Satellite device will keep you connected even when you're far outside of reception.
6. Headlamp with battery
If you get caught in the backcountry after sunset you'll appreciate having a light to guide you back to the trailhead.
7. Spare derailleur hanger
Derailleur hangers are critical for your bike to shift and function—and also completely unique to every model of bike. You can't count on every shop to have the one you need, so even if your adventure takes you through a town, it's best to keep a spare in your pack in case you need it.
8. Pocket knife
There are some tasks that your regular multitool just can't handle. Bring a solid pocket knife with a sharp blade for cutting and pliers for bending and straightening. In the event of an unlikely mechanical you'll be thankful you have it.
10. Lighter
We hope you don't get caught out overnight, but if you do a working lighter will allow you to easily build a fire and stay warm when the temperatures dive down after sunset.
11. First aid kit and repair kit*
Bring only what you know how to use. We'll give you the basics below.
Optional:
12. Shock pump
We recommend checking your suspension before you begin a ride, but if you're going out for a big ride with huge elevation variance a shock pump can be handy to have.
13. Small bottle of chain lube
Starting your ride with a clean, lubed chain is usually enough, but riding in extra dry and dusty conditions may call for a little chain love at the halfway point.
14. Bear spray if you're riding near dangerous or aggressive wildlife
15. Water purifier
Reduce how much water you need to carry on you and quickly top up in trailside streams.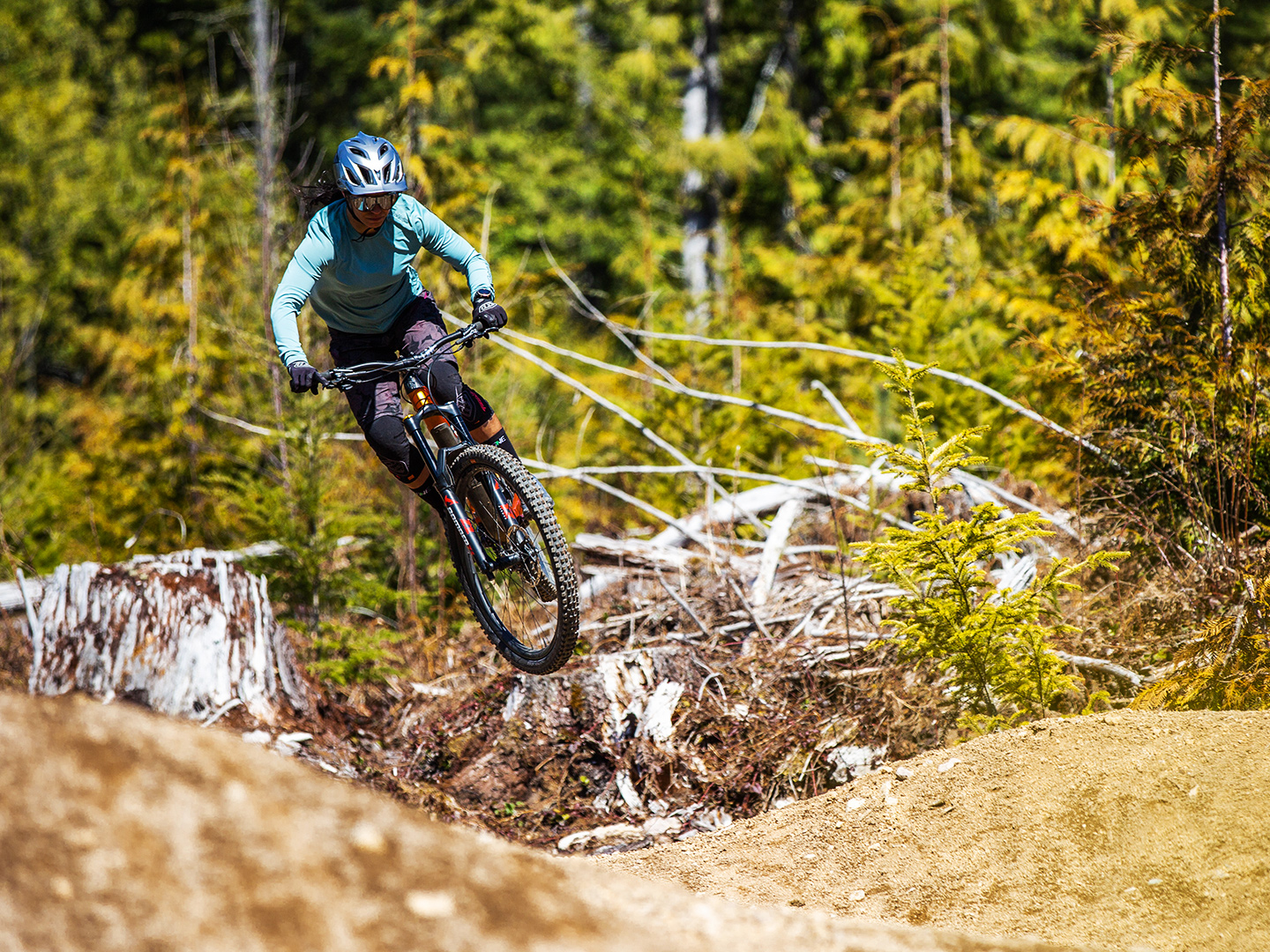 Be prepared for repairs
When it comes to First Aid and emergency bike repairs, the best gear you can bring is the gear you know how to use. Keep things as minimalist as you can to keep the weight of your pack down, but bring what you think you might need.
First Aid
There are many pre-packaged kits available that are compact and easy to use. Find a kit that works for you, or gather your own supplies. We recommend starting with the list below but feel free to expand based on what you're confident using and carrying.
1. Gauze, tape, and alcohol wipes
2. C-splint for stabilizing injuries
3. A safety blanket
4. Antibacterial ointment
Emergency trail repair
Assembling your own compact repair kit is a key way to keep days long and happy on the trail. The items below can be stashed in an empty mint tin, and weigh next to nothing in your pack.
1. Spare shift cable
2. 1 spare cleat bolt
3. Spare tubeless valve
4. Puncture repair kit
5. A spare quick link
Optional:
6. Set of brake pads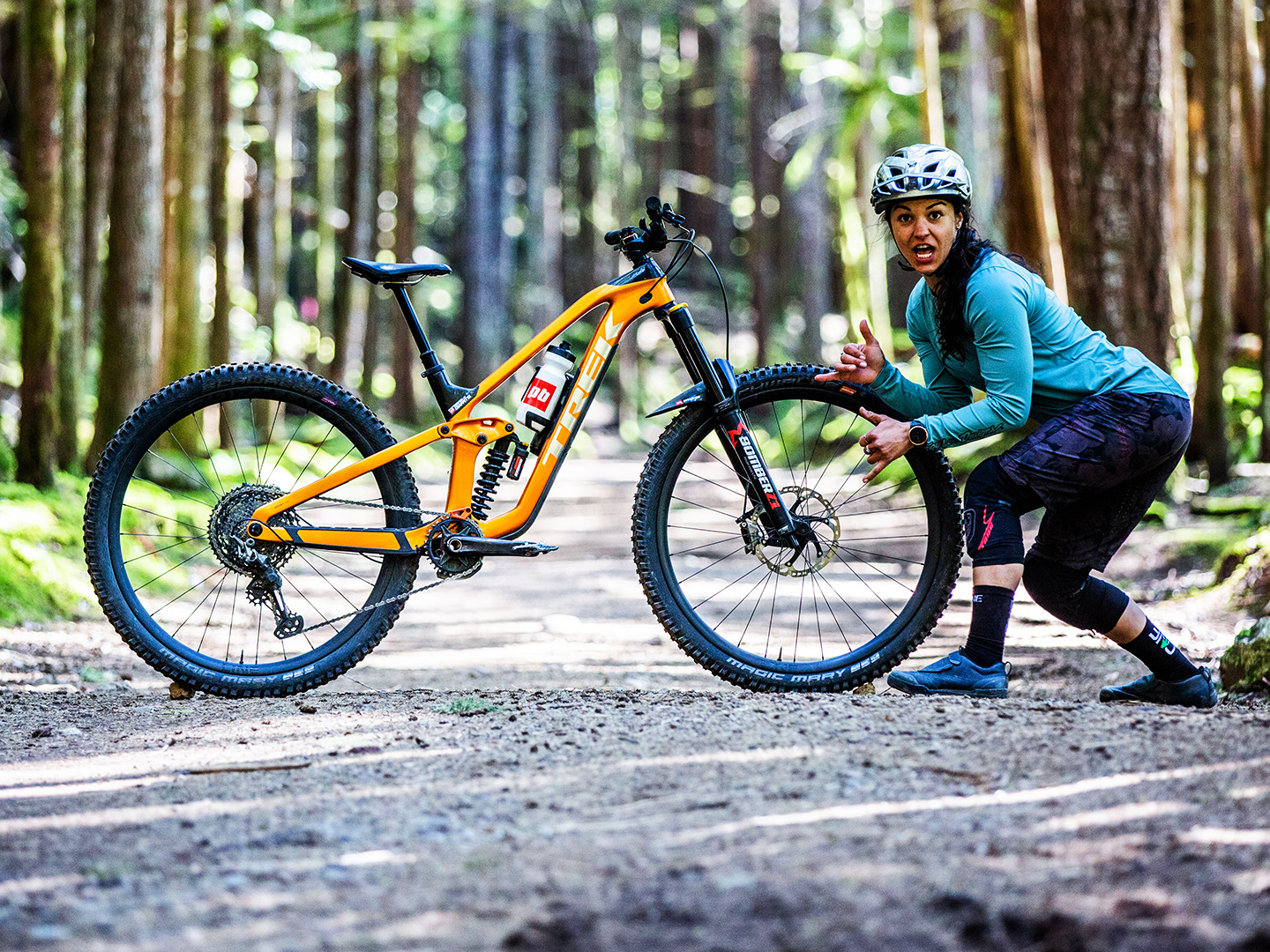 Riding conditions and your personal limitations are always important to factor in when you pack up, so use your best judgment. Bring more water on summer scorchers, an extra snack if you think you'll need it, and toss in a toasty layer on chilly autumn rides. Most importantly, pack your good vibes and get ready for a solid day on the dirt.
Did we forget anything? Let us know in the comments!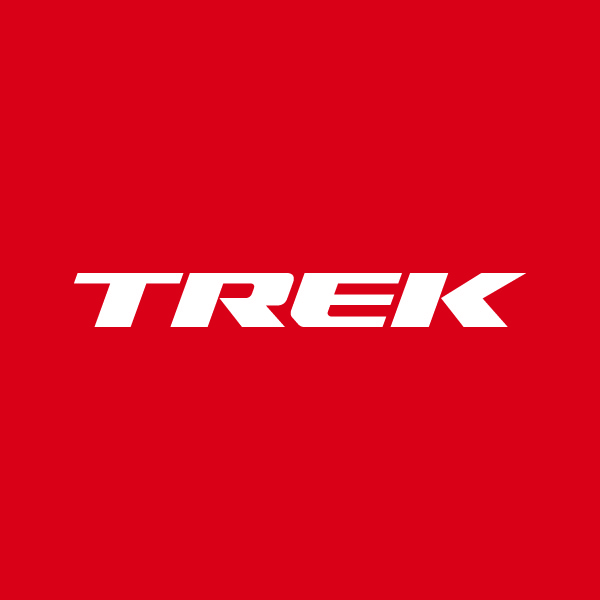 About the Author: Trek
Nuestra misión: solo fabricamos productos que amamos, ofrecemos una increíble hospitalidad a nuestros clientes y cambiamos el mundo consiguiendo que cada vez más gente monte en bicicleta.