Finding the path to diversity on the trail
Meet a student-athlete riding toward a more equitable future for mountain biking
Finding the path to diversity on the trail
Meet a student-athlete riding toward a more equitable future for mountain biking
Mountain biking is a sport that enables freedom, builds confidence, and allows riders to grow life-changing skills that they carry with them far outside of the trail—but historically, it is also a sport that's systemically excluded people of color. We're fighting to change that.
In February of 2021, Trek introduced the Pathfinders Scholarship to bring greater diversity, equity, and inclusion to kids in mountain biking by providing people of color with bikes, equipment, and the resources they need to overcome the barriers and find their passion on the trail. Over the year, we've seen huge success with over 500 individual applications from student-athletes, representing 97 teams from over 26 states, all eager to get out and ride. After an intense review process, we awarded 250 of those applicants with Pathfinders Scholarships.
Each Pathfinders Scholarship recipient receives a new Trek Marlin mountain bike, a WaveCel helmet, full kit (shoes, shorts, and jersey), a stipend to cover all league and race entry fees, as well as other resources they'll need to succeed in their NICA season.
Over 2021 we saw huge triumphs with greater numbers of student-athletes from the BIPOC community racing, and we are excited to offer the Pathfinders Scholarship again for the 2022 NICA season.
Learn more and apply for the Pathfinders Scholarship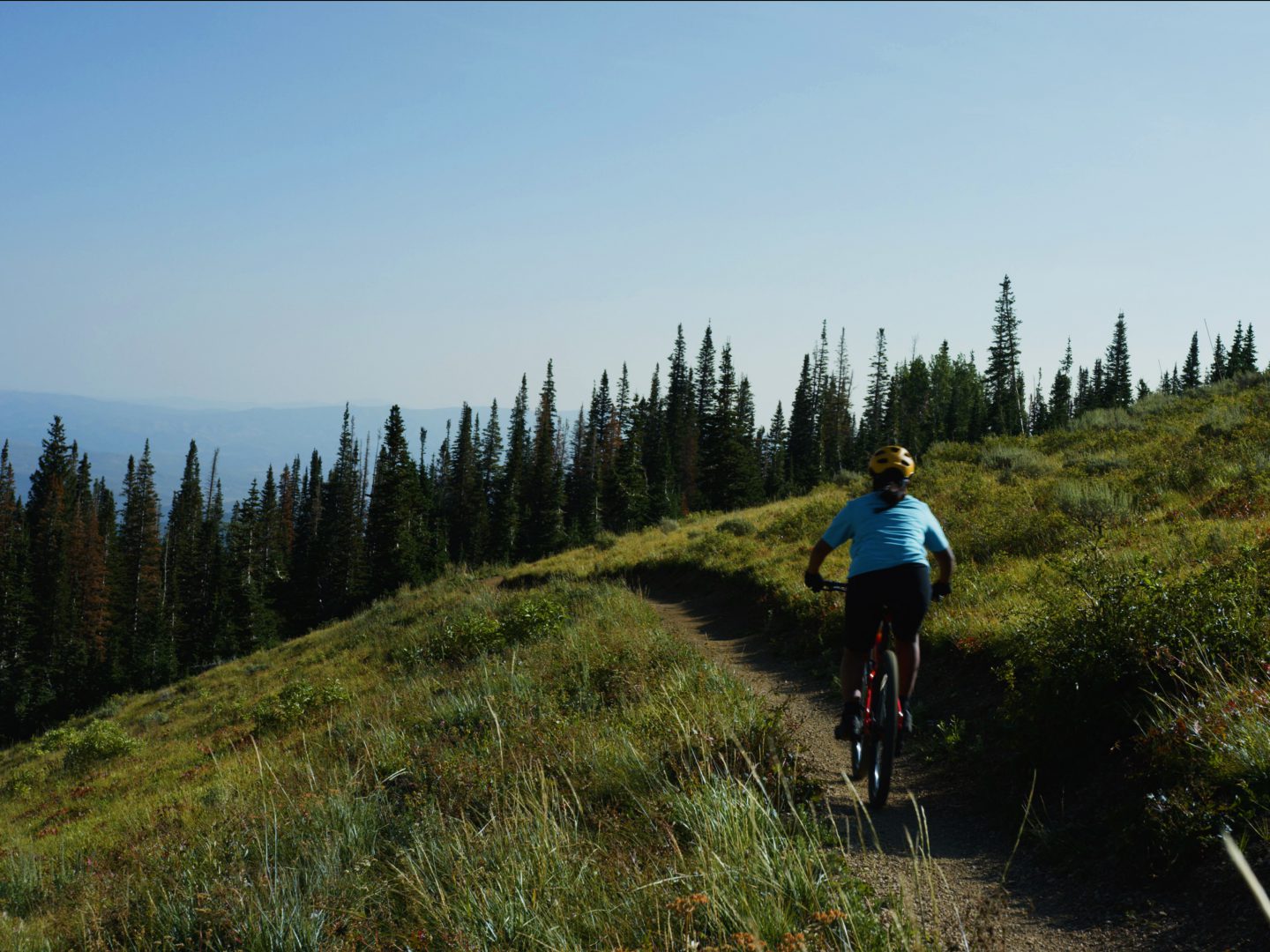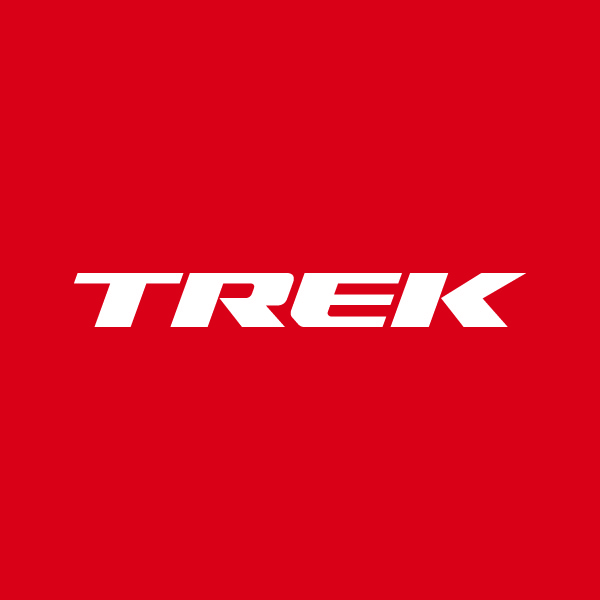 About the Author: Trek
Our mission: we build only products we love, provide incredible hospitality to our customers, and change the world by getting more people on bikes.