How to dress when it's cold
Cold air, don't care. Read our cold-weather riding tips for advice on staying warm in the saddle all year long.
Comfort in the year's chilliest season is about more than just bundling up. A great winter kit is not only warm, but protective and breathable, too. Cotton kills the fun in cold weather because it's fast to get wet and slow to dry, so you should reach for fabrics like wool, synthetic or softshell that pull perspiration away from your skin and wick it away.
And remember – your body works harder in cold weather, so be sure to carry extra calories. Pro tip: hot chocolate in your water bottle!
Balaclava
The balaclava is the perfect cold-weather riding accessory because it keeps your most important asset warm – your head (and your neck and shoulders, too)! Balaclavas also keep wind from sneaking into your jacket, and are easy to stuff in your jersey pocket when your ride heats up.
Cycling baselayers
baselayers are designed for moisture-wicking, quick-drying, 4-way stretch mobility and thermal comfort. They're available in multiple fabric weights to provide the specific performance you need to control your climate in every season.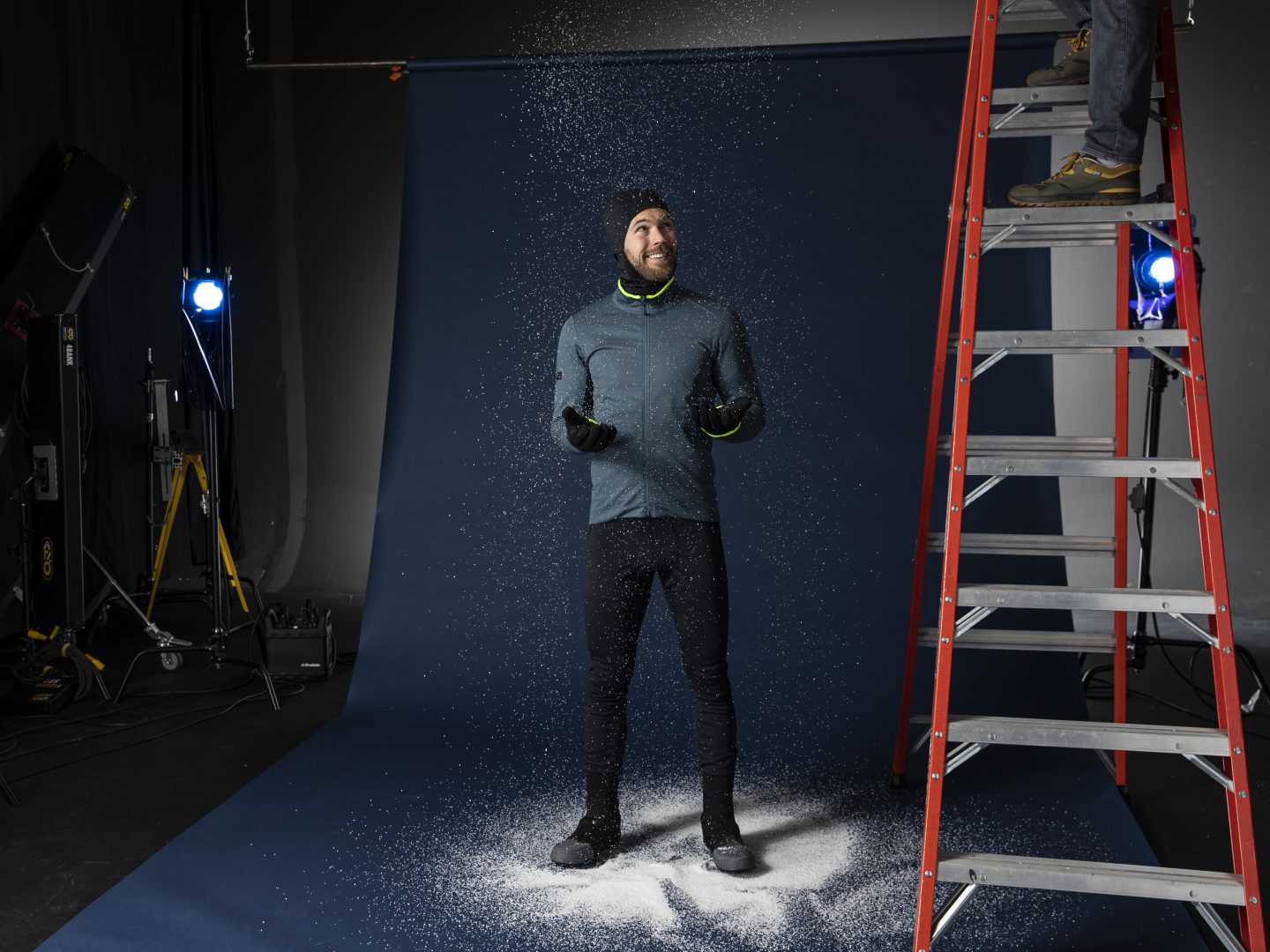 Velocis Softshell Jacket
This jacket is the perfect outer layer for chilly late-season rides. It has a softshell front panel that's wind- and water-resistant, plus three back pockets to keep all your ride essentials in reach.
Velocis Softshell Glove
Sure – cold hands mean a warm heart. But they also (probably) mean a shorter ride. Keep your hands comfortable with fleece-lined Velocis softshell gloves. They'll protect your digits from the wind and water and have a soft nose wipe to take care of those pesky noseicles.
Race Crew Thermal Wool Cycling Socks
Warm feet are happy feet. These thermal wool socks are made of a merino wool yarn that dries quickly and wicks moisture so your toes stay comfortable, dry and toasty warm.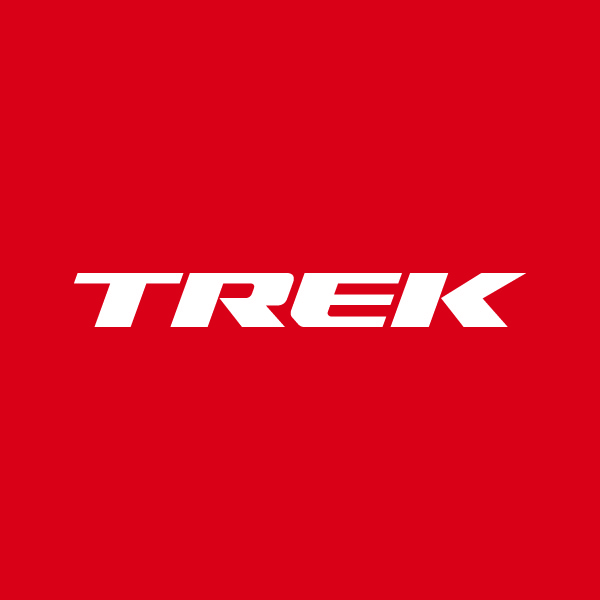 About the Author: Trek
Our mission: we build only products we love, provide incredible hospitality to our customers, and change the world by getting more people on bikes.