All Blog Posts
RideWrap: Bike Protection Kits
All you need to install yours at home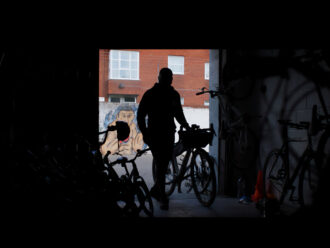 Rediscovering Freedom: The Transformative Power of Cycling
In a world filled with distractions and responsibilities, it's easy for our childhood passions to take a backseat. But for Temi Lateef, cycling has been the key to a remarkable journey of redemption, empowerment, and community impact.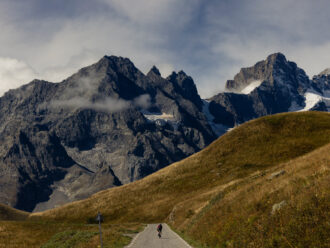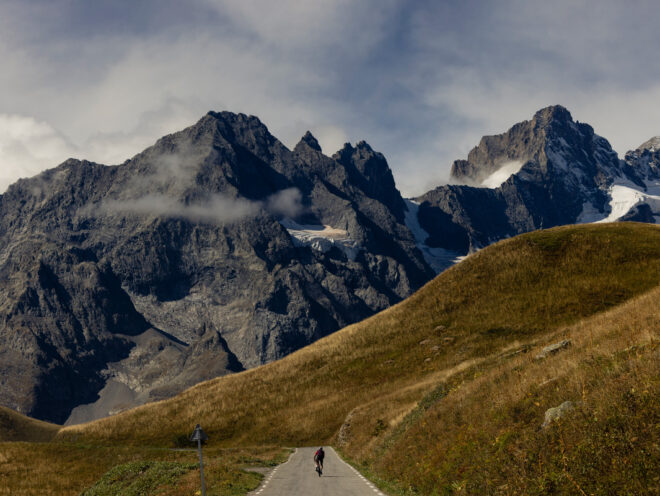 Have you ever considered testing at simulated altitude?
If not, you might want to start! Testing at altitude can be an effective way to improve your cycling performance.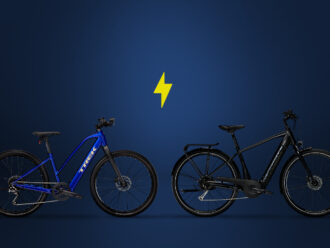 Why Choose an City Electric Bike?
Are you tired of sitting in traffic, spending money on filling up your car, and dealing with the hassles of parking?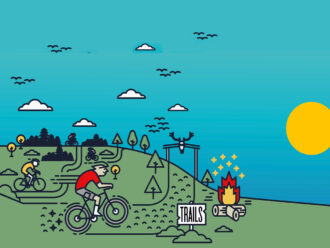 Trek MTB and E-MTB Demo Series 2023
Try Trek's latest and greatest The best way to find the mountain bike that's right for you is to spend time riding a few different models.