All Blog Posts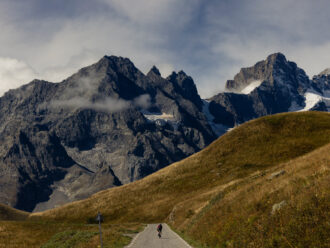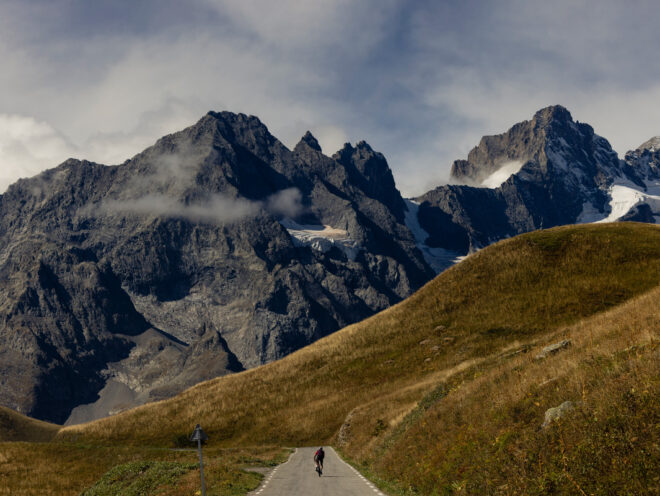 Have you ever considered testing at simulated altitude?
If not, you might want to start! Testing at altitude can be an effective way to improve your cycling performance.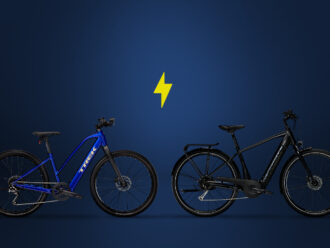 Why Choose an City Electric Bike?
Are you tired of sitting in traffic, spending money on filling up your car, and dealing with the hassles of parking?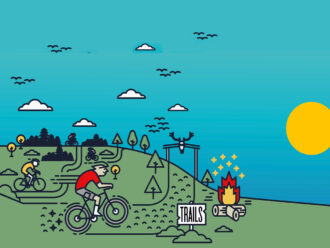 Trek MTB and E-MTB Demo Series 2023
Try Trek's latest and greatest The best way to find the mountain bike that's right for you is to spend time riding a few different models.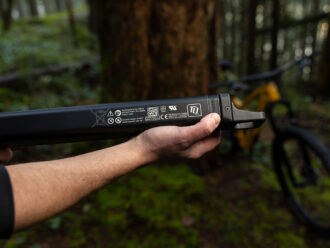 How to maximize your e-bike range.
To maximize battery life and extend your E-bikes' range, follow these tips: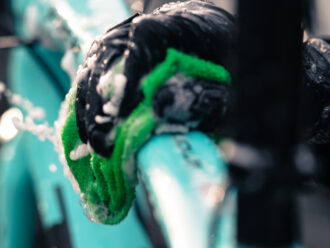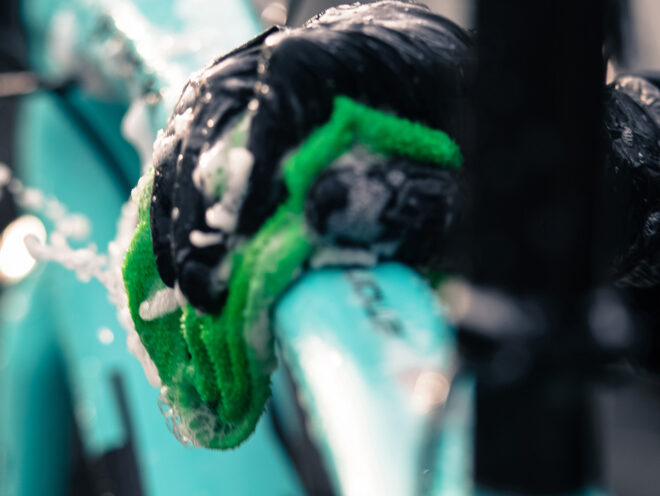 E-bike cleaning do's and don'ts
Yes, you need to clean your e-bike periodically. How often depends on how you use your bike.