All Blog Posts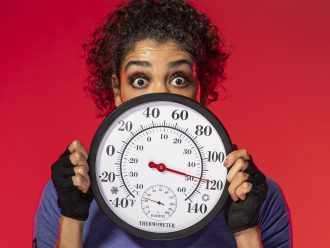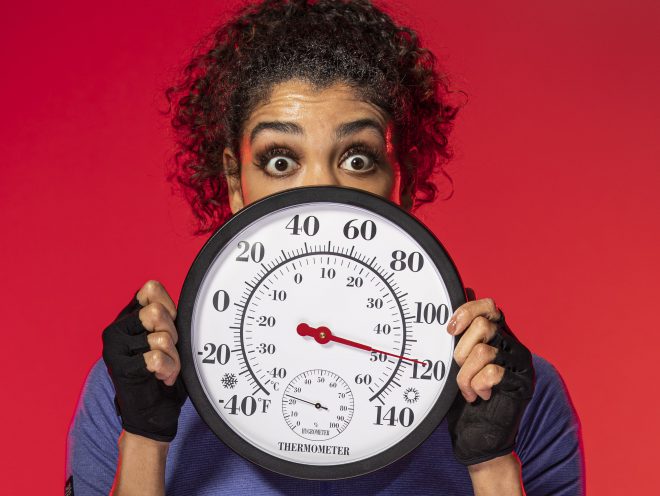 How to dress when it's hot
Warm weather on the horizon? Here's what to wear when things heat up.
Founded in fatherhood. Driven to empower.
Celebrating Father's Day with Black Watts Cycling Club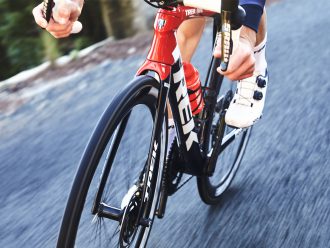 Gearing up the Tour: Part 1
In the first instalment of a three-part series examining nearly every product used by Trek-Segafredo during the Tour de France, we look at the team's bikes and everything that goes on them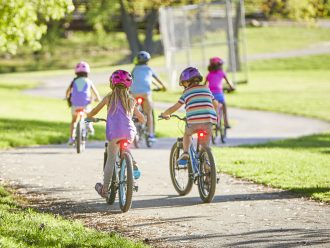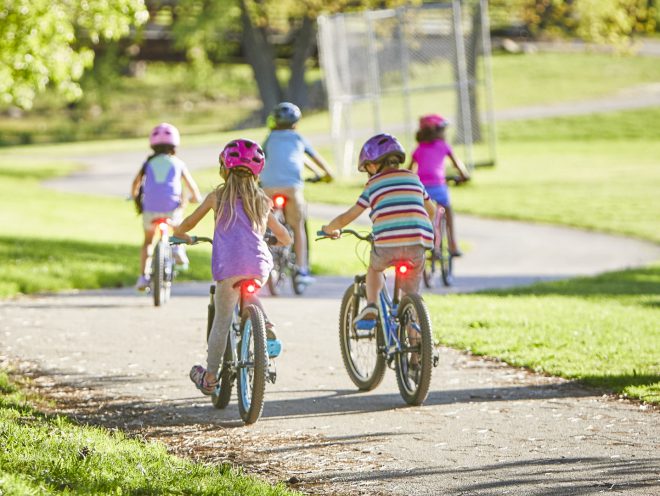 How to help your kids be seen
Their future is bright. Their lights should be, too.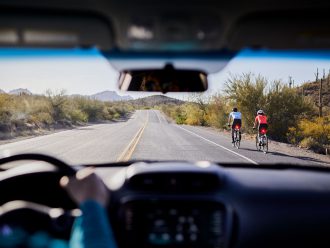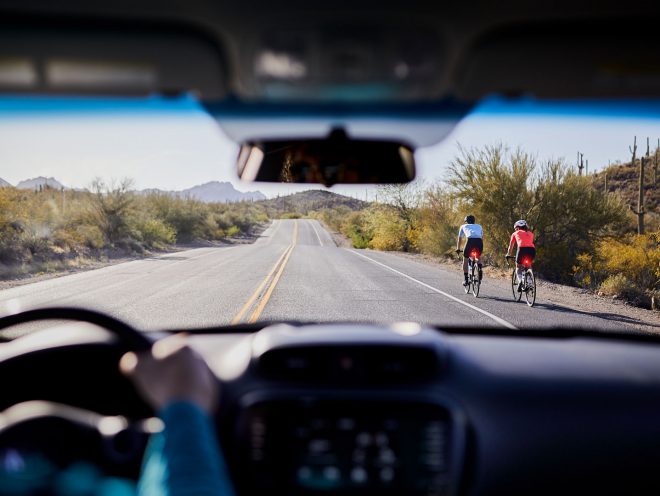 How to be seen
Tips to help you stand out when you're sharing the road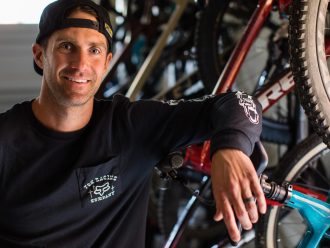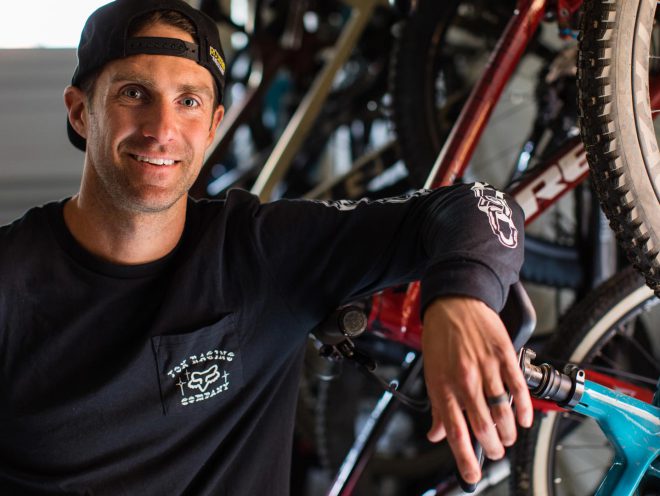 Cam McCaul's museum of memories
11 frames. 11 years. One incredible story of change.