All Blog Posts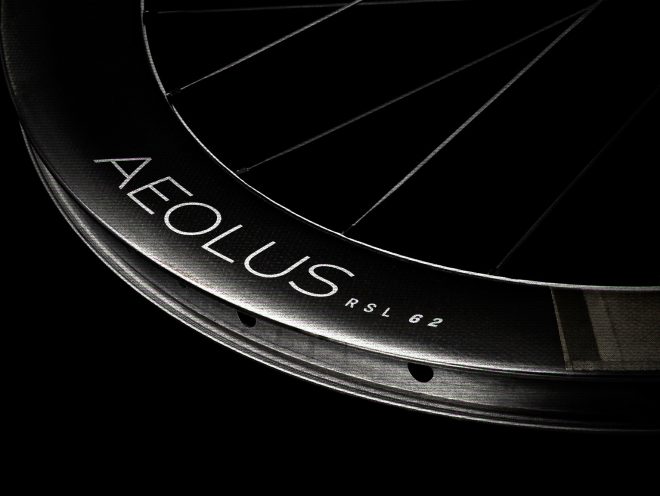 Be the fastest you
All-new Aeolus RSL wheels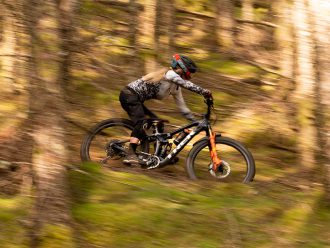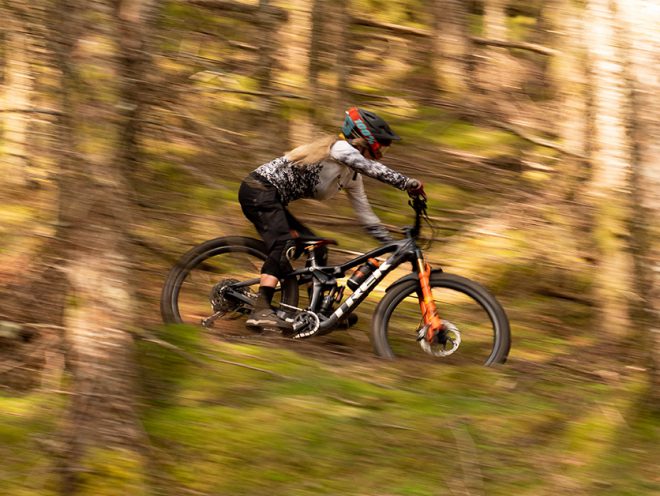 Introducing…Mikayla Parton, Downhill World Cup racer
From mountain biking newbie to World Cup racer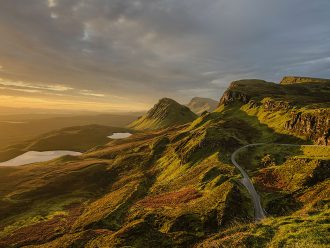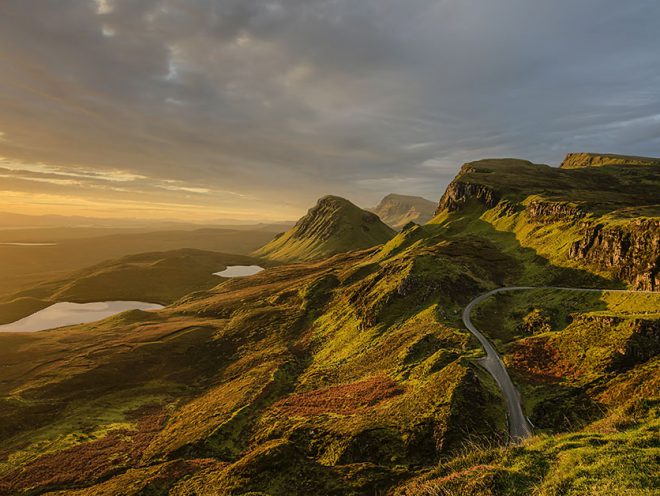 Source to Sea: a bikerafting adventure with a difference
Two women, three Scottish rivers and a whole load of adventure and inspiration. The Adventure Syndicate have a new adventure – Source to Sea – and they want everyone including you to get involved!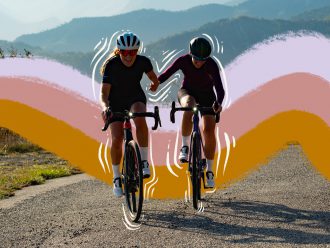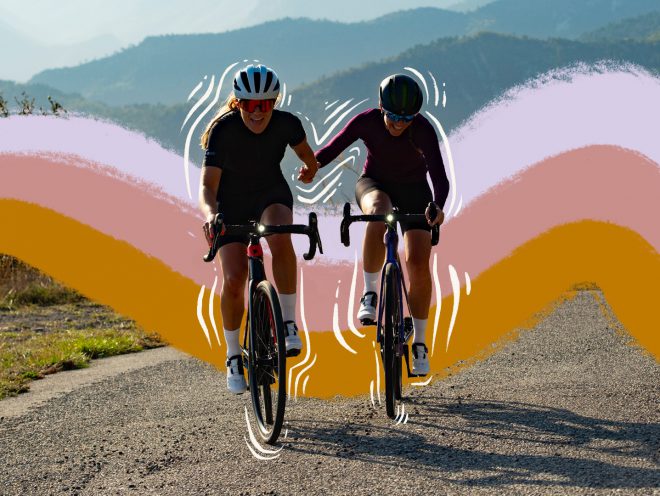 All together now
Celebrate International Women's Day with cyclists from across the globe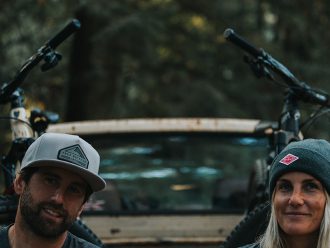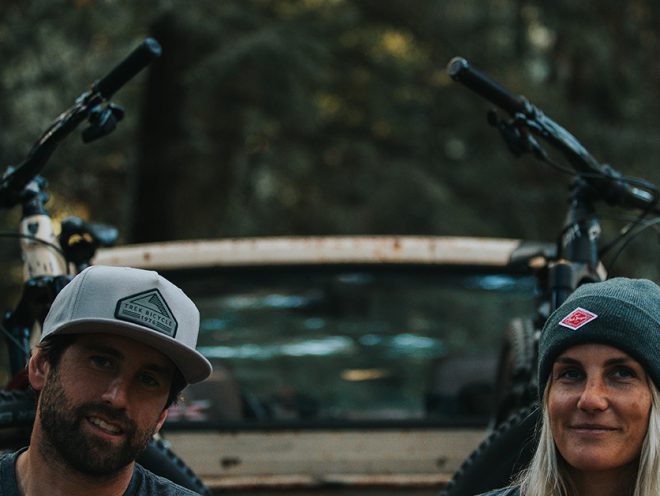 Our favourite mid-ride snacks and post-ride meals
Flap jacks and trail mix and pizza OH MY!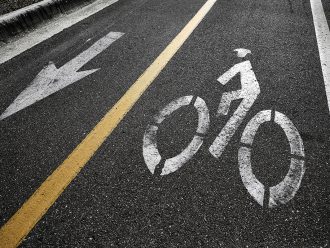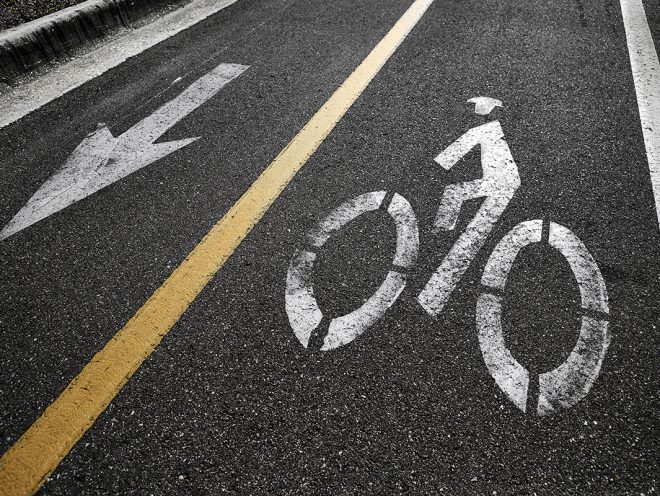 The 2020 #GoByBike impact
Last spring, we launched a movement for the health of our planet and people – and YOU made a difference.