All Blog Posts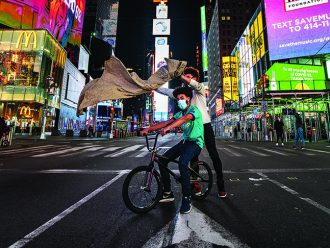 The Velo Barber
How NYC barber Julien Howard uses his bicycle to provide an out-of-the-box experience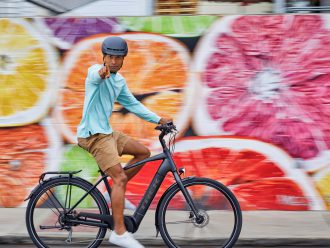 Why you should #GoByBike
That thing hanging in your garage? It's not just a bike, it's an agent of change.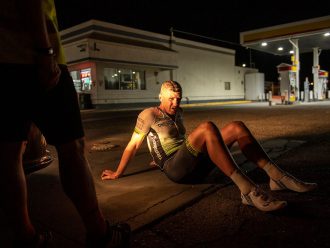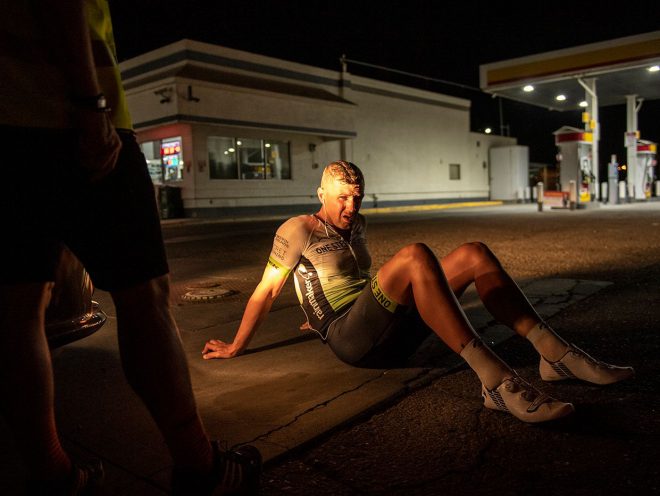 Watch: James Golding, the man who refuses to die
What does it take to go from 5% chance of survival to setting your sights on winning one of the hardest cycling races in the world? Watch below as James Golding shares his incredible journey in the latest Red Bull Media House series Way of The Wildcard.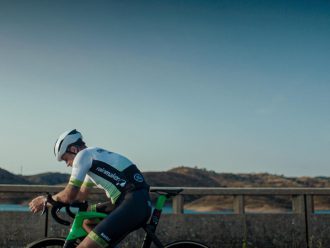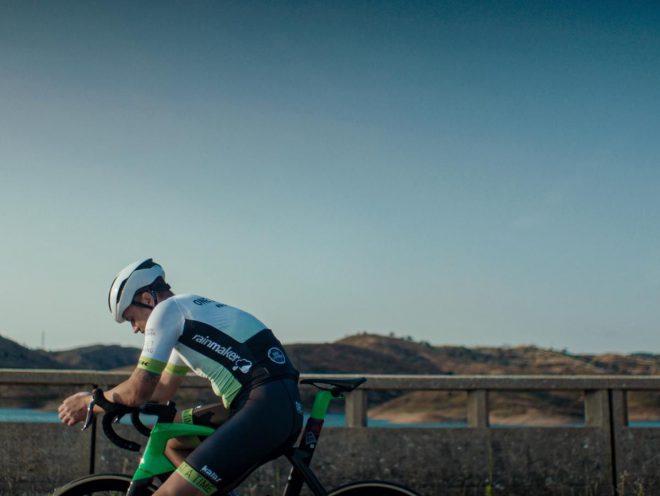 Interview: James Golding: Lockdown life and shifting goals
Finding it hard to stay motivated during lockdown? We've got some brilliant advice from endurance athlete and cancer survivor James Golding on adapting to change, staying positive and working with what you have.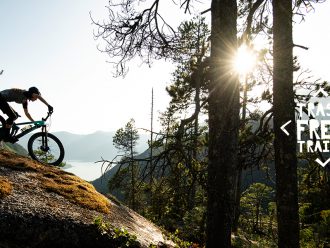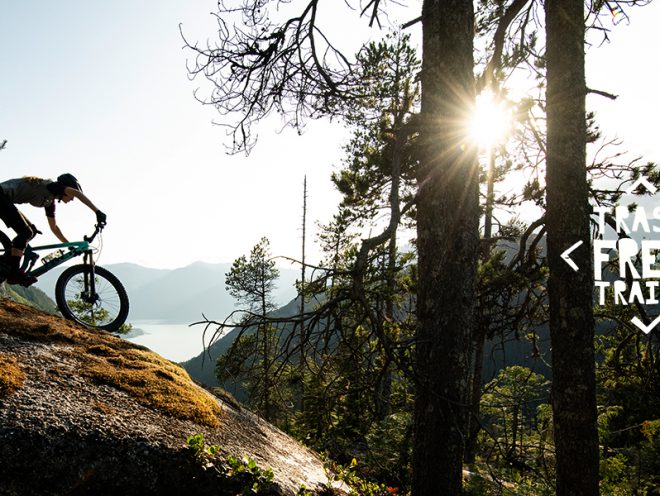 Interview: connecting with nature, the Selfless Isolation Project
As trail riders, we know that being out in nature is good for the soul. Looking after the woodlands a trails we use, keeping them clear of litter is important. That's why Trek proudly supports Trash Free Trails, a community-focused organisation that's dedicated to cleaning up the trails and wild spaces that we love.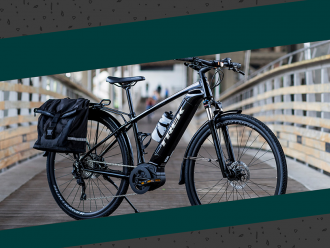 Win the ultimate e-bike bundle!
Sign up to get inbox updates from Trek and you'll be entered to win an e-bike bundle in our spring giveaway.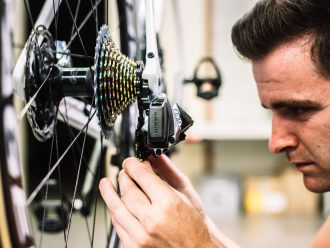 How to clean and lube your bike chain
Learn how to keep your bike shifting smoothly from home