All Blog Posts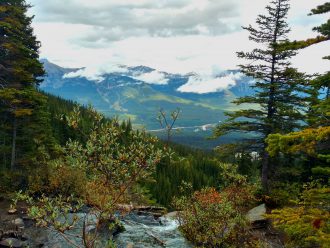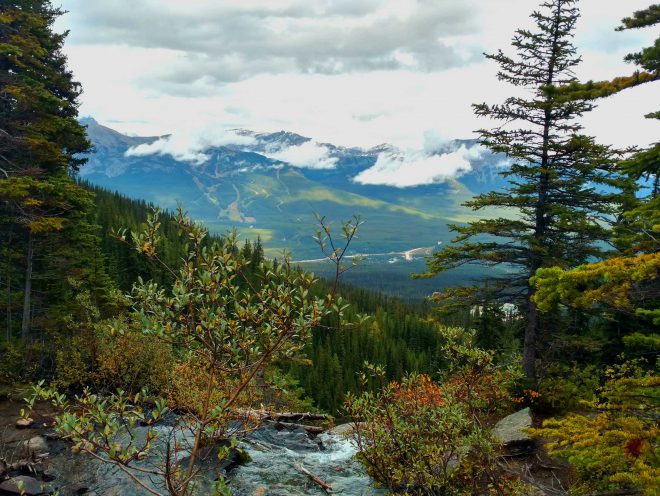 Adventure's in the company you keep
How to love life while bikepacking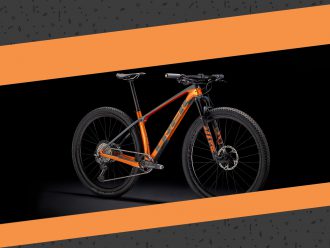 Win the top of the range Procaliber 9.8
Sign up to get inbox updates from Trek and you'll be entered to win the new 2021 Procaliber 9.8 and Wavecel Rally in our winter giveaway.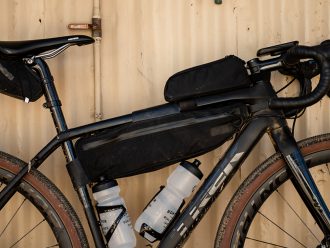 Adventure begins where the road ends
Riding on gravel roads has become an increasingly popular way to enjoy time in the saddle, and with good reason – there's a lot of terrain to explore, it can be a more engaging experience than riding on roads, there's not much traffic, and anyone can do it. Gravel riders are widely accepted as people who know how to make every adventure a really good time. Want to join the fastest-growing segment of cycling today? Here's everything you need to know about gravel bikes and gear so you can make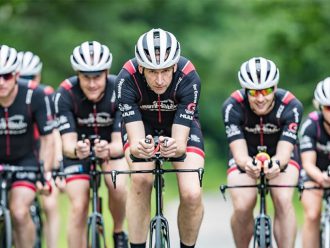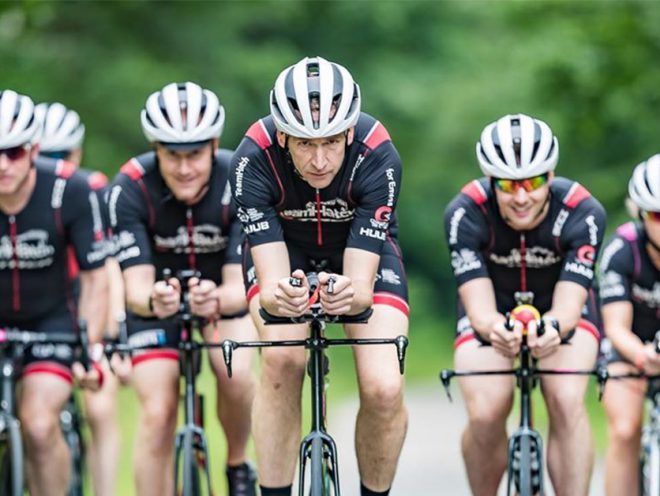 Meet the team of triathletes Everesting for an incredible cause
Cancelled events aren't stopping Team Hatch from their goal of raising funds for Great Ormond Street children's hospital They're swapping Triathlons for climbing 'mountains' and undertaking the Everesting challenge this August. The premise is simple; climb the equivalent of the height of Mount Everest in one go on bike or on foot. Those who succeed can claim huge amounts of kudos and an appearance in the Everesting hall of fame.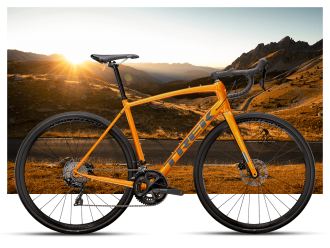 Domane AL: The road bike for wherever your road takes you
The all-new Domane AL Disc is right at home wherever it roams, from long endurance rides to gravel and even the front of the pace line. If you're looking for a wallet-friendly ride for speed, fun and adventure, this is exactly the road bike you've been waiting for.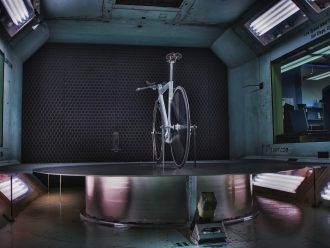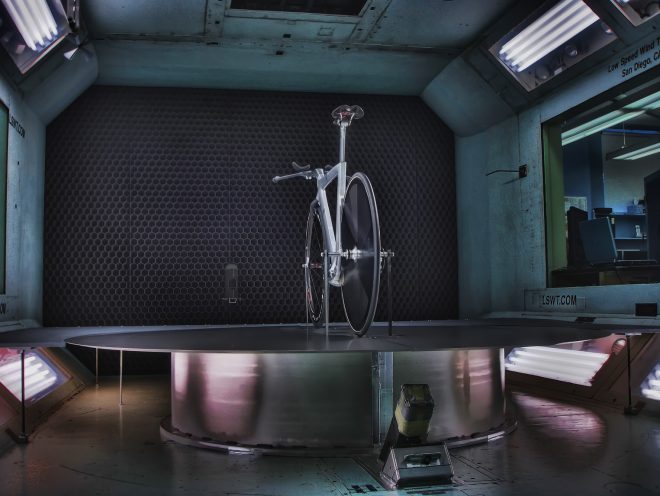 How much does bike aerodynamics really matter?
We know aerodynamics is crucial for pros. But how much does it actually matter for you?