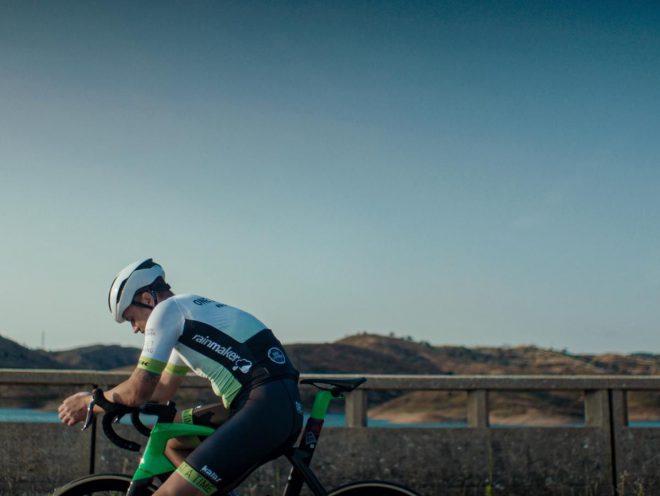 Interview: James Golding: Lockdown life and shifting goals
Finding it hard to stay motivated during lockdown? We've got some brilliant advice from endurance athlete and cancer survivor James Golding on adapting to change, staying positive and working with what you have.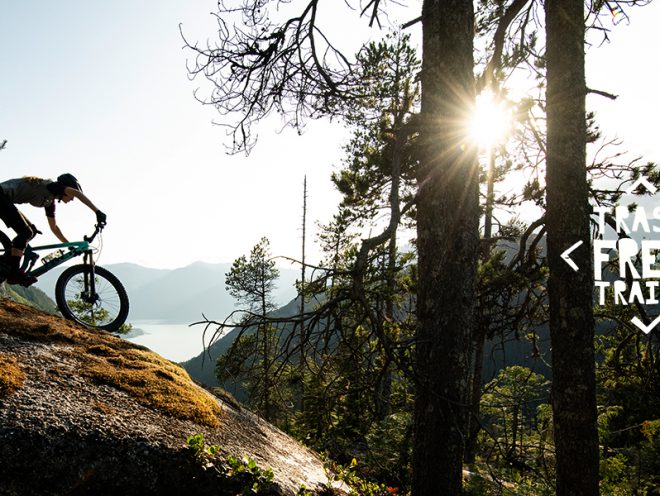 Interview: connecting with nature, the Selfless Isolation Project
As trail riders, we know that being out in nature is good for the soul. Looking after the woodlands a trails we use, keeping them clear of litter is important. That's why Trek proudly supports Trash Free Trails, a community-focused organisation that's dedicated to cleaning up the trails and wild spaces that we love.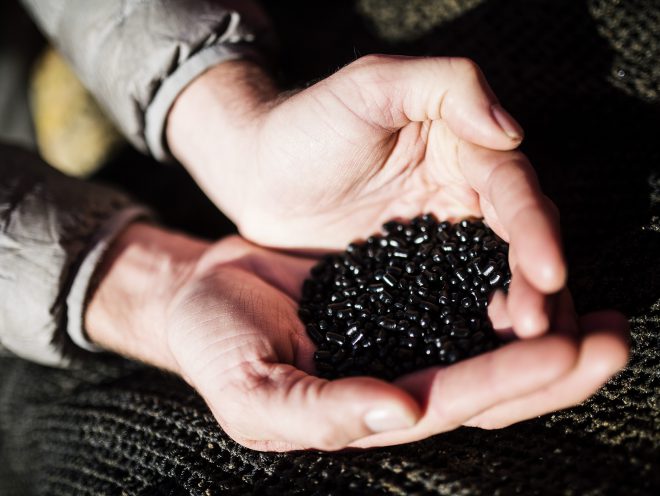 Bontrager unveils bottle cage made from recycled plastic
This water bottle cage is a total piece of rubbish. Here's why that's a good thing.