How to commute to work by bike
Whether you're looking to improve your fitness, be more green or are simply fed up of sitting in traffic - making the switch to cycling to work could be what you need to start your day feeling energised.
Everything you need to get started
Ready to make a change but not sure how to start? Check out our top tips to get you rolling!
Choose a bike
Commuting by bike can be the most enjoyable way to get wherever you need to be. With plenty of bike types to pick from, it all depends on your commute. Whether it's hilly or flat, long or short, or on tarmac or towpaths, you need the right tool for the job. Try our Bike Finder to discover the best bike for your commute.
If you already have a bike in good working order, great! Just pump the tyres, oil the chain, check the brakes work, and you're ready to roll. If it's not seen daylight for a while, take it for a service. We have a Pre-Ride Check video on YouTube
Good-to-have accessories
Stay safe and avoid theft with these add-ons: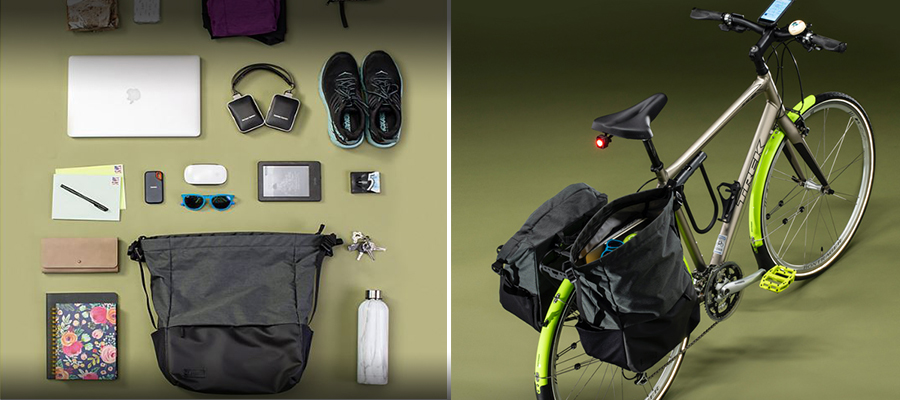 Maintenance essentials
Carry these in case you get stuck.
Top tip: check if your employer runs a cycle to work scheme. You can get what you need, pay monthly through a salary-sacrifice scheme, and save up to 39% on tax.
Plan your commute
The best way by car isn't always the best way by bike. Here are some tips to make your commute a much more enjoyable experience. 
Minimise busy roads
Why use busy main roads when there's a whole new world of bike lanes, shared-use paths and quiet back roads available to you?
If your town or city is lacking decent cycling infrastructure, then join together quieter streets to create the most traffic-free route you can. 
Minimise traffic lights
If time-keeping isn't your strength, factor this into your route to work. The fewer intersections and traffic lights, the less time you lose waiting around.
Similarly, avoid passing schools at peak times when the roads are car-logged and the zebra crossings are in constant use. 
Combine transport methods
Explore if you can take the train for part of your journey.

Drive to a local Park and Ride with your bike, and cycle to work from there.

If you have a colleague who lives closer to work, and who could store your bike, consider travelling to them and then cycling together from there.
Cycling to work without sweating
Leave with plenty of time and take a slow and gentle ride to work

Wear cycling kit made from moisture-wicking fabrics to keep you fresh

Use a pannier instead of a backpack

Commute on an e-bike for higher mileage at lower effort

Give your self-time to have a quick freshen-up, and keep some dry shampoo and towel-off body wash at work
These are just some of the ways you can make your cycling commute as enjoyable as possible.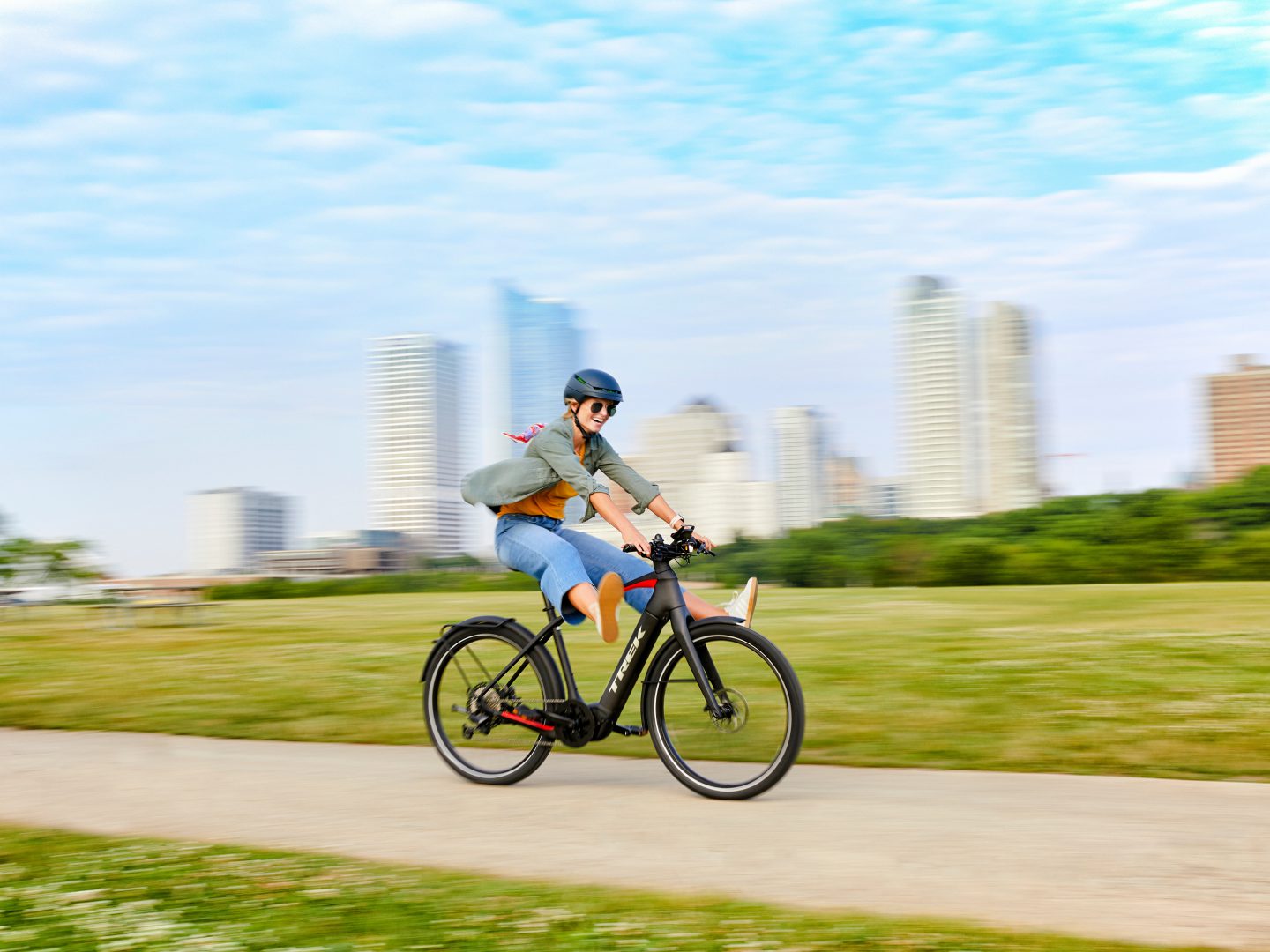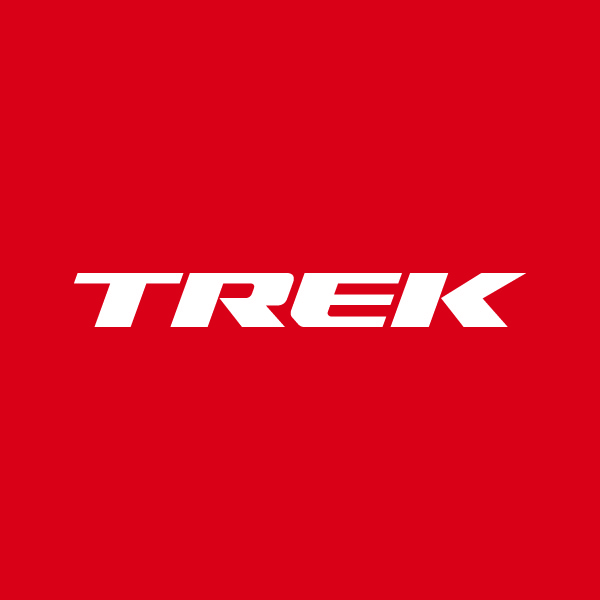 About the Author: Trek
Our mission: we build only products we love, provide incredible hospitality to our customers, and change the world by getting more people on bikes.