The Allant+ 9.9S voted Speed Pedelec of the Year
The Bike of the Year organisation in Belgium has declared the Trek Allant + 9.9S Speed ​​Pedelec of the Year 2020. The Bike of the Year election is organised annually by the VAB and is arguably considered the most prestigious prize in the bicycle industry. The jury of experts awarded the Trek Allant + 9.9S the title after extensive testing.
Here's what the expert jury had to say about Allant+ 9.9S
'This speed pedelec scores high in many areas, but especially excels in the following two: its modern design and its pleasant riding behaviour! The beautifully concealed cabling and the exceptionally low weight also factored into our decision to award it the win.'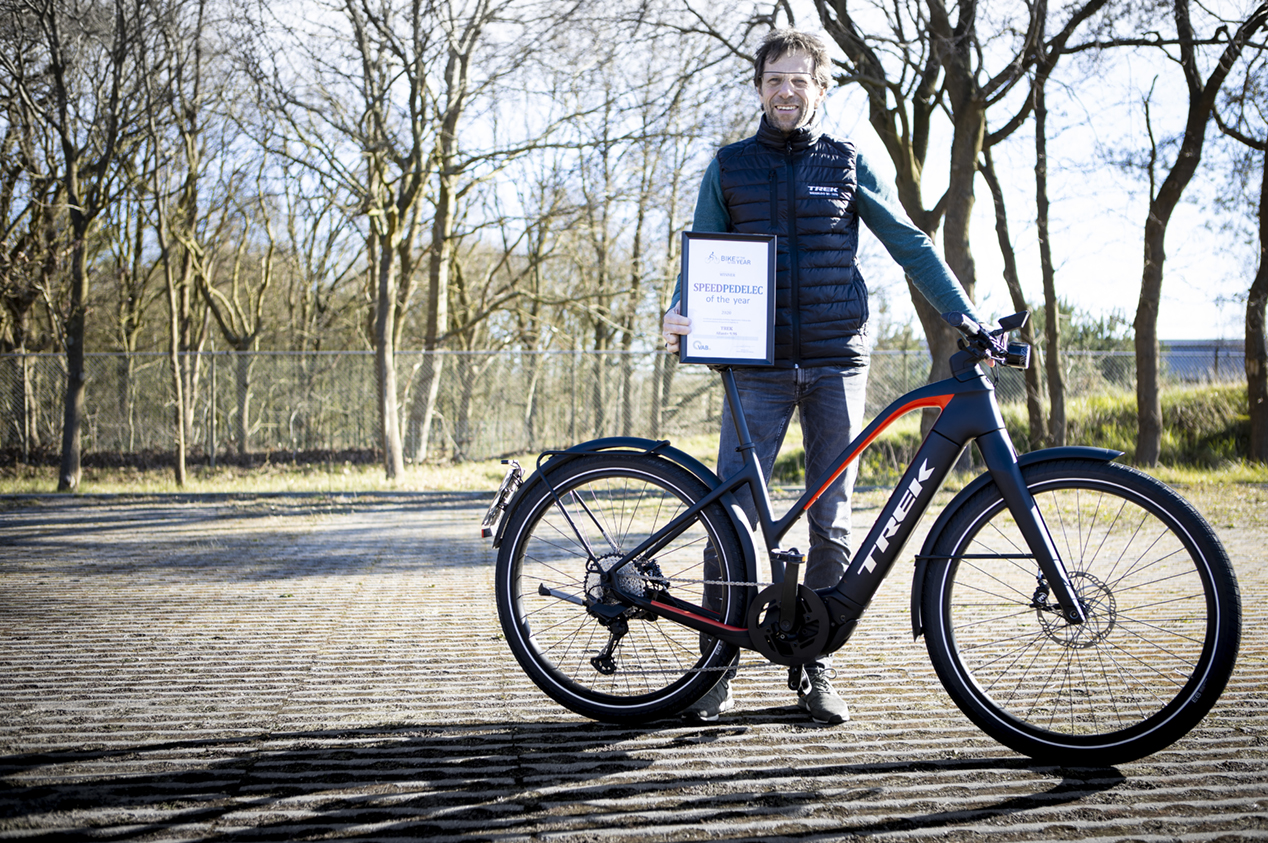 Martin Sneeuw of Trek Benelux receives the award for the Speed ​​Pedelec of the Year election by the VAB
Allant+ 9.9S
The full carbon Allant + 9.9S is a real eye-catcher – it's the show-piece in the Allant+ family. It has an elegant, streamlined and sporty appearance, which is partly due to the smart way in which the battery is integrated into the frame. The Trek-designed stem is extra striking as it leads all cables into the frame in an inventive way. The powerful, sporty Bosch Performance Speed ​​motor assists riders up to 28 mph (25 km/h in Europe), and the the Shimano XT 12-speed drive train ensures smooth, easy shifting. The Allant+ 9.9S is also compatible with Range Boost, an option that lets riders add an extra 500 Wh battery so they can go further on a single charge.
Fleet Brand of the Year
Trek was also voted the winner in the Fleet Brand of the Year category. Important criteria in this category are the service aspects that the brand offers to the fleet owner. This includes things like the warranty programme and its renewability, assistance, maintenance contracts and the suitability of a brand's bicycles for intensive commuter use.
Here's what the expert jury had to say about Trek Benelux
'Trek achieved the highest score on a scale of 5 on the 12 criteria on which the brands were judged in their relationship with the business world (leasing, fleets, etc). Trek won this podium, among other things, because of its extensive, professional network with the necessary B2B expertise!'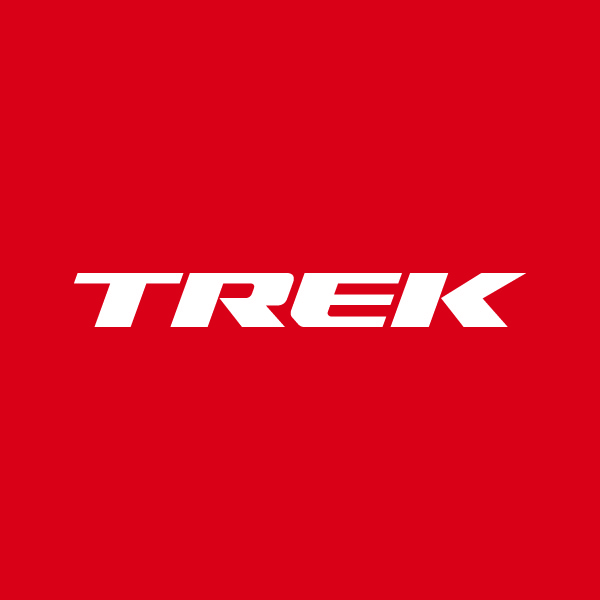 About the Author: Trek
Our mission: we build only products we love, provide incredible hospitality to our customers, and change the world by getting more people on bikes.