Meet the sponsors: 100%
Meet the brand helping Trek Factory Racing see clearly
100% are one of the sponsors of Trek Factory Racing, and we decided to find out a bit more about the brand, their history, and the work that goes into supporting amazing athletes that race across downhill, cross-country and enduro MTB.
We chatted to Thomas Prenez, Marketing Coordinator for 100% in Europe, to get the lowdown.
"The brand started in 1982 and it was motocross only. In the beginning, they made casual clothing and stickers! Then in 2010 they launched their first goggles, which had a key concept; three different goggles that take the same lens. The goal was to make good quality products at a good price, and they were hugely successful!"
"We became the leader in the goggle industry, and launched MTB goggles too"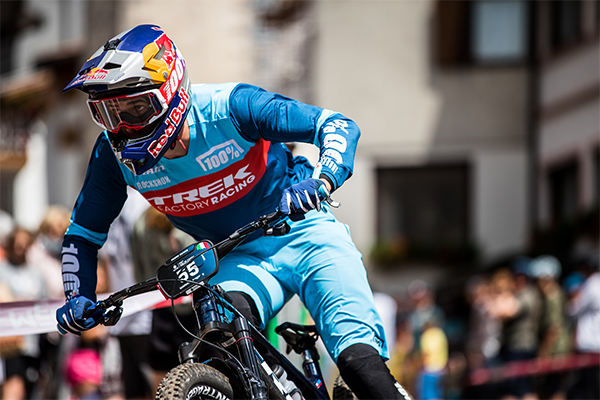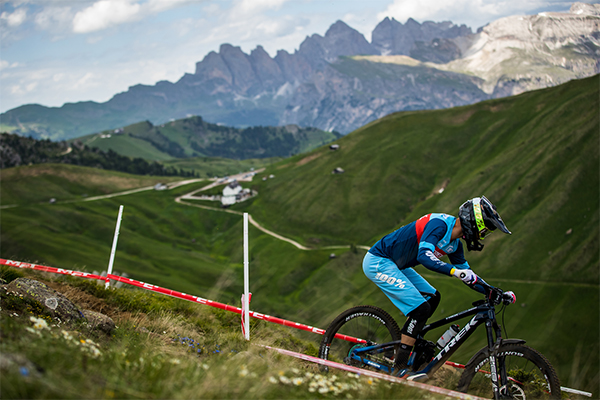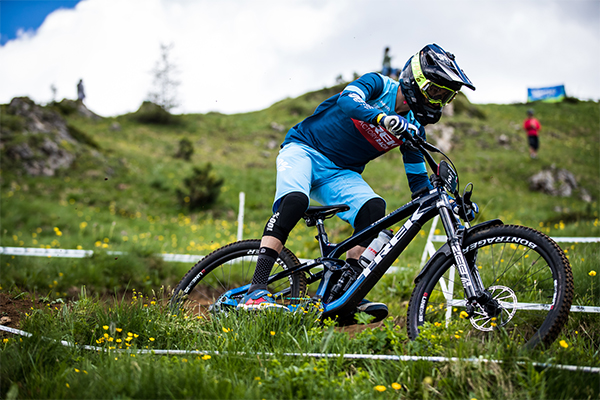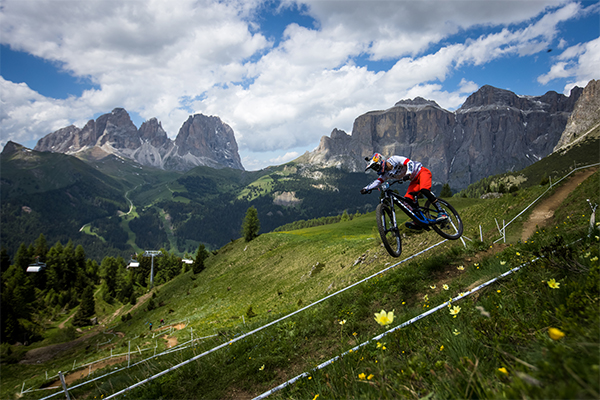 100% first formed a partnership with Trek in 2018 to supply the multiple members of Trek Factory Racing, and it's a big order to fulfil!
"It's a lot! MTB athletes need at least two different kits, one for practice and one for the finals. We supply goggles, eyewear and gloves."
And of course, there's the design element. Racers have a different kit design every year and all elements of the kit need to match or coordinate. And of course, some riders need a special edition kit, kit in their national colours, or rainbow kit if they're lucky enough to win the World Champion stripes.
"The kits are designed in a relationship between the team and the designer. They'll give us a colour that we try to match the design to – it's a working relationship. With Trek Factory Racing, there is one team racing across a lot of different disciplines, so you want to have the same image across everyone so when you see someone from Trek, you know that they're a Trek Factory Racing team member."
The relationship with athletes isn't just one-sided, with 100% supplying the kit. They also receive invaluable feedback from the athletes who ride in their kit which helps them refine design and performance, making a better kit for every rider.
"We use those teams to give us feedback to help us make the best quality. We get a lot of feedback, and we're in contact with athletes regularly. For example helmets; athletes have definitely helped us develop our helmet range."
"We want our athletes to feel confident in our products. When you're supported by a brand, you ride every day in that brand's products – we want them to be happy."
1/3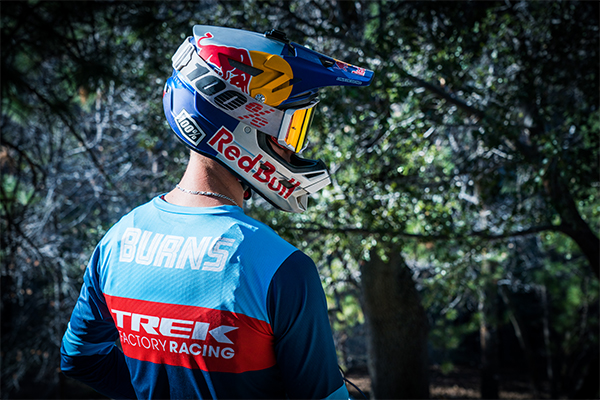 2/3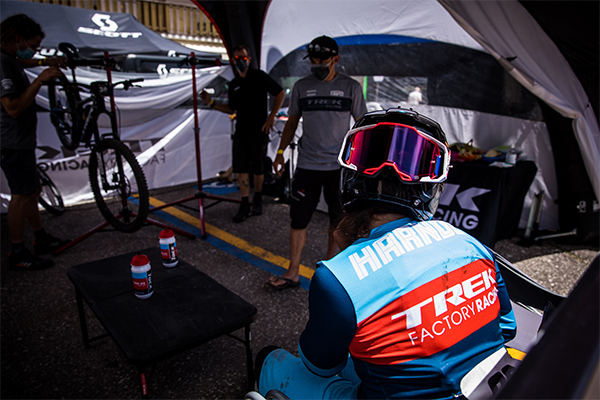 3/3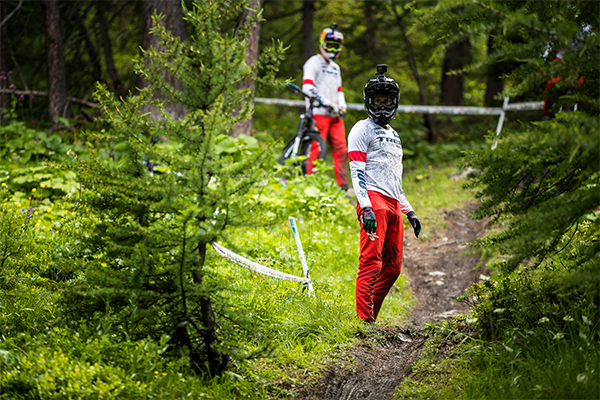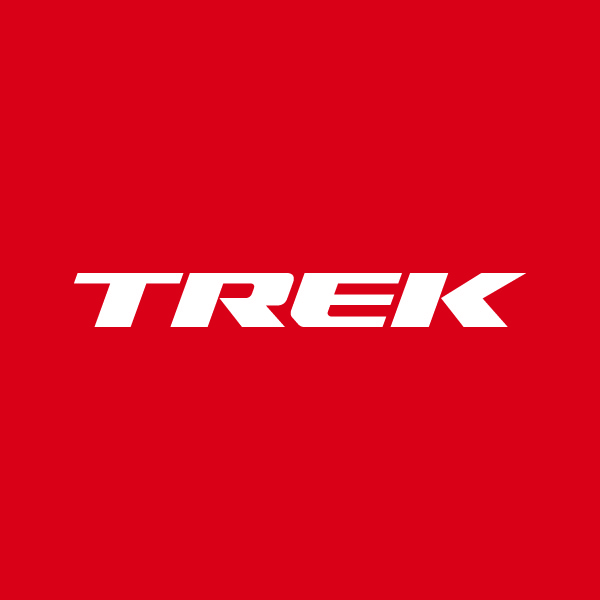 About the Author: Trek
Our mission: we build only products we love, provide incredible hospitality to our customers, and change the world by getting more people on bikes.