The royals
Meet the Queens and Kings ruling the road and spinning towards a more inclusive future for bikes
Philadelphia is known for its rich bike culture, but despite its inviting approach to the cycling world, it hasn't always been easy to dive into the sport. Getting into cycling can come with a steep learning curve for many, especially riders of colour, but with groups like Kings Rule Together and Queens Rule Together Cycling Clubs, the curve is flattening and rides are getting all the sweeter thanks to leaders like Curran J and Yasmeen Watson.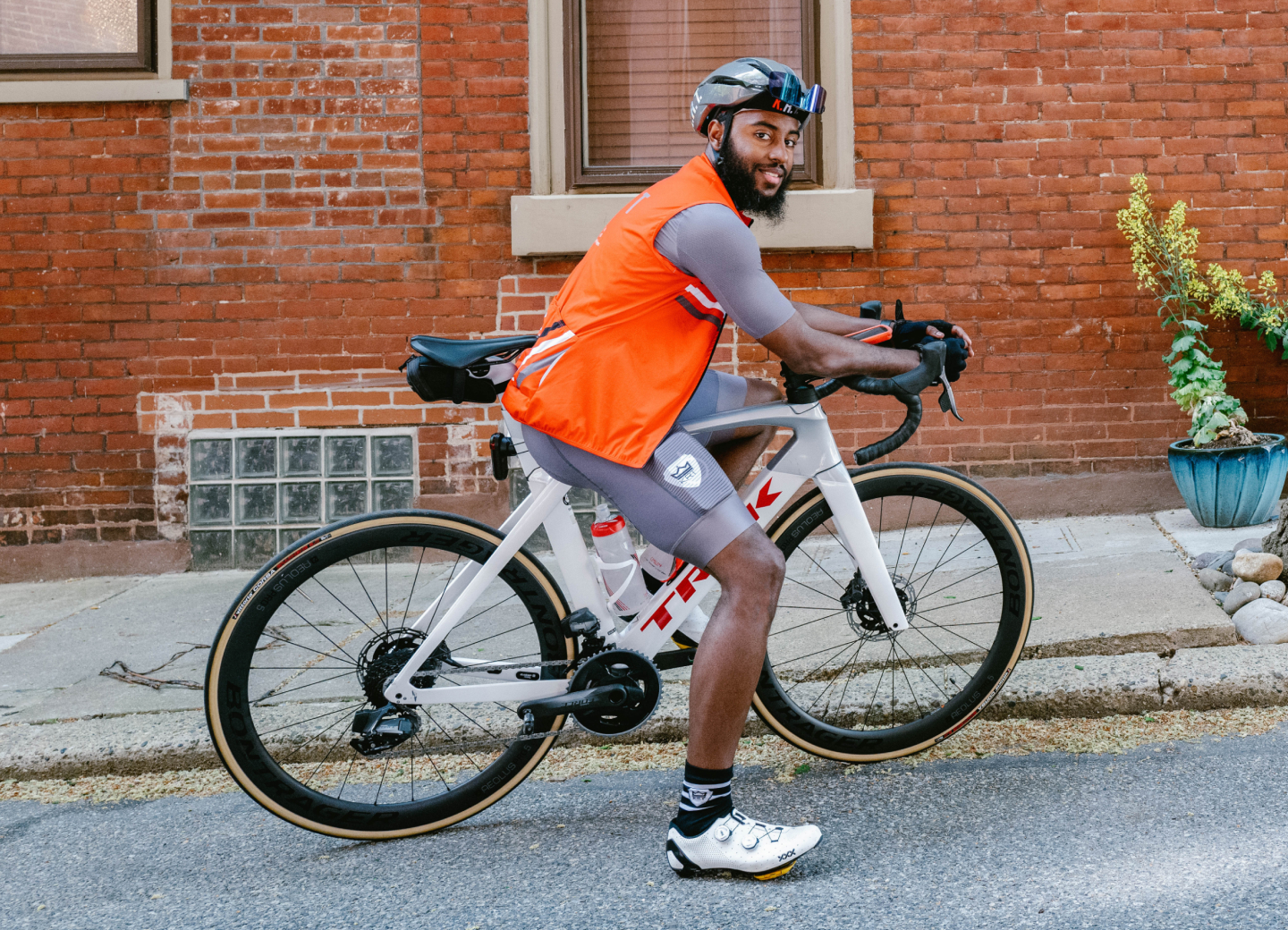 One serendipitous Sunday afternoon, Curran J borrowed his brother's bike and helmet to go on a group ride. Instantly he knew he wanted to ride more, so he began looking for his own gear. Due to his then-limited knowledge of bikes and cycling equipment, Curran spent weeks researching and worrying about what to purchase and how much to spend.
Eventually, Curran found the right bike for him. But he knew he didn't want other new riders – especially new riders of colour – to have the same frustrating setbacks. That's what inspired him to found Kings Rule Together Cycling Club.
'I am passionate about being able to accelerate the learning process for all who are new to cycling,' he said, 'because through necessary education riders are able to focus on what really matters – getting out and on bikes."
Over the past few years, Curran has ridden with people from all different backgrounds and walks of life. Each comes to cycling with a different level of skill and equipment. 'Some riders I encounter have all the necessary bells and whistles before even attempting their first ride, while others come out without even the basics, like a helmet or a water bottle.'
His goal for the future is to close this gap as much as possible. 'Some say cycling is an expensive sport. I say it's as expensive as you want it to be. Through things like Trek Bike 101 Workshop we are working to flatten the expense curve, and prevent riders from feeling deterred because of finances.'
At the workshop, new members receive essential items to prepare them for the cycling season: a helmet, lights and a flat repair kit. But even more importantly, K.R.T. and their workshops provide opportunities for riders to gain cycling knowledge and establish ties with like-minded individuals – all of which help new riders take to the street filled with confidence and a sense of true camaraderie.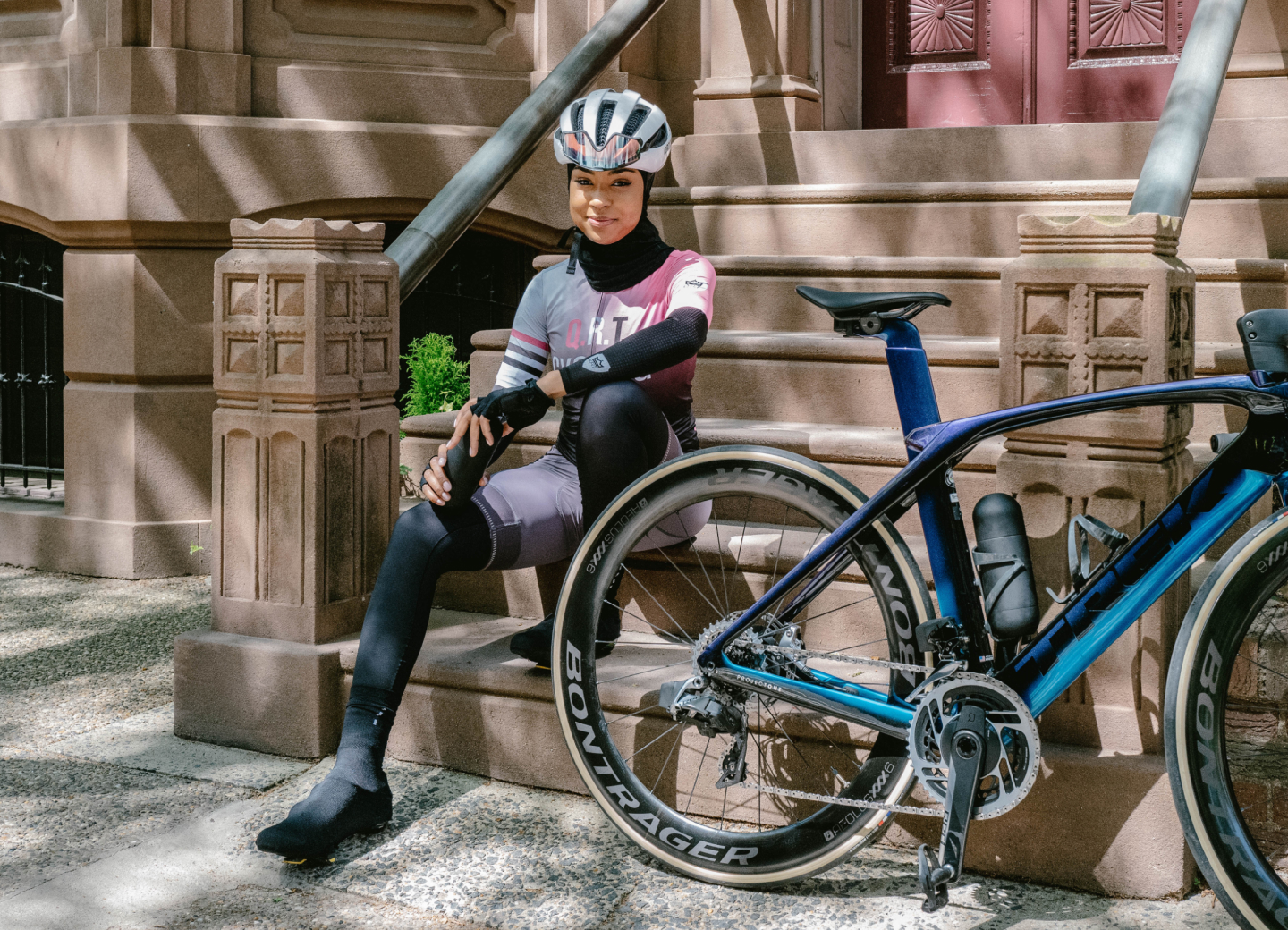 Yasmeen Watson was once one of those riders, and today she's found her home in cycling leading rides for Queens Rule Together, the women's offshoot of Kings Rule Together
Growing up racing her siblings through the neighbourhood, seeing her father and grandfather ride motorcycles, and watching groups of young men pop wheelies with joy, Yasmeen Watson has always been around bikes. But despite the constant presence of bikes in her life, cycling wasn't something she really saw herself doing – until 2020.
'I was initially turned on to the idea of cycling after seeing all of the fun people were having with the sport [on social media]. Honestly, I'd never seen young Black people on road bikes, so the idea of being part of a newly emerging community in the city was appealing,' she says.
She soon discovered the Queens Rule Together (Q.R.T.) Cycling Club, the women offshoot of Kings Rule Together, and it changed everything. 'It felt like a family from the very beginning,' she said. 'The encouragement, support and energy that I get from the group is unmatched, and I love coming together with my peers to do something we all enjoy that's clean, healthy and positive.'
Though their connection may have started with cycling, it reaches far beyond group ride meet-ups. 'As a predominately minority-based club, the network that we are creating is invaluable. It has allowed each of us to lean on one another for resources, advice and expertise.
'Our club motto is 'Strength in Numbers" she continues, 'and we operate with the understanding that through coming together, we all have the capacity to be the best versions of ourselves. We push one another to achieve our individual and collective goals, both in the sport and in our everyday lives.'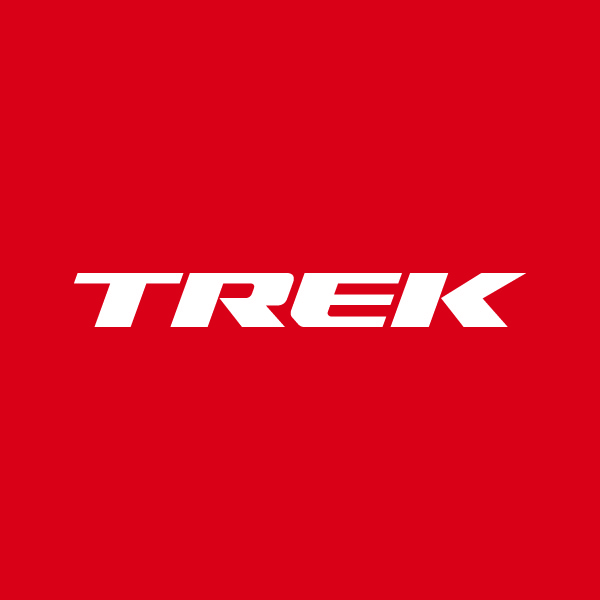 About the Author: Trek
Our mission: we build only products we love, provide incredible hospitality to our customers, and change the world by getting more people on bikes.