Upgrade Your Ride: City Bikes
Itching to make your bike a better place to be? Check out our list of must-have accessories
Upgrade Your Ride: City Bikes
Itching to make your bike a better place to be? Check out our list of must-have accessories
Why upgrade such a great bike?
We know you love your bike and that's how it should be! There's no better way to start and end each day than with time spent in the saddle. Enjoy taking in the sights and sounds of the city with the gear you need for a great ride. You'll probably start thinking you want to make your bike faster, comfier, or maybe better for the commute.
Our urban and commuter gear selection has everything from lights to help keep you safer day and night to racks and panniers that will store all your work essentials for that daily commute.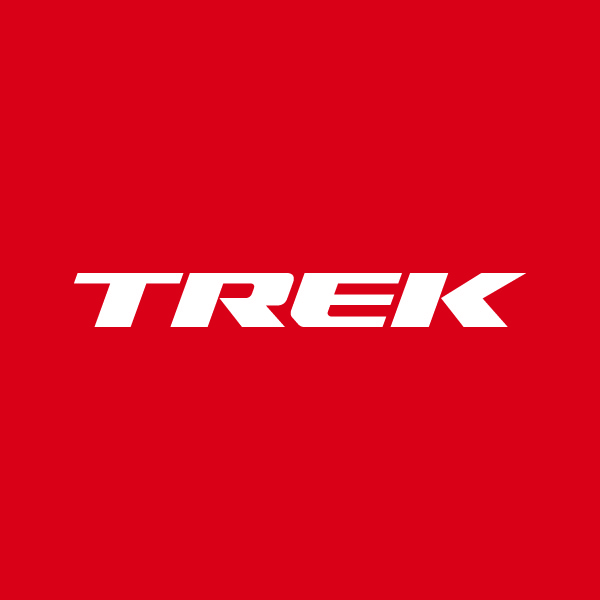 About the Author: Trek
Our mission: we build only products we love, provide incredible hospitality to our customers, and change the world by getting more people on bikes.