How to maximize your e-bike range.
To maximize battery life and extend your E-bikes' range, follow these tips:
The indicated range of your e-bike and battery is affected by a great number of variables. Therefor it's possible that the actual range of your bike varies from the maximum range indicated by the battery manufacturer. Read about the factors affecting range here:
1: Weather conditions. Wind and temperature.
2: Terrain (Elevation changes and road surface)
3: Conditions of your components (including tire pressure)
4: Riding style (Including acceleration, cadence and gear use)
5: Total weight (rider and cargo)
6: Charge and discharge
To maximize battery life and extend your E-bikes' range, follow these tips:
1: Make sure your battery is fully charged before you start your ride. The range depends on your battery capacity.
2: Always check your tire pressure before you start your ride. Proper inflation reduces the rolling resistance. This gives you a comfortable, smooth, and efficient ride.
3: Be smart about how and when you shift. It is best to be in a low gearing for lower speeds and starting from a stop. This helps you accelerate quickly with less power from your battery. The higher the speed, the higher the gear you should be in.
4: Ride in the lowest assistance mode possible. Bosch's ECO mode for instance delivers the least amount of pedalling support and requires the least amount of energy from your battery.
5: Ride without assistance. If the wind is in your back, the sun is out and the road is nice, try riding without assistance. All Trek e-bikes ride really well even without assistance.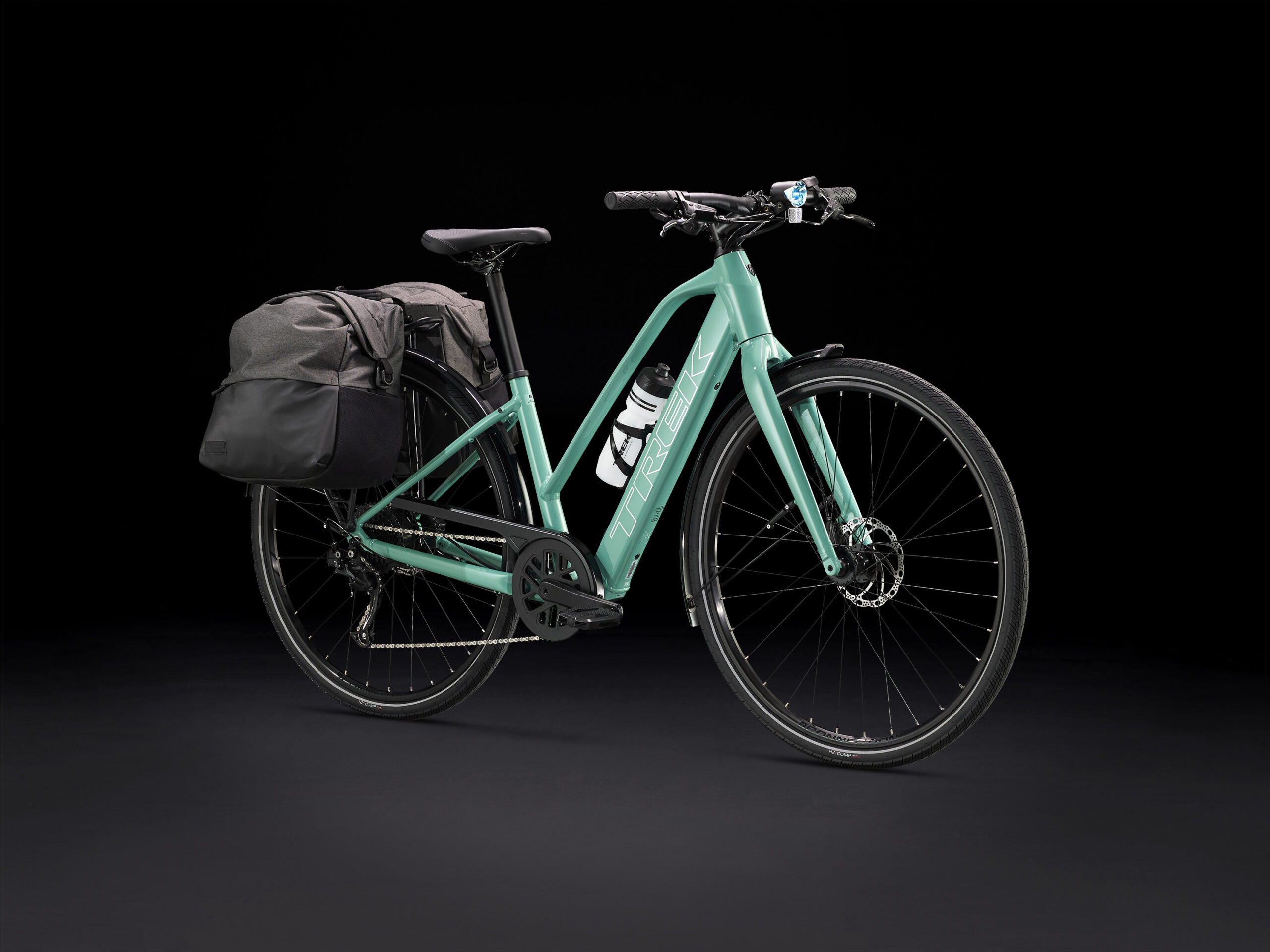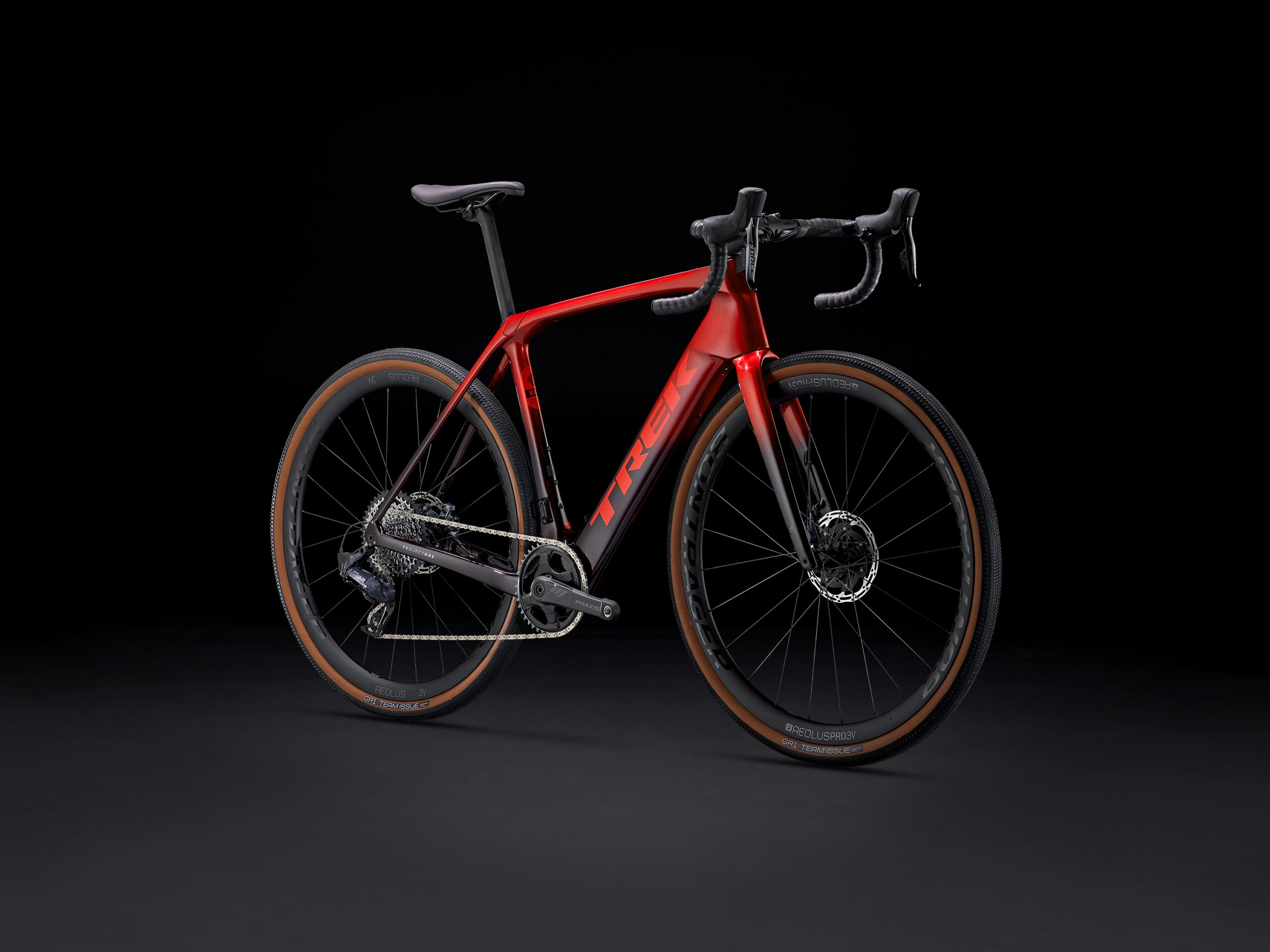 Road eBikes
Shine on fast-paced group rides, long solo rides and epic weekend adventures.
Explore the range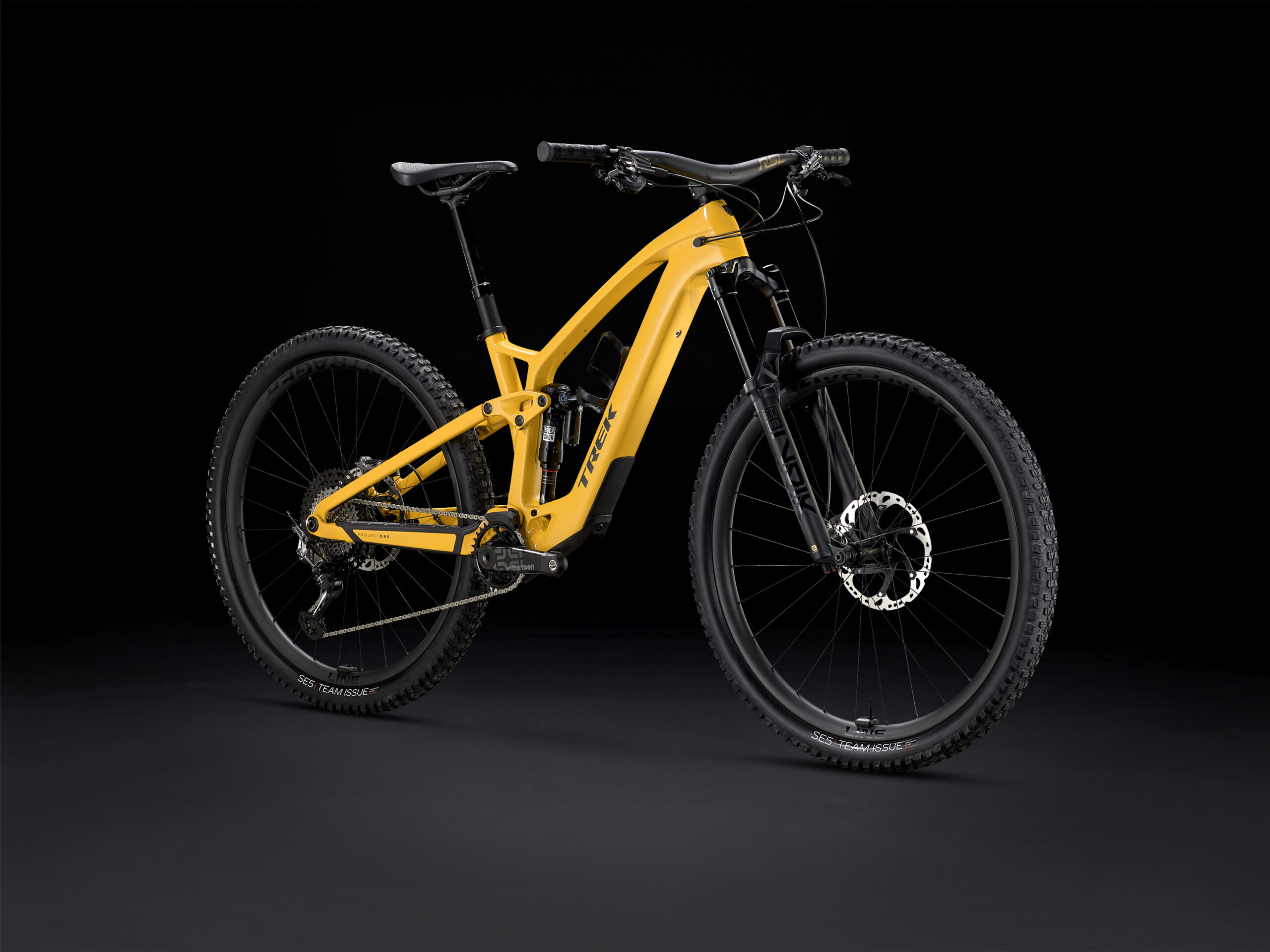 MTB eBikes
Explore more of the mountain and rip more laps than ever before.
Explore the range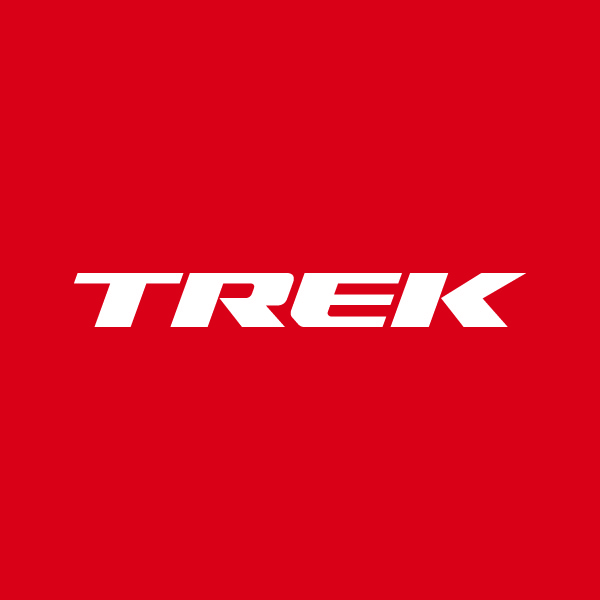 About the Author: Trek
Our mission: we build only products we love, provide incredible hospitality to our customers, and change the world by getting more people on bikes.