#GoByBike #LensContest
Go Wild. Go Far. Go Capture.
We know that every rider has a gallery of pictures of their beloved bike on their phone, and that is what the #GoByBike #LensContest is all about. We're asking you to turn your lens towards the great outdoors and embark on an adventure to get that perfect picture of your Trek bike. This is the best time to GO WILD. GO FAR. GO CAPTURE. with Trek's #LensContest.
HOW TO ENTER?
Follow 3 simple steps to be part of the CONTEST:
Follow @TrekBikesIndia on Instagram.
Go out for a ride and click a photo of you and your Trek bike.
Publish your photo on Instagram via your Instagram handle and tag @TrekBikesIndia and two your friends while using the hashtag #GoByBike #LensContest.
WHAT YOU WIN?
Some cool Trek branded merchandise
Your photo gets featured on Trek Bike India Instagram Handle
Duration: September 05, 2021 – October 05, 2021
#GoByBike #LensContest – Terms and Conditions
1. Trek India to select winners based on composition, originality and creativity of images submitted.
2. All photos should have a TREK bike in the frame.
3. Each participant must tag and nominate 2 of their friends.
4. Participant to follow @TrekBikesIndia on Instagram
5. Participant to publish his/her photograph tagging @trekbikesindia, tagging two friends and using the hashtag #GoByBike #LensContest
Entries shared via DMs will not be accepted
6. Photos must meet the following requirements:
JPEG file format
Minimum resolution should be 72dpi
Ideally, the photo dimensions should be 1080X1350 pixels
7. Image to be clicked outdoors, indicating the participant has gone for a ride.
8. Photographs should not have been previously published in any print and digital media.
9. By submitting your photographs, you accept that you are the copyright owner of the photograph and that you agree to our terms and conditions.
10. By entering the contest, the owner of the images grant Trek Bikes India the permission to use the images on Trek Bikes India's respective social media platforms i.e., Instagram, Facebook & Twitter.
11. We recommend wearing proper gear.
12. Trek Bikes India will publish a post announcing the winners every week.
13. There is a limit of one (1) reward per person per week.
14. This challenge is only open to persons of age 18 and older. Submissions can be made on behalf of minors by parents or guardians.
15. This challenge is only open to persons living in India.
Please note: Use of Personal Information: Sponsor, its subsidiaries, and business partners may use the personal information (name, address, email) provided by you during the entry process to contact you to promote their products and services. You may opt-out at any time by unsubscribing to promotional emails or by sending a written request to be deleted from this mailing list to customercare_india@trekbikes.com.
General Terms: Your entry in this contest constitutes your full and unconditional agreement to and acceptance of these rules. Entrants agree that the Sponsor of this giveaway, and their affiliates, subsidiaries, employees, agents or other representatives of any kind shall not be responsible or liable for damages or losses of any kind arising out of or resulting from entry in this giveaway, acceptance or use of a Reward, or any other matter related to this giveaway, including, without limitation, claims based on property damage, personal injury and/or death, publicity rights, defamation or invasion of privacy. All decisions related to, as well as all interpretation of, these rules by the Sponsor, will be final.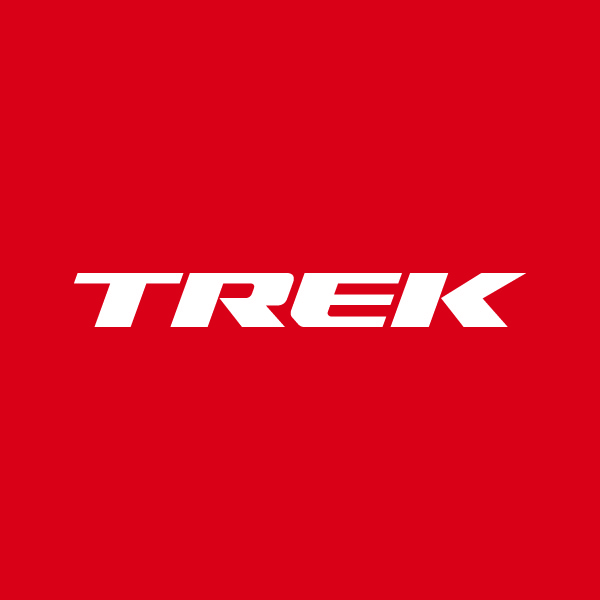 About the Author: Trek
Our mission: we build only products we love, provide incredible hospitality to our customers, and change the world by getting more people on bikes.