Looking forward to Le Tour
Welcome to the Better with Bikes podcast
Join us as we explore the inspiring, unknown, and behind the scenes stories of people changing the world with bikes. Sometimes in ways you may not expect. Every episode features a different personality, story, and unique perspective on cycling culture.
In Episode 1, we make Trek-Segafredo's Director Sportif, Luca Guercilena pull off the road on his way to a pre-Tour de France meeting to talk to us about the team's ambitions for 2019 and what it's like to manage a team through one of sport's most competitive and challenging events.
Later in the episode, new Latvian National Champion and potato aficionado, Toms Skujins takes a break from altitude training to talk about his approach to this year's Tour, what it is about potatoes he enjoys so much, and what it's like to be engaged to a fellow professional cyclist. We'll also see just how much he knows about his home country. Listen now!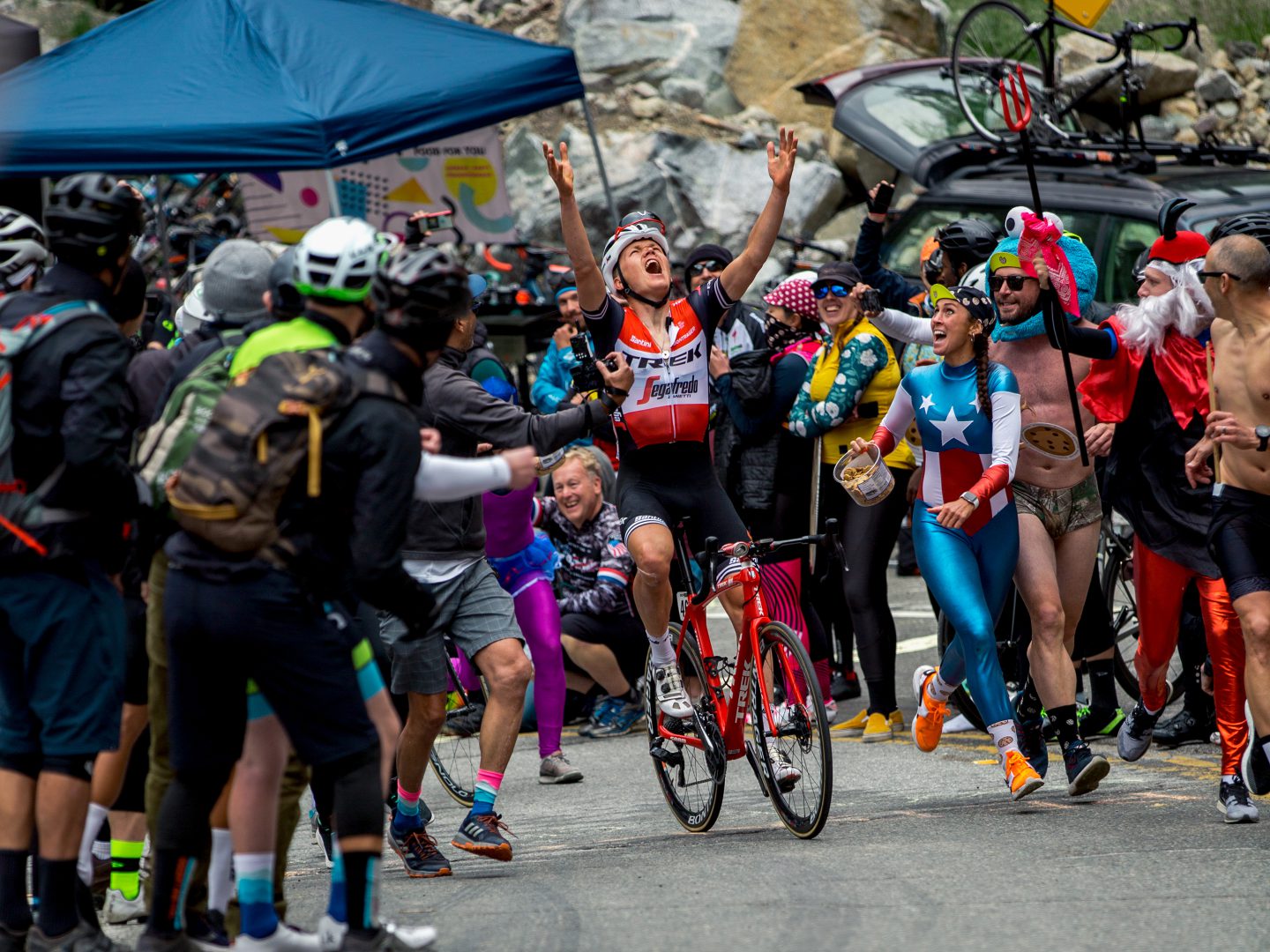 Better with Bikes is about the unexpected ways that bikes make the world a better place. You don't have to be a cyclist to find something to love and learn in every episode. New episodes will be released regularly. If you like what you've heard so far, subscribe wherever you get your podcasts.