The representation cycling needs
In Episode 3 of the Better with Bikes podcast, meet Monica Garrison, founder of Black Girls Do Bike
Welcome to the Better with Bikes podcast. Join us as we explore the inspiring, unknown, and behind the scenes stories of people changing the world with bikes. Every episode features a different personality, story, and unique perspective on cycling culture.
In this episode, we were lucky enough to sit down Monica Garrison, founder of Black Girls Do Bike. Listen below to hear about how the organization came to life, the ways the community offers support and guidance for new riders, and the program's promising future in cycling advocacy.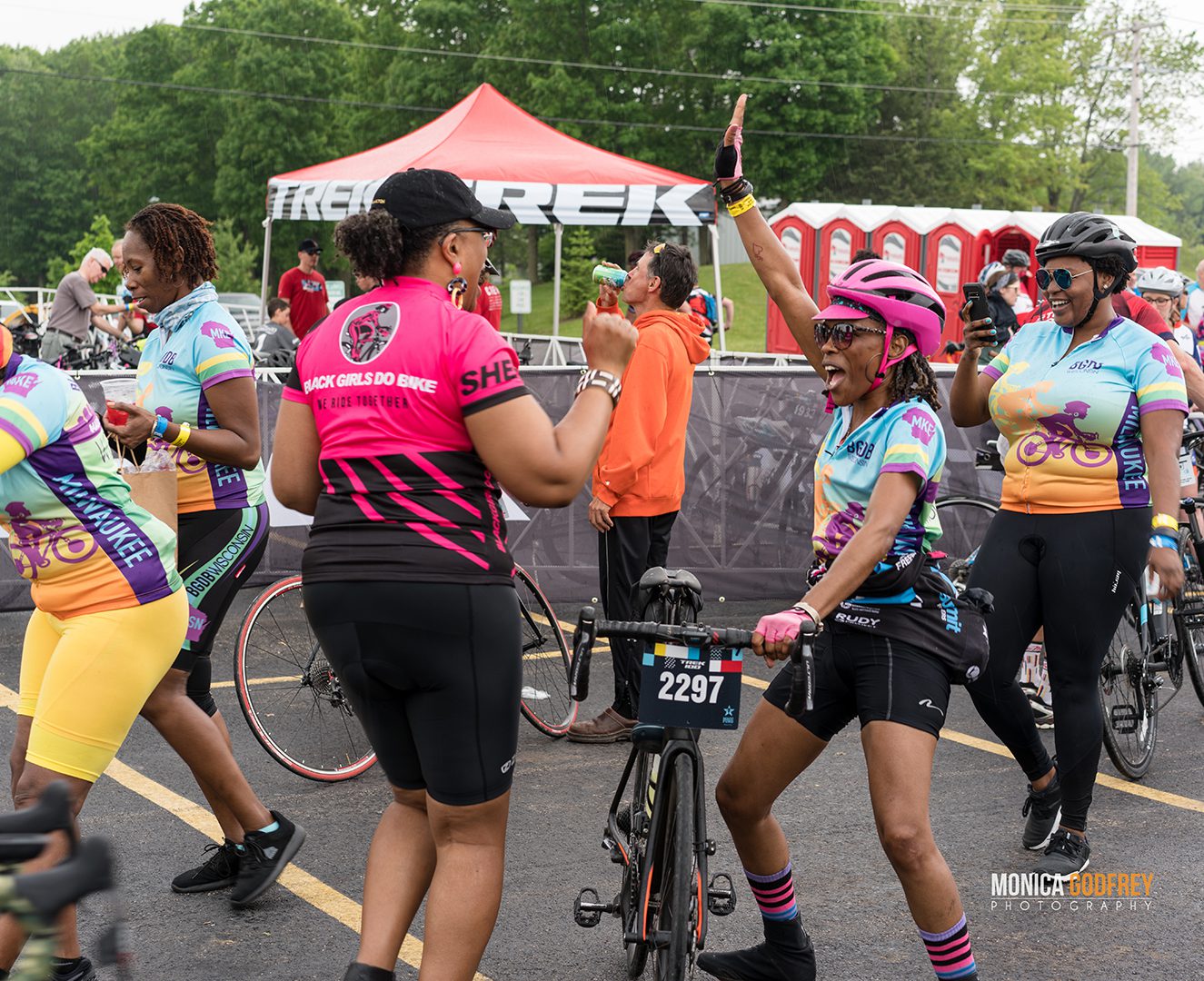 Photo: Monica Garrison, BGDB President
Better with Bikes is about the unexpected ways that bikes make the world a better place. You don't have to be a cyclist to find something you love and learn in every episode. New episodes will be released regularly. If you like what you've heard so far, subscribe wherever you get your podcasts.