Great Ride Series: Bo Jackson
This legendary athlete's favorite ride is one he created himself in name of a cause close to his heart
On April 27, 2011, Alabama was ripped apart by one of the worst tornado outbreaks in history. The event left a trail of devastation in its wake, claiming the lives of 64 people and impacting thousands of others.
When one Alabamian suffers, all of Alabama suffers. Such is the way in the Heart of Dixie. Bo Jackson, a native of Bessemer, could not sit idly by when his brothers and sisters needed help.
"I had to do something. Something that could help unify Alabama. Help put it back together," he said. "I had this idea of raising money by riding my bike across the state, but I didn't know where to start. I called up Trek and we got to work. Our first Bo Bikes Bama started in 2012 on the oneyear anniversary of the tornadoes, and it's been growing ever since."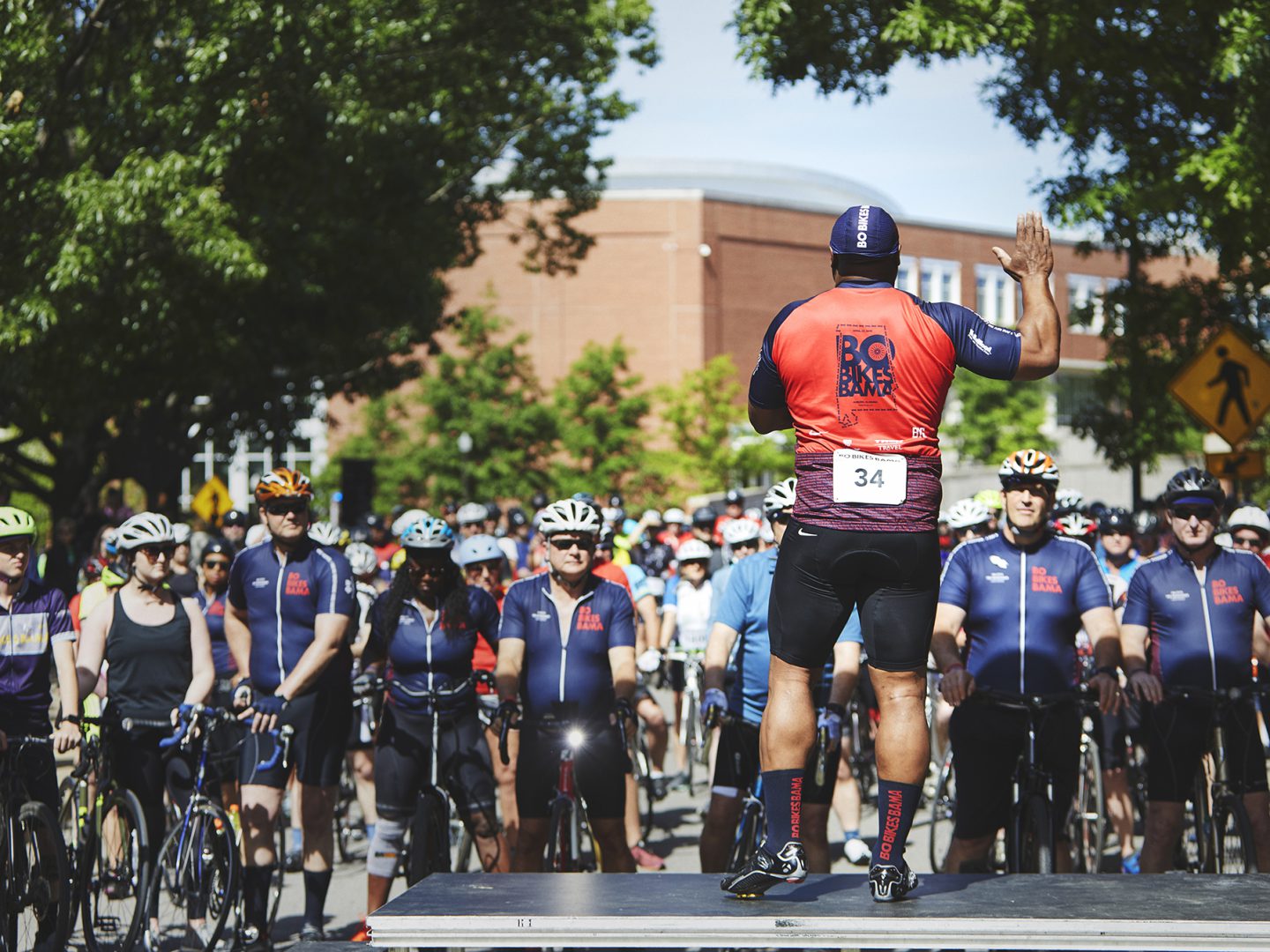 Bo Jackson casts a large shadow, literally and metaphorically. The former professional baseball and football player and Auburn University standout is known the world over for his athleticism. Even today, the man fills a doorframe. And it might be intimidating, were it not for the size of his heart.
Eight years after the deadly storms, Bo Bikes Bama is one of the South's largest one-day charity rides. It has raised over $1.5 million for the Governor's Emergency Relief Fund, money that has been used to repair 585 homes, build 68 community storm shelters, and install 10 emergency warning sirens throughout the state.
I'm proud that we have been able to build something that helps people heal. And we're just getting started. I would love to see you in Auburn next April for Bo Bikes Bama 2020.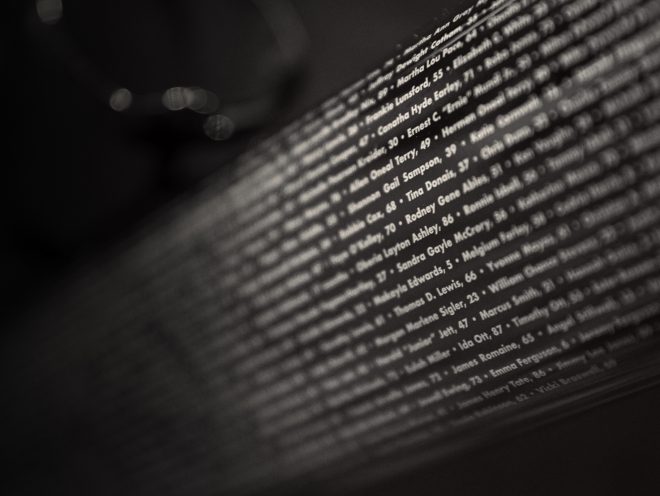 The names of all those who lost their lives in the tornado outbreaks of 2011 and 2019 are inscribed on Bo's Domane+ in a lasting tribute to their memory. "Whenever I'm out riding, if I ever get tired and feel like stopping, I just look down and am reminded of why I am doing what I am doing and who this is for. I find strength in that."
Domane+ is an electric road bike that sustains speeds of up to 28 mph and can travel 70 miles on a single charge. It gives you the right boost at the right time so you can fly in the face of headwinds and hills. Why does one of the world's greatest athletes ride an e-bike? "Because I don't slow down for anyone," he says. "Not even Father Time."
Bo's Project One Domane+ in progress