Great Ride Series: Sterling Lorence
For this legendary mountain bike photographer, nothing's better than backyard trails
If you've ever been inspired by a mountain bike photograph, you probably owe Sterling Lorence a beer. In his nearly two decades behind the lens, this Vancouver native has captured some of the most iconic mountain bike images of all time (including some you'll see in our summer quarterly catalog) and gotten countless thousands amped to ride.
There are plenty of good photographers out there, but Sterl is something different. His canon shows the big and small ways the sport changes from year to year. He gets the spirit of the riders and the soul of the trail—the mood, the fun, the fear, the awe.
Sterl has ridden all over the world, and he has a lot of favorite trails. But Mount Seymour, which is one of three main areas near his home in West Vancouver at the base of Cypress Mountain, is currently at the top for epic everyday rides.
"I'm drawn here because it has a brighter canopy and more natural un-logged forest than other places in Vancouver," he explains. "This results in more green ferns, shrubs, and plants, and an environment with a great aesthetic for riding and shooting."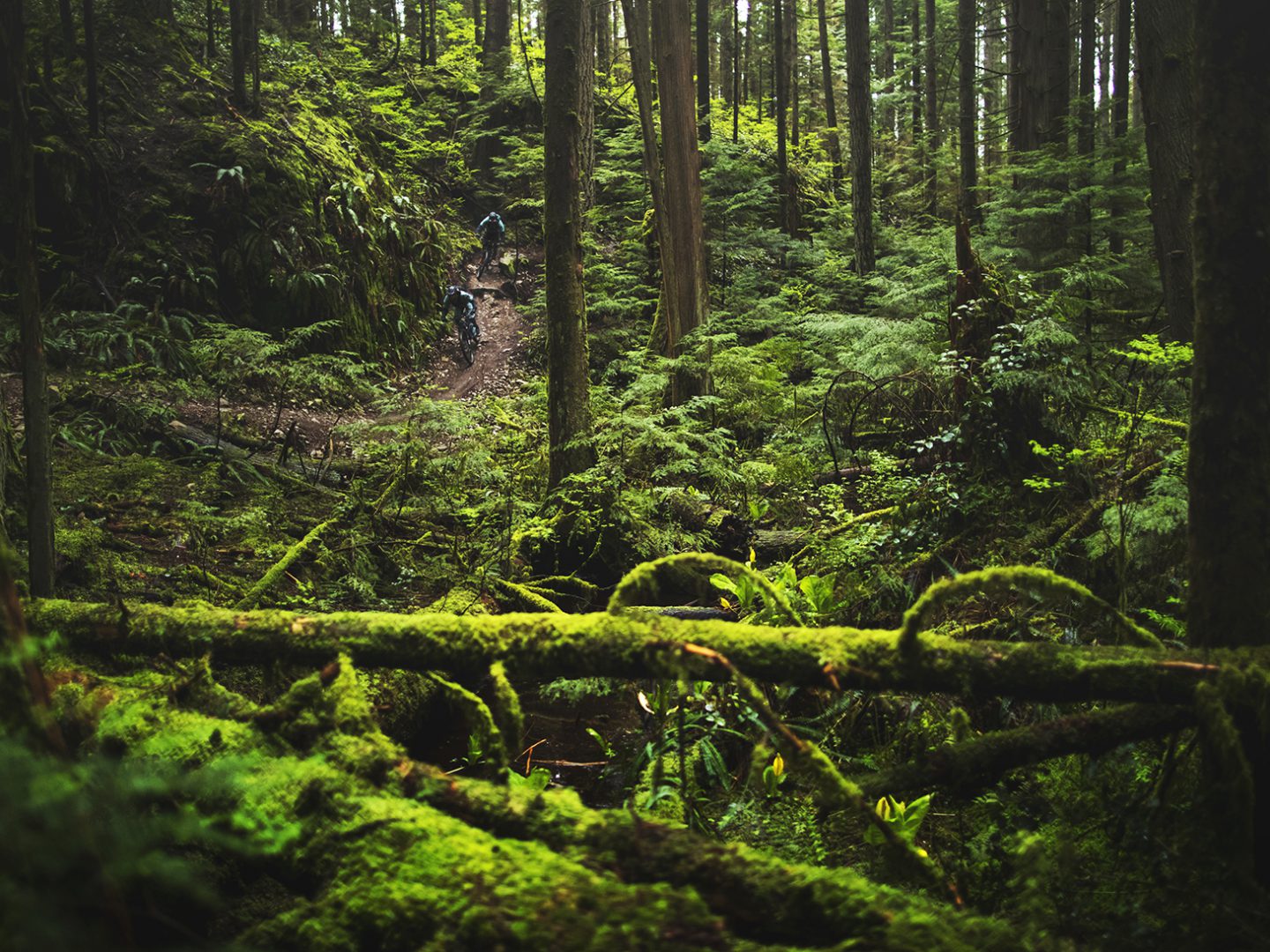 Also, Seymour has a climbing trail that's just as fun as the descent. The design allows for a longer technical loop, access to more trails, and less reliance on cars to get to the top. Whereas Vancouver was once all about gravity, centralized trails like Seymour are now making it easier for riders to stay on the bike and off the roads. "It's a testament to the evolving trail scene and the hard work of the towns and municipalities making mountain biking more accessible," he says.
"On a nice summer day on the climb," he says, "you look back and see a line of riders. I love to see that. It means that more people are getting higher into the mountains on their own, that what the trail stewards have done here is successful, and that we're going to see more of it." And Sterling Lorence will be there to capture it for us all.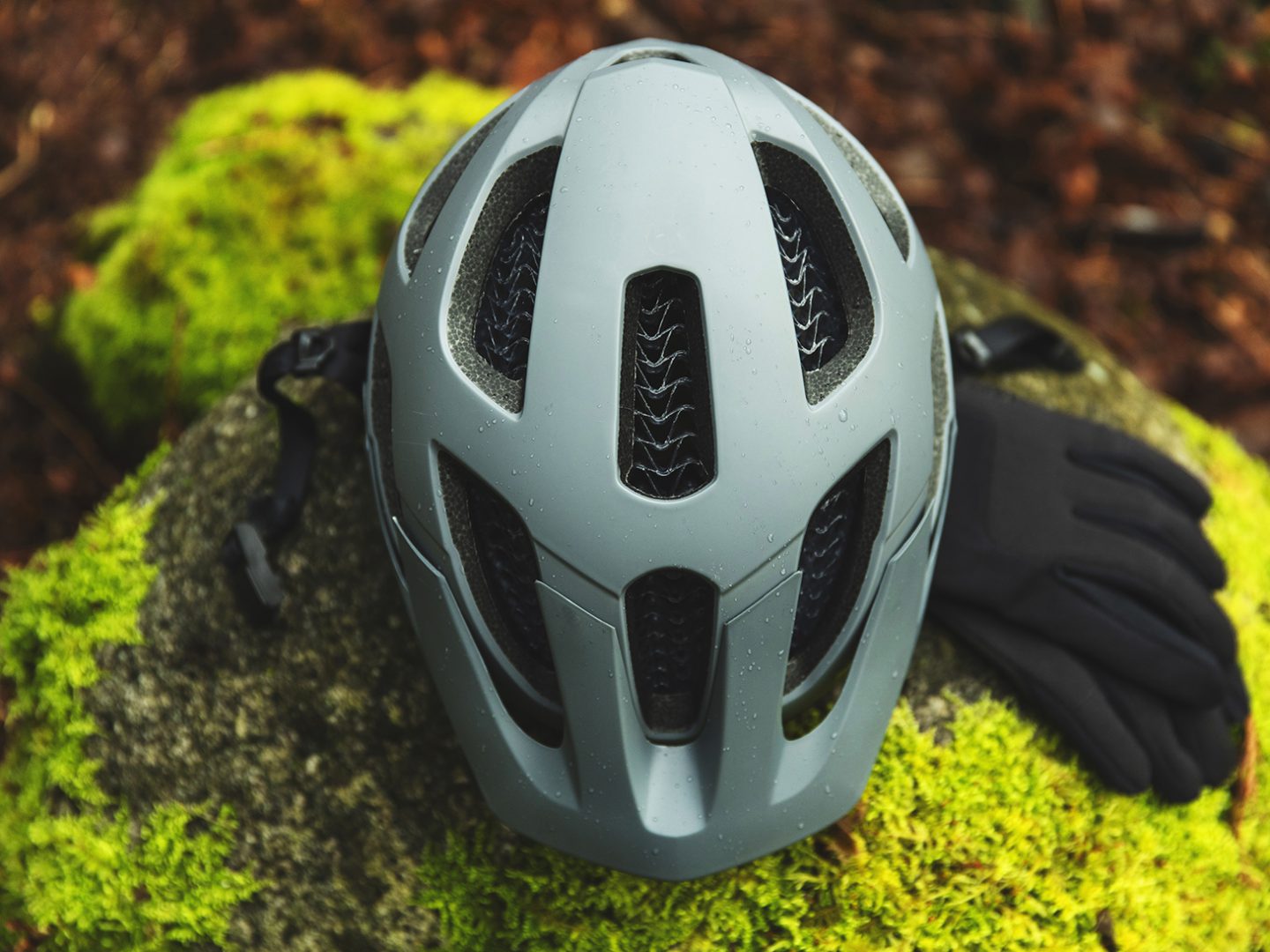 Five steps to riding Mount Seymour stress-free:
1. Get to Vancouver. According to our research, flights are cheapest in September and October. The autumn temperatures will be perfect for a long day of riding, and the fall colors will be popping!
2. Rent a bike. Flying with a bike is cumbersome and—depending on the airline—expensive. Save yourself the hassle and money by renting.
3. Head to the shop. The best places to demo a full suspension Remedy are Obsession Cycles, West Point Cycles, or the Trek Store of Burnaby or Port Coquitlam. They'll make sure your Remedy is tuned perfectly to your body weight, riding style, and the trail ahead.
4. Park at the Mushroom Parking Lot. It's a great place to set up for the day and provides easy access to the trails. Old Buck Trail, North Vancouver, BC V7G 1L3, Canada.
5. Stick to the designated MTB trails. Mount Seymour is also popular with hikers, skiers, and campers, and not all trails are for mountain bikes.