Great Ride Series: The taco-loving citizens of Johnson City
The Taco Trek Ride has become a community staple in this Tennessee town
There's something cooking just west of the Blue Ridge Mountains. Is it carnitas? Pollo? Carne asada? In Johnson City, Tennessee, it's your choice of any one of those three on Trek Store Johnson City's Taco Trek Ride. What began as a few friends grabbing a post-ride snack at Holy Taco and Cantina has grown into a monthly gathering of hundreds of riders and families riding bikes of all makes, models, and conditions.
Do you own a bike? Do you have a great attitude? Great! You're in.
But be warned, your love of tacos may just get you a lot more than you bargained for.
"The ride has truly helped shape our community," said Trek Store Manager Chad Wolfe. "It's set up Johnson City as the basecamp for outdoor recreation and has helped spur new trails throughout our region."
Even if you don't live in Johnson City, chances are your local shop has a group ride where you can pedal for tacos, donuts, or the camaraderie and friendships that shared experiences create. Stop in to learn more.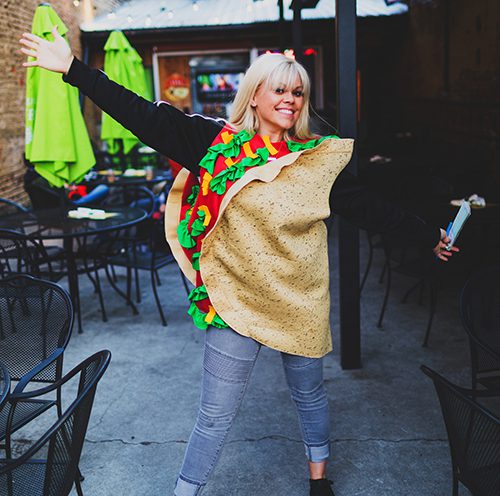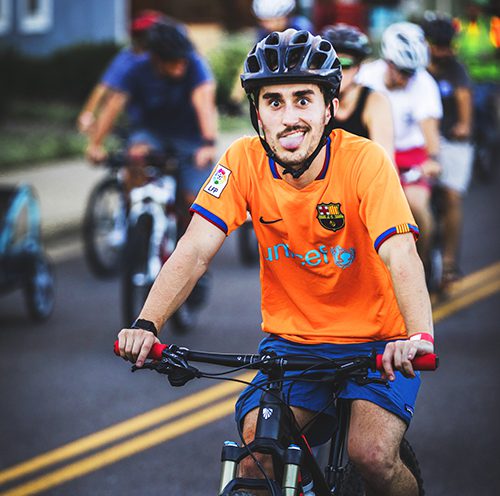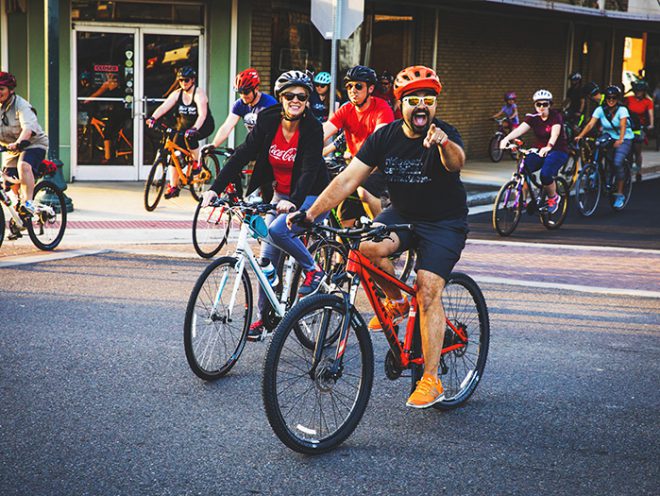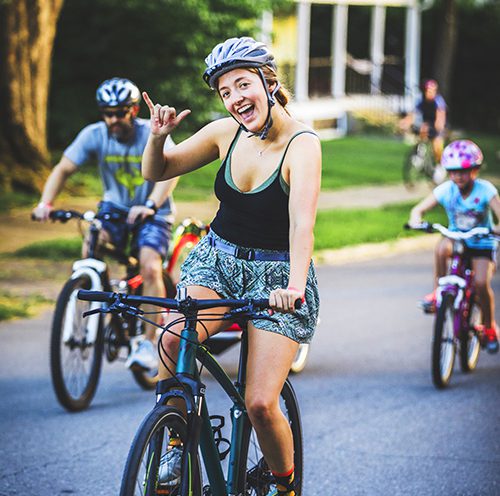 "This ride is a lot bigger than tacos," says Wolfe. "It's a part of people's lives and has helped make Johnson City a better place to live. If you can ride a bike, you can ride the Taco Trek Ride! And of course, there will always be tacos."
Want to do the Taco Trek Ride?
Meet at Trek Bicycle Johnson City (110 West Market St.) at 7pm the first Tuesday of every month, April to October.