Great Ride Series: André Holland
Finding time for yourself in the city that never sleeps
When you're shooting critically acclaimed projects like Moonlight and The Knick, finding time for yourself can be a real challenge. But even actors need an escape. And for André Holland, time on the bike is exactly what helps him find balance in an otherwise hectic life.
"I grew up in rural Alabama, so mobility was always something that was really important to me," he says. "I just loved riding my bike. It's pure freedom. I love my hometown, but it's small. The bike was the way to get out. See new things. It's not that different for me today. My schedule is crazy and riding is an escape for me. I live in New York and it's great that I have a place like Central Park where I can just ride and think about what's going on, without having to deal with the traffic and the city."
Holland is a serious rider who can be found riding his Domane Disc road bike in Prospect and Central Parks—but he relies on his FX Sport hybrid for the day to day.
"For me, the FX has been access to what I love to do. When I was shooting The Knick and doing Shakespeare in the Park, I could just ride my bike to work," he says. "It's also given me access to escape. I've gone through some tough times. And I would ride my bike, leave everything behind, and feel better. Riding my bike today still gives me that same feeling of freedom."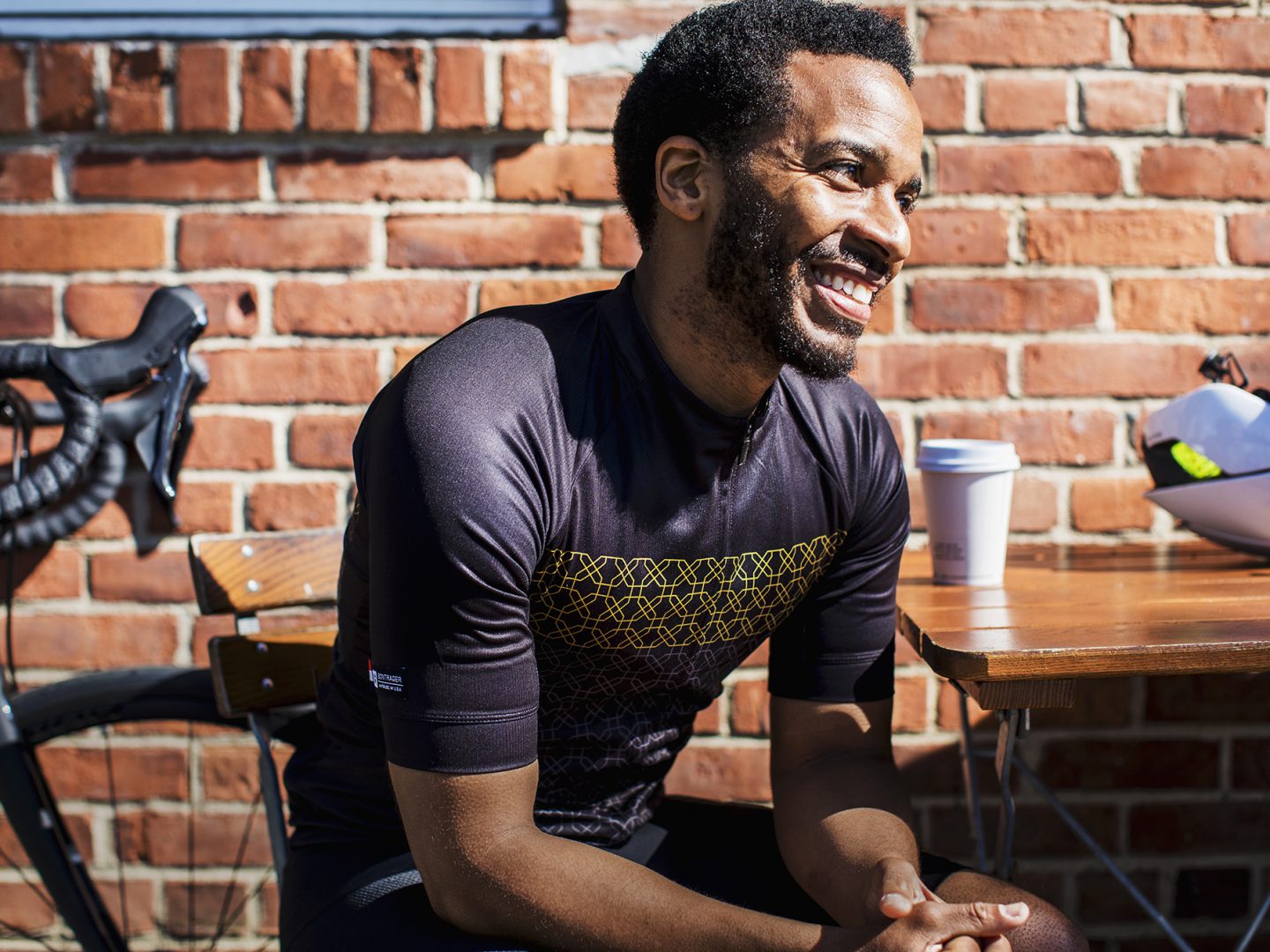 Andre Holland
BEST WAY TO DO THE RIDE:
Rent a Trek FX at any of Manhattan's Trek stores and let our in-store guides give you directions to the park, tips on where to stop for coffee, and advice on what landmarks to check out along the way.