Trek Community Investment Fund now accepting applications
Funding for entrepreneurs and bike shops in underserved communities now available  
In June of 2020, Trek released its plan to address systematic racism within the cycling industry. The "All in" plan identifies key actions Trek can take for racial equity: providing employment opportunities, investing in communities, creating better representation in competition, and encouraging corporate inclusion and activism.
We're pleased to announce applications are now being accepted for Trek's Community Investment Fund. The fund provides capital for entrepreneurs of color and existing Trek retailers to open shops in underserved neighborhoods. By investing in those who share our vision of a better future, we can make the incredible activity of cycling available to more people.
Those who meet the aforementioned criteria are encouraged to contact [email protected] with this form for more information and to begin the application process.: Community_Investment_Fund_Applicant_Form
We'll continue to keep you posted about our progress on the "All in" plan on The Trek Blog.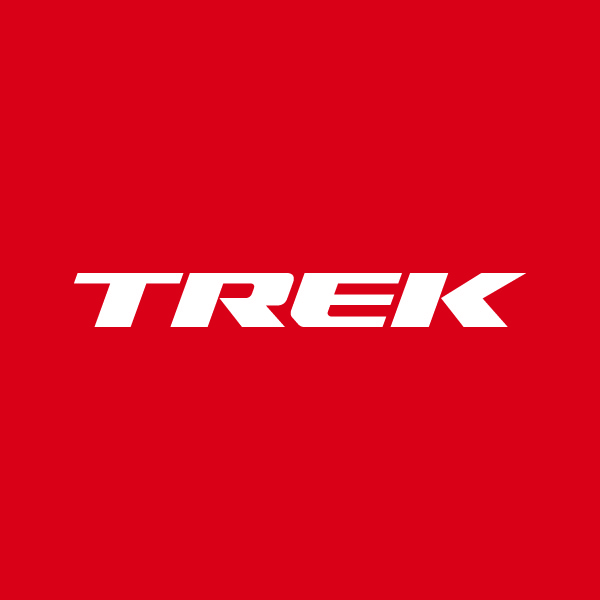 About the Author: Trek
Our mission: we build only products we love, provide incredible hospitality to our customers, and change the world by getting more people on bikes.