#GoByBike for better cities
Why choosing to #GoByBike could help build your city's cycling infrastructure 
 The bike boom of 2020 has brought throngs of cyclists to the world's metropolitan centers, and as a result, the demand for bike-friendly paths and routes through our cities has experienced explosive growth. As our economy reopens from COVID-19's quarantine lockdown, closed roads and paths that had previously served as a haven for stir-crazy pedestrians and cyclists are giving way to automobile traffic once again.  
The reopening of roads has created a bottleneck effect for the flood of new cyclists, many of whom were recently reunited with or discovered their love for cycling, as their options for bike-friendly routes dwindle. A recent two-part video series put together by Bloomberg CityLab illustrates the various benefits for increased bike infrastructure in cities: investing in additional bike paths creates safer conditions for cyclists and pedestrians by separating cyclists from automobiles, reduces costs in healthcare, and reduces pollution levels in metropolitan areas. It is therefore crucial that we continue to promote cycling in our cities and communities while pushing our legislatures to increase funding for cycling infrastructure. 
Along

 with the 27% increase of city-bound vehicle commuters in San Francisco since 2010, there has also been a staggering 65% uptick in associated pedestrian fatalities within the same time span

.

 

Fewer vehicles keep the roads safer for everyone.

 

Cities

 that opted to pursue car-free

, or

 private-car-free

,

 zones and streets

 

tend to see 

more efficient public transport in addition to 

safer pedestrian pathways

. Manhattan's 14

th

 Street

 saw a

 

20% increase in cyclists on the first day

 

it

 was closed to private drivers, public bus routes were an average of 5.3 minut

e

s faster than before, compared to a negligible 1-2-minute delay on side streets due to rerouted traffic.

 

C

entral Madrid's car-free zone saw a 32% decrease in vehicle emissions, and the influx of additional pedestrians and cyclists also led to a 10% increase in retail sales in businesses within these "pedestrian zones."

 
If we hope to see this proposed shift towards people-first city development, we need to take the first steps in opting to #GoByBike. CityLab continues with their second installment by highlighting the societal benefits choosing bikes over vehicles can bring. 
T

he Cycling Embassy of Denmark 

found

 that a society loses $0.79 per kilometer driven in a car, while cycling the same distance 

saves

 $0.72. This not only refers to the obvious costs like fuel, vehicle repairs, and parking, but also considers the added health benefits of cycling, such as fewer illness

es and 

emergency hospital visits.

 

Seville enables over 77,000 cyclists per day to 

commute through the city with a 

$20 million 

bike path network 

80 kilometers in length

. 

Additionally, their congestion levels are minimal. 

In contrast, Seville's $900 million, 18-kilometer metro line serves 

only 

44,000 daily commutes

.

 
For more information on the power of collective action and how to make a world difference, check out #GoByBike.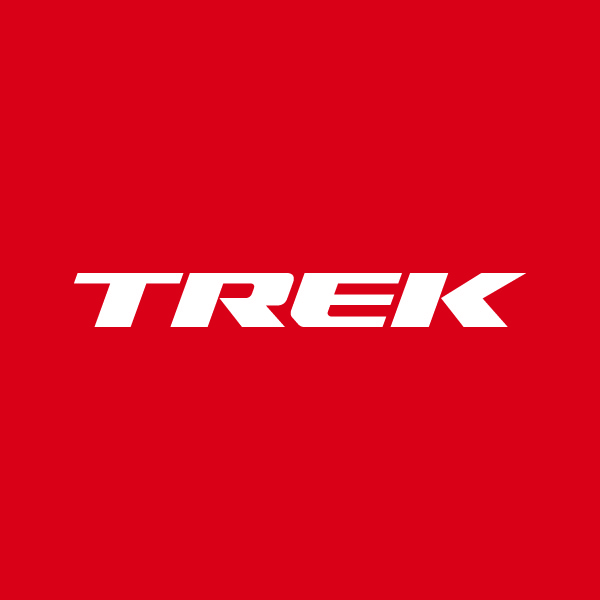 About the Author: Trek
Our mission: we build only products we love, provide incredible hospitality to our customers, and change the world by getting more people on bikes.