How to properly fit your bike helmet
For your helmet to do its job effectively, it has to fit right
How to properly fit your bike helmet
For your helmet to do its job effectively, it has to fit right
Of all your gear, your helmet has the most important job. But for it to do its job effectively, it has to fit properly. It's not just crucial that you wear a helmet on every ride— it's also crucial that the helmet you're wearing is appropriately sized and adjusted to your head.
When it comes to getting a proper helmet fit, there are a few things every rider should know. Watch this video and check out the steps below to learn how to properly fit your helmet.
How to fit your bike helmet
Step 1: Choose the right size
Measure your head with a cloth measuring tape or a piece of string and a ruler, then match your measurements to the sizing chart here. If you're in-between sizes, it's best to go with the larger option.
Step 2: Fine-tune your fit
Adjust the rear fit system and the strap dividers. Most rear fit systems work by turning the dial clockwise to tighten and counterclockwise to loosen. Your helmet's straps should sit flat against your head with the strap dividers creating a "V" around your ears. Pull any slack across the back of the helmet. Once you're done, press the divider lever shut to keep the straps in place.
Step 3: Check the chinstrap
You'll want to make sure it's correctly threaded through the buckle—then fasten it, listening for it to click shut. Adjust the chinstrap so that there's just enough room to fit one finger between the strap and your chin. If you have extra material on your chinstrap, you can tuck it into the rubber strap keeper or cut it. If you cut it, leave at least 1 inch (25mm) of material past the buckle and carefully melt the end to prevent fraying. The strap is flammable, so don't touch the melted nylon until it cools.
Step 4: Enjoy your ride!
Wear a helmet on every ride—and make sure it's appropriately sized, fits properly, and is adjusted to your head. Questions about fit or need some additional guidance? Visit your Trek retailer for some expert input.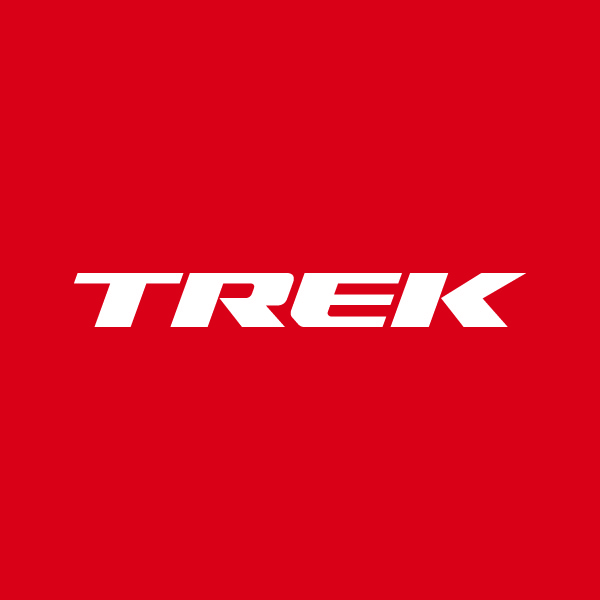 About the Author: Trek
Our mission: we build only products we love, provide incredible hospitality to our customers, and change the world by getting more people on bikes.